What Fits My Bike?
VANCE & HINES RACING LEGACY
With the deepest and winningest racing heritage in the business, we have credibility that
was earned one quarter mile at a time.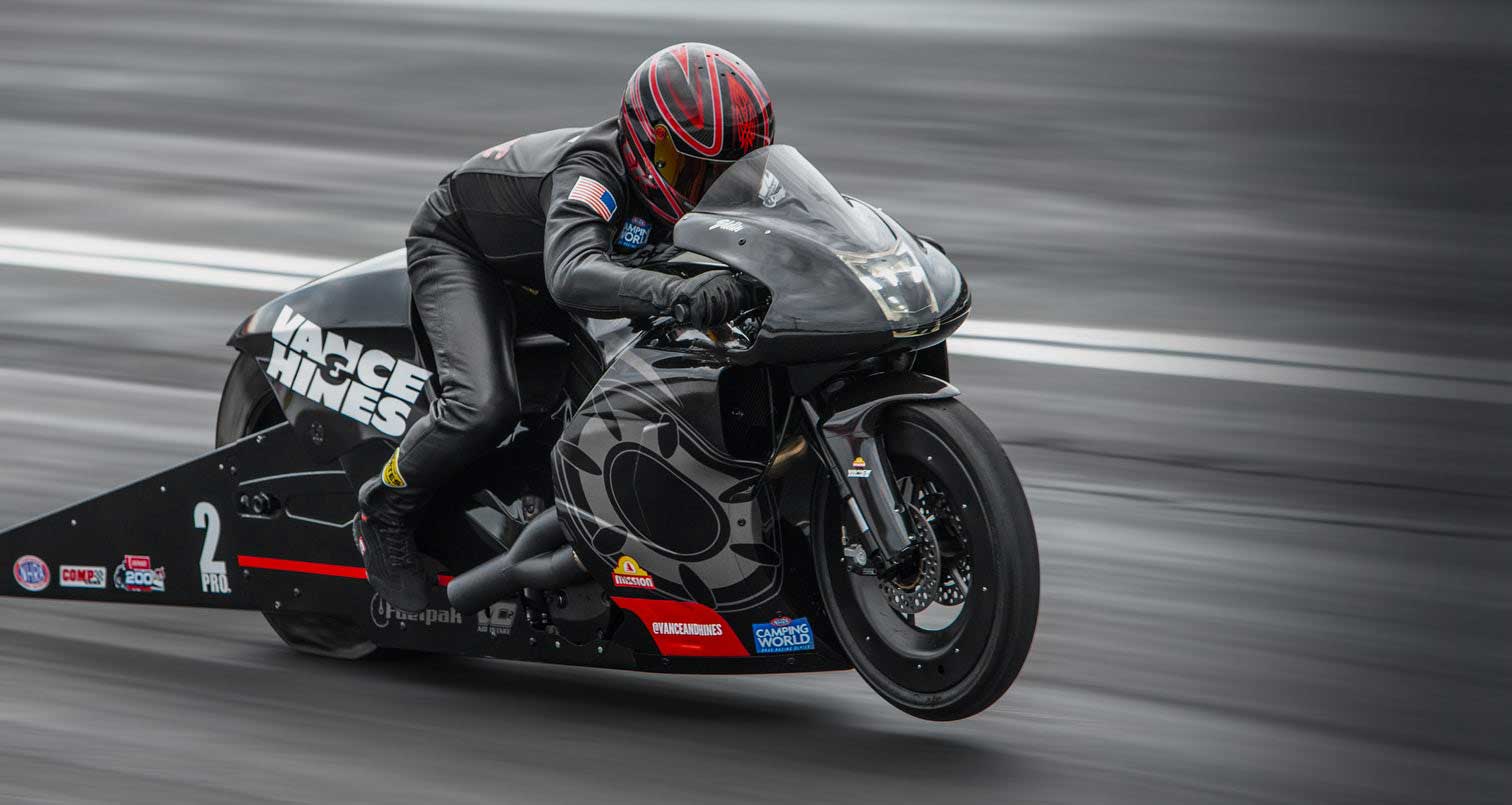 MOTORCYCLE RACING
REAL SPEED. UNREAL RESULTS.
For more than 40 years, Vance & Hines has been synonymous with excellence in motorcycle racing.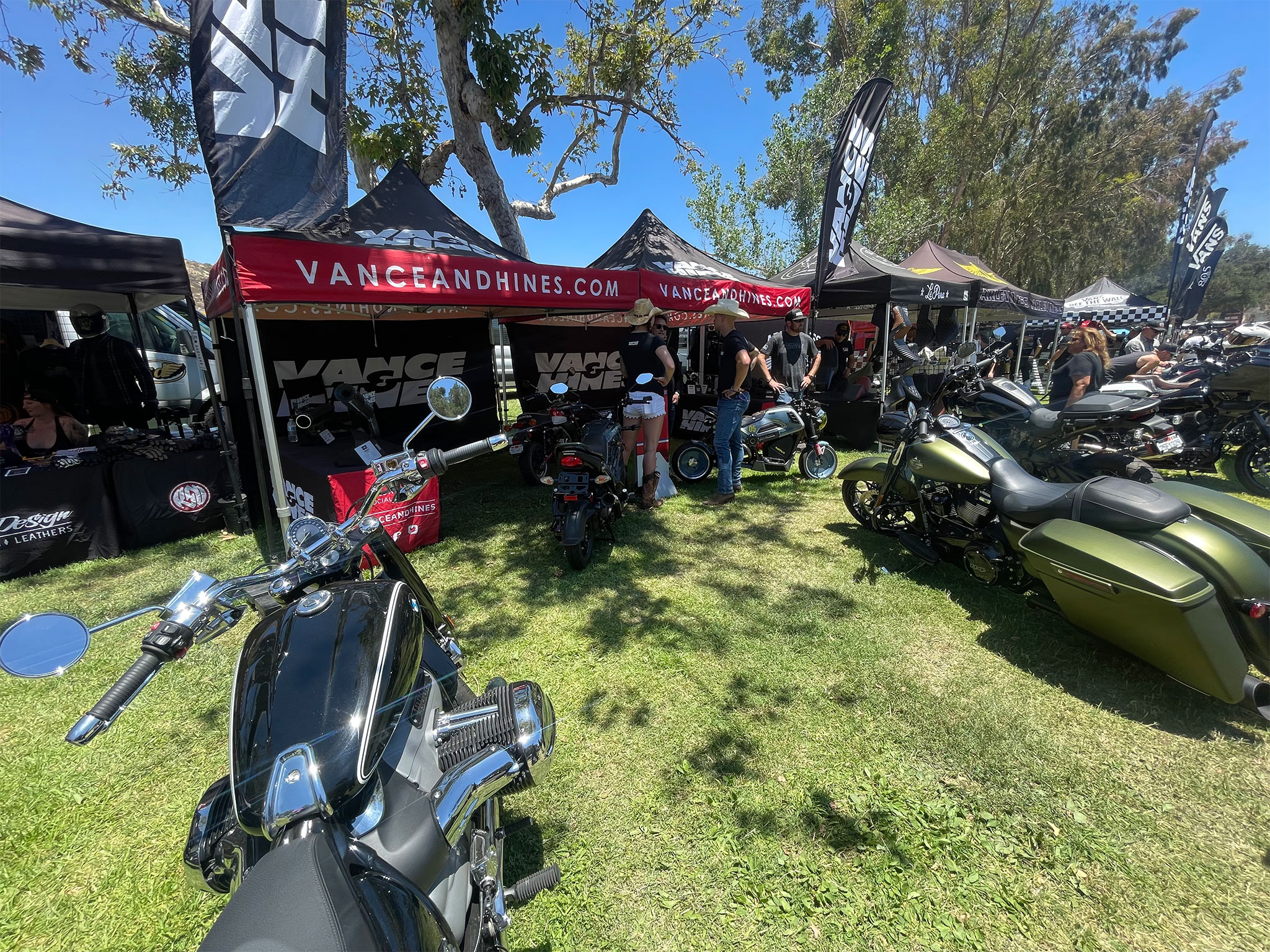 JUNE 25th & 26th, 2022
BORN FREE MOTORCYCLE SHOW
Vance & Hines shared in the shade at Born Free 13 at Irvine Lake in SoCal where the weather was hot and our showcase was hotter! Great news for the local crowd; our full line of VO2 Air Intakes – including the brand new VO2 Falcon line of 90° kits – are California compliant and available now.
KEEP UP WITH VANCE & HINES
Be part of our online community by using #VANCEANDHINES or #VHPOWER
You could be featured or get some FREE swag!!