VANCE & HINES RDC ENGINE SERVICES
Our Racing Development Center (RDC), based out of Indianapolis, specializes in Gear Finishing, REM Polishing, Honing (Cylinder Bore), and Surface Grinding.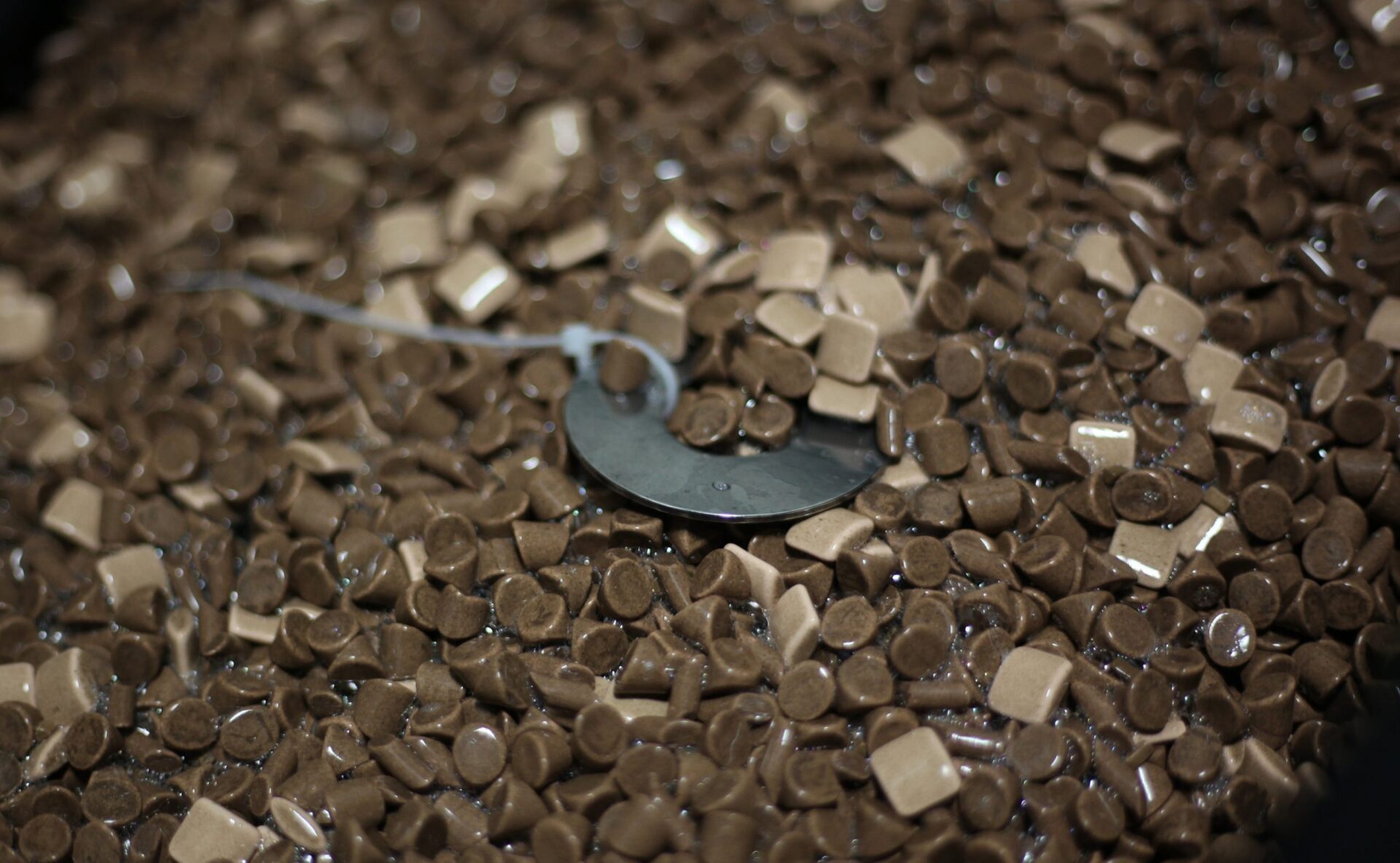 REM POLISHING
The primary surface finishing process is a unique isotropic superfinishing procedure that generates a non directional low Ra surface.
Racing Development Center
Let our years of experience work for you.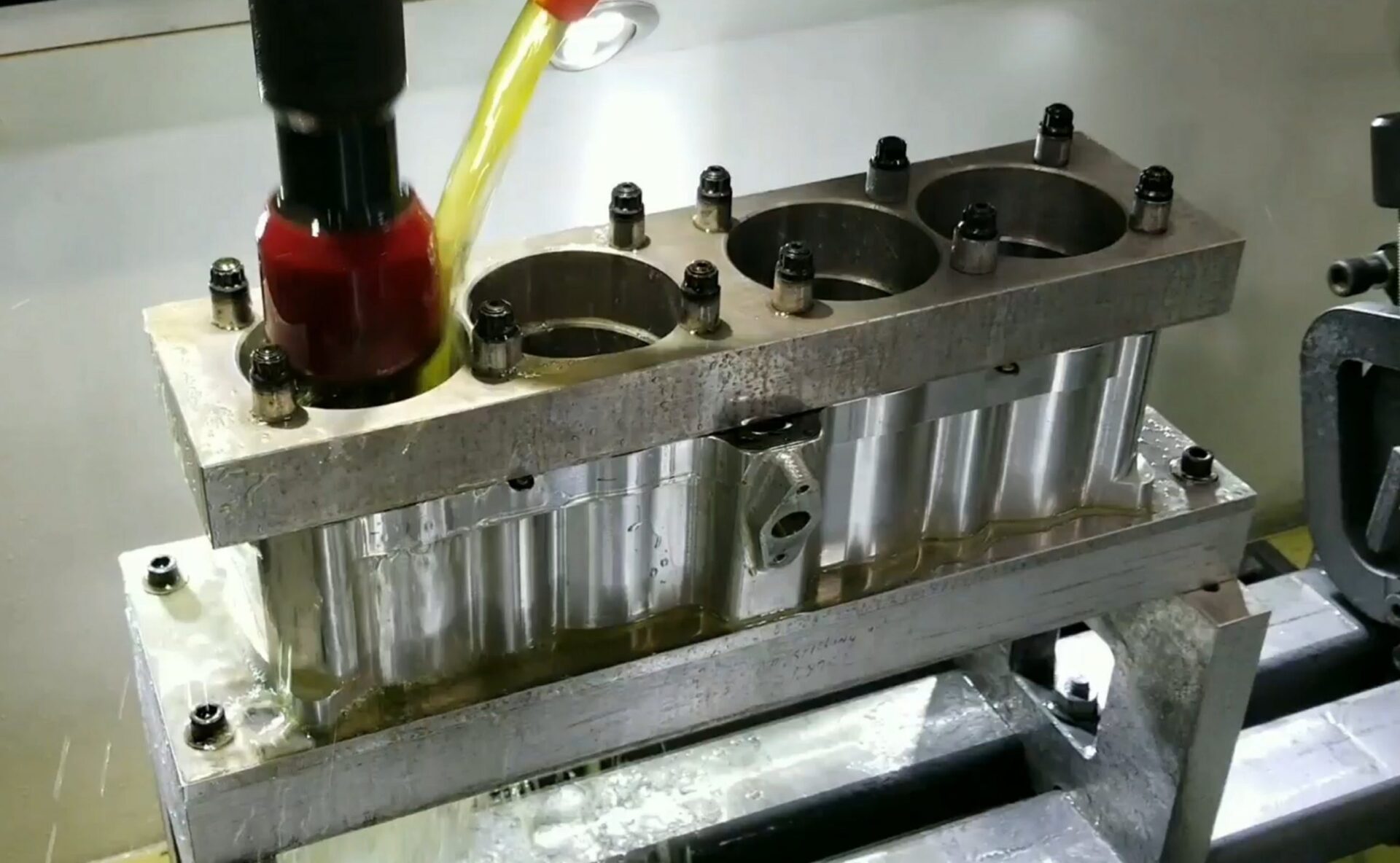 HONING [CYLINDER BORE]
Utilizing our state-of-the-art vertical CNC honing machine, we offer final sizing and desired finish pattern on cylinder bores.
Custom Builds
Always done the right way, your way.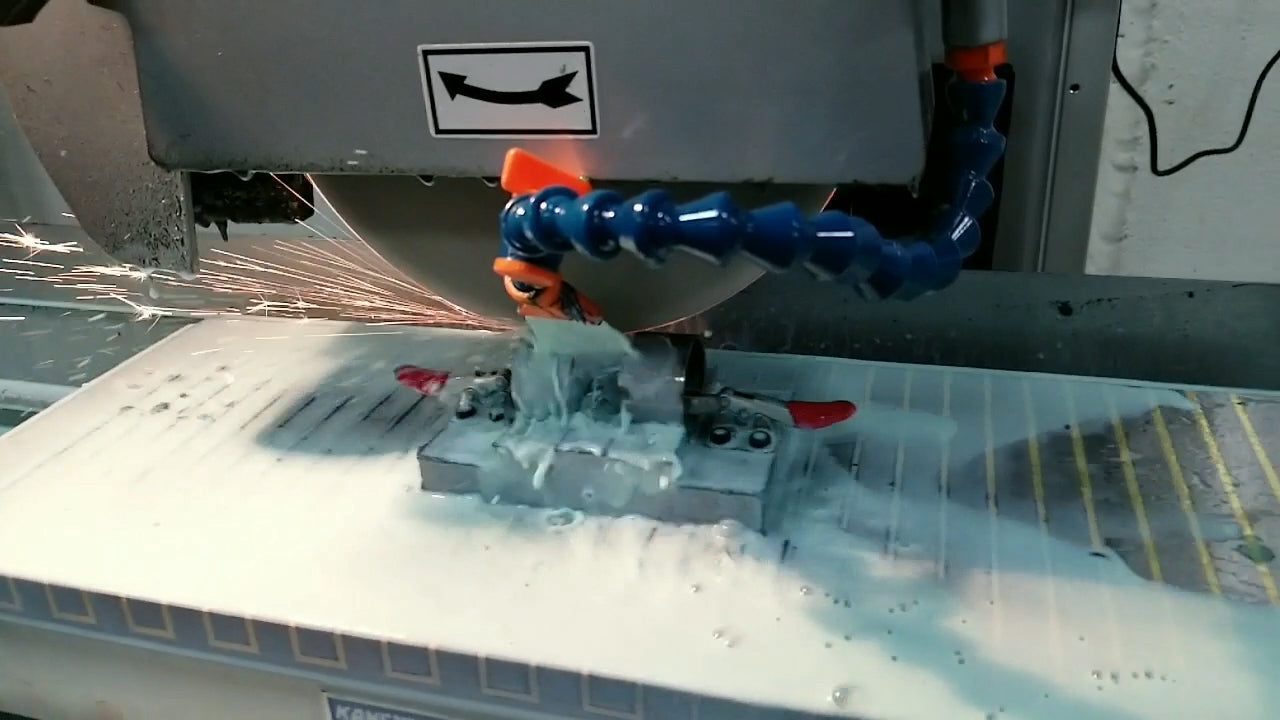 SURFACE GRINDING
All surface grinding services are performed to the highest standard of accuracy to produce uniform results