Racing Development Center
Our Indianapolis-based Racing Development Center (RDC) specializes in, REM Polishing, Surface Grinding, and Honing (Cylinder Head Bore).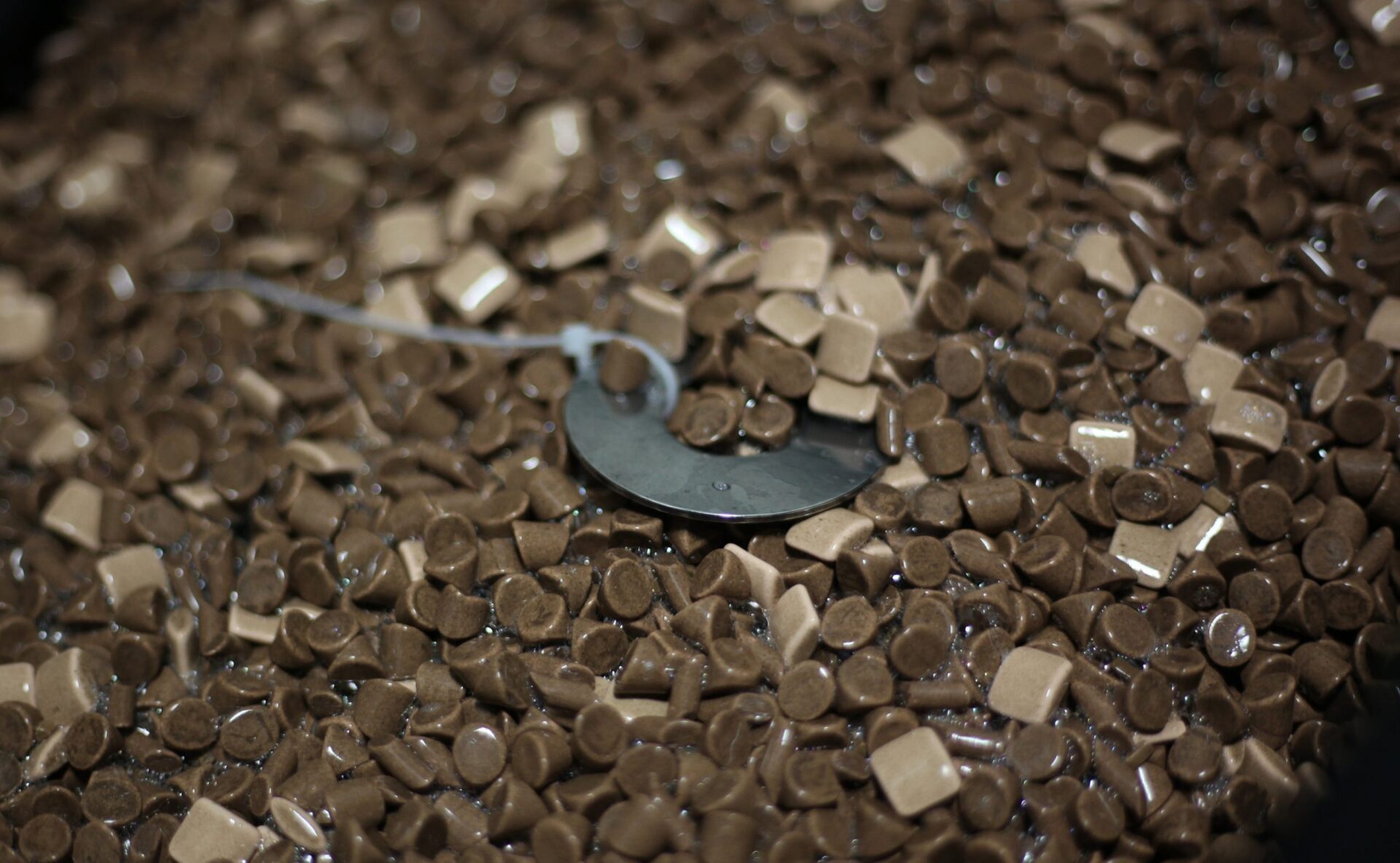 REM POLISHING
The primary surface finishing process is a unique isotropic superfinishing procedure that generates a non directional low Ra surface.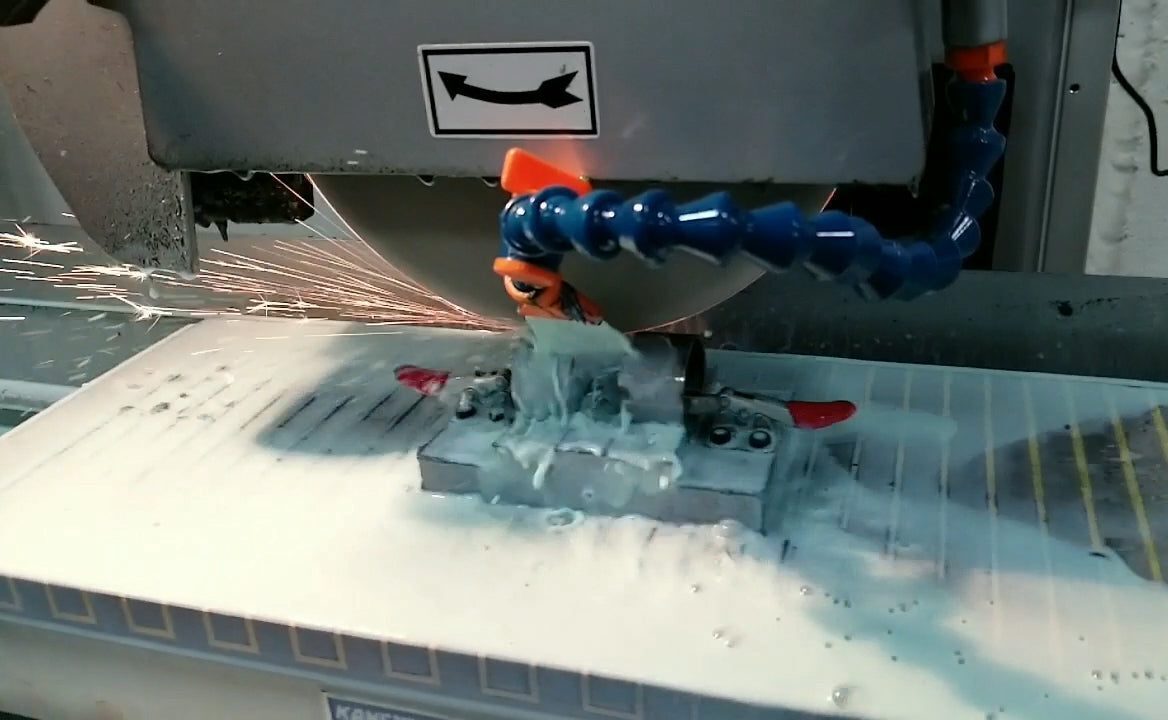 SURFACE GRINDING
All surface grinding services are performed to the highest standard of accuracy to produce uniform results.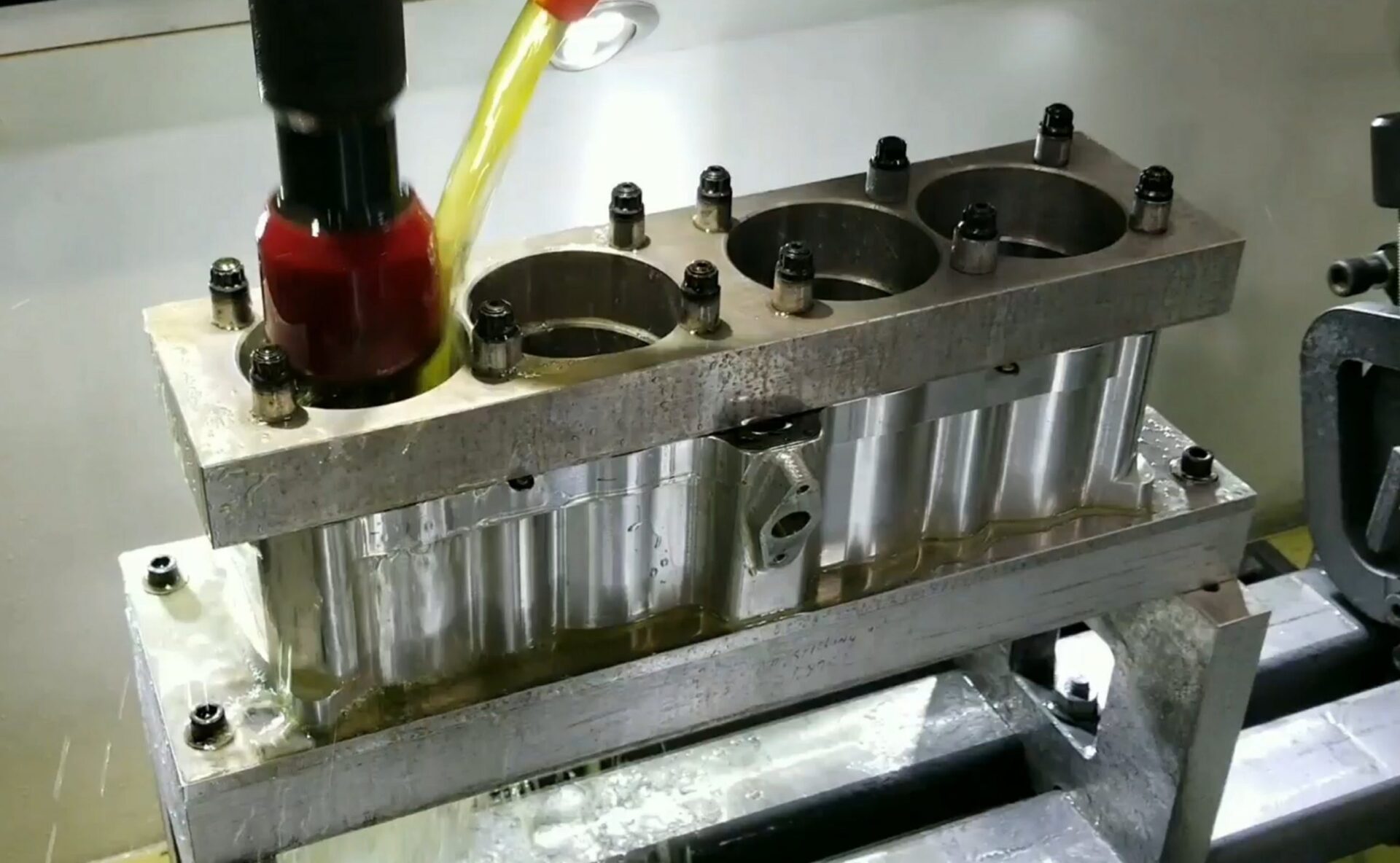 HONING [CYLINDER BORE]
Utilizing our state-of-the-art vertical CNC honing machine, we offer final sizing and desired finish pattern on cylinder bores.
CYLINDER HEAD SERVICES
40-Years of Race-Winning History
Let our years of experience work for you.