JOIN THE WINNING TEAM
Vance & Hines, a leader in the motorcycle aftermarket industry and recognized for quality high performance exhaust systems, is looking for qualified individuals to become a part of our dynamic company. We are a fast paced and rapidly expanding company seeking those that thrive while working in a busy, fun, hardworking environment.
UNLEASH YOUR INNER DRIVE
Vance & Hines is an equal opportunity employer offering exciting career opportunities with competitive salaries and comprehensive health benefits. Currently recruiting qualified individuals to become a part of our dynamic team.
GREAT COMPANY WITH GREAT BENEFITS
"Challenging and rewarding place to work. We produced aftermarket motorcycle exhaust systems and air cleaners. If you are passionate about motorcycles, this is an especially cool place to work." – General Manager of Manufacturing – Santa Fe Springs, CA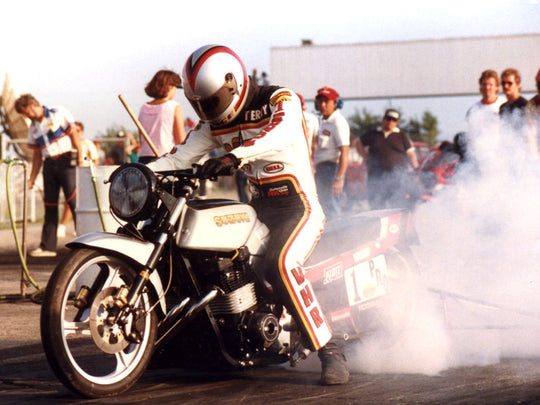 SINCE 1979
HISTORY
Vance & Hines is an American manufacturer of aftermarket motorcycle performance parts with factories in Santa Fe Springs, California and Brownsburg, Indiana. While we are best known for our distinctive exhaust systems for big twin cruisers, you may be surprised to know that we also make a wide range of parts and accessories for nearly every form of vehicle in the powersports world.
The company's founders, Terry Vance and Byron Hines shared a passion for the quarter mile from the early days of motorcycle drag racing. But they also shared a vision of creating a company that would be a pillar of the motorcycle aftermarket, and they used their unrivaled achievements in racing to build a brand that would unmistakably stand for quality and performance.
VANCE & HINES
CULTURE
Defined by a creative and vibrant environment. A diverse workforce brings a broad spectrum of ideas and voices to our company that enriches every product we create.
By actively encouraging respect, trust, understanding and collaboration among our team members, we believe we can better serve our company, our customers and our communities.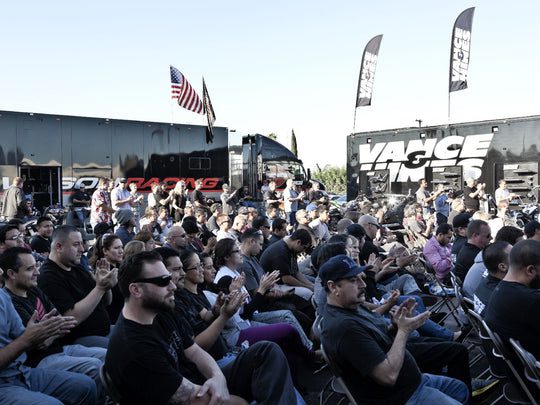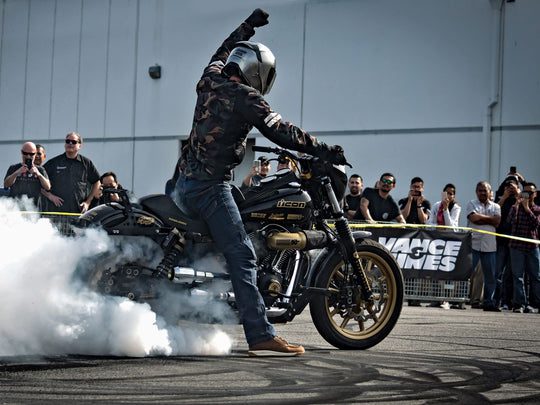 INDUSTRY LEADING
BENEFITS
We believe in taking care of our teammates like family.
When you're as active as we are, it's important to stay healthy.
We provide our team with a positive work environment, competitive pay, industry-leading benefits, paid time off, retirement savings and more.
For detailed benefits info, please contact Human Resources.