F.A.Q.
Frequently Asked Questions
PRODUCTS
Frequently asked questions about Vance & Hines products
All of our systems are located on our website with the most up to date price.
The Power Duals have a crossover/power chamber design (2-1-2). This allows for exhaust scavenging, leading to better efficiency and performance. The Dresser Duals are two completely separate pipes (2-2) and will give you a louder, sharper exhaust note. The Dresser Duals will not increase low-end performance like the Power Duals when compared to one another.
This depends on the motorcycle and where the catalytic converter is located. If you have a Harley-Davidson touring bike, the catalyst is in the head pipe. Therefore, if you only change the mufflers, you will not need to tune the bike. However, if you change the complete exhaust system, including the head pipes, you will need a tuner and a high flow air intake is highly recommended to accommodate the increased airflow exiting the combustion chamber. Other motorcycles vary model to model, and it is recommended you contact V&H for model-specific clarifications.
Yes, so long as we still make the system in question.
Twin cam exhausts, with a spot-welded exhaust ring, have flat gaskets included which is recommended and different than the stock tapered gasket. Twin cam and Milwaukee 8 full exhaust systems, with an "A" formed end, utilize the stock factory gaskets. Milwaukee 8 Softail slip-ons do not require the stock muffler gaskets to be used on installation, as our slip-ons are fitted to the stock header diameter.
Our exhaust systems are made to fit a specific model and year range. If your bike is within the model and year range, then the exhaust will fit your bike. Unfortunately, exhaust from a certain model will not fit a different model. i.e. Softail pipes will fit Softails only and won't fit on a Dyna, Sportster, Street, V-Rod, or Touring models. The same goes for Sportster, Dyna, Touring, V-Rod, and Street models.
Our exhaust, intakes, Fuelpaks, and accessories are made in the U.S.A.
No, once you have set up your FP4 with your motorcycle, your FP4 module is married to your motorcycle's VIN and cannot be used to flash tune another motorcycle
BAFFLES
Frequently asked questions about the installation and removal of baffles.
The easiest way to remove the baffle is to remove the screws and use a slide hammer with a hook at the end of it. Insert the slide hammer hook onto the end of the baffle, and remove it.
After the baffle has been removed you will insert the new baffle all the way inside, it will be a tight fit, and use the baffle retaining screws to secure the baffle within the header.
Yes, the plastic wrap is left on the baffle as it will burn off once the mufflers get up to operating temperature.
As long as your motorcycle is tuned appropriately, you can safely remove the baffles in most cases. However, V&H does not recommend doing so. Removing the baffles will cause a severe loss in low to mid-range performance, and in many cases cause unwanted issues like popping, hesitation, and surging.
Yes, we do offer replacement baffles for the majority of our exhaust systems. Search for your exhaust on our website and look for the standard, competition, quiet, and super quiet baffles that fit your application.
WARRANTY
All Vance & Hines products are warranted against defects in material and workmanship for a period of one year. This warranty does not cover discoloration or rust. This warranty shall be limited to the repair or replacement of the product, which may be proven defective under normal use. Vance & Hines will not warranty any system that has been abused, misused, improperly installed or modified.
Dealers or distributors are not authorized to make dispositions binding upon Vance & Hines. Vance & Hines will not be responsible for any labor charges incurred in removing or replacing any system under warranty. A return authorization number and a copy of the original purchase invoice must accompany all returns. Parts returned without a return authorization may be refused.
If you wish to file a warranty claim, please fill out and submit the form below.
CONTACT US
CAN'T FIND WHAT YOU ARE LOOKING FOR?
CONNECT WITH VANCE & HINES RIDER SUPPORT.
Please complete the form below; typical response time is 2-3 business days.
For faster response time, please use our chat or phone options.
This site is protected by reCAPTCHA and the Google Privacy Policy and Terms of Service apply.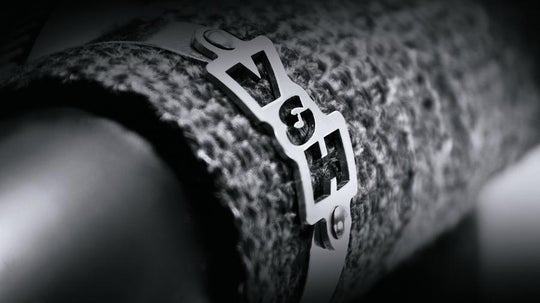 CHECK OUT OUR SOCIAL
Follow @vanceandhines on Facebook, Instagram, YouTube and Twitter to learn more about Vance & Hines products and services.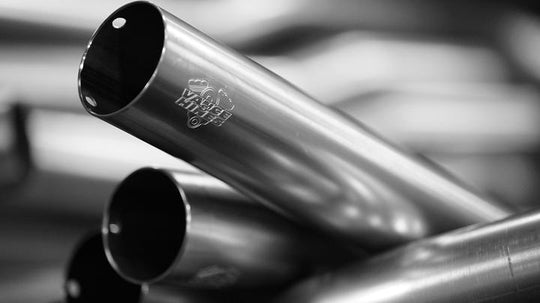 GIVE US A CALL
Looking for more information on your product or installation? Give us a call or email: help@vanceandhines.com. We are available five days a week, 7am-3:30pm (PST) Monday-Friday.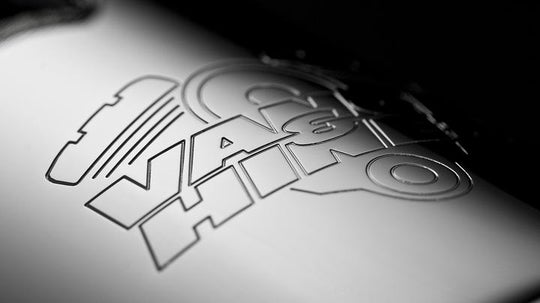 JOIN LIVE CHAT
Connect with a Vance & Hines representative, who's available to answer your questions about Exhaust, Air or Fuel products. We're here to help five days a week, 7am-3:30pm (PST) Monday-Friday.