Our Brand
At Vance & Hines, we believe there is no greater thrill than the thrill of victory. Having the raw power to cross the finish line first. Having the pitch-perfect engine roar to turn every head within earshot your way. Having the bold contours and custom, gleaming finishes to make your ride truly yours — and stylistically in a class by itself. But no matter where you ride, what you ride or why you ride, it's always more exhilarating when we're riding with you.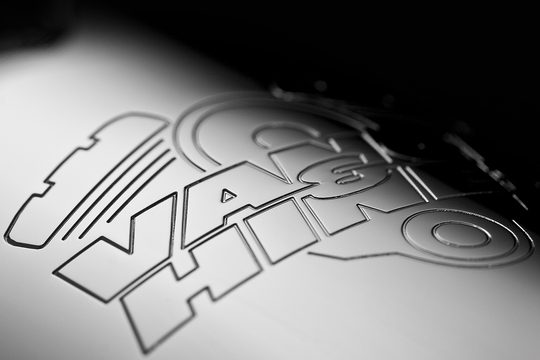 COMPANY
Vance & Hines is a manufacturing and product development Company that teams up with distribution partners and OEMs to reach our riders.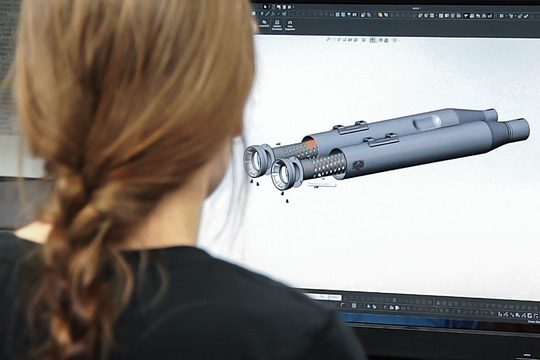 WHAT WE DO
We leverage our experience, passion and learnings at the race track to deliver products that enhance the exhilaration of the riding experience.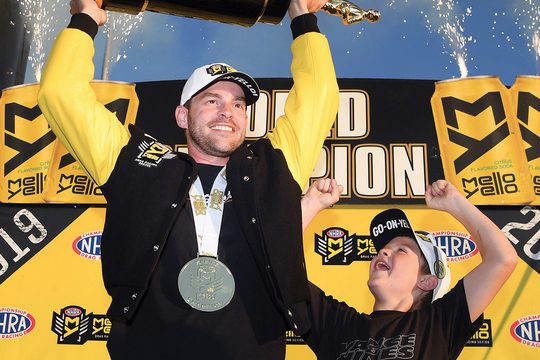 OUR VISION
The most innovative and rider-focused team.
Our Legacy
The Vance & Hines brand has always been about enhancing the exhilaration of the motorcycle ride. It started over 40 years ago, when Terry Vance and Byron Hines were two young enthusiasts in the fledgling Southern California motorcycle drag race scene. Terry always wanted to go faster and Byron knew how to make that happen. In short order, their on-track success and innovation drew the attention of other racers, riders and motorcycle manufacturers, which ultimately translated to commercial demand for their products and services.
Today, the Company's mission and activity is the same; make bikes go faster on the racetrack and take those learnings to make impactful products for riders around the world. Since the Company's inception in 1979, it has run factory race programs in partnership with Suzuki, Yamaha, Ducati and Harley-Davidson in drag racing, road racing and flat track. Vance & Hines is based in Santa Fe Springs CA and has its Racing Development Center in Brownsburg, IN.