GENUINE FACTORY ACCESSORIES
Vance & Hines is proud to partner with leading motorcycle brands from around the world to develop top-of-the-line performance accessories available exclusively through authorized motorcycle dealers.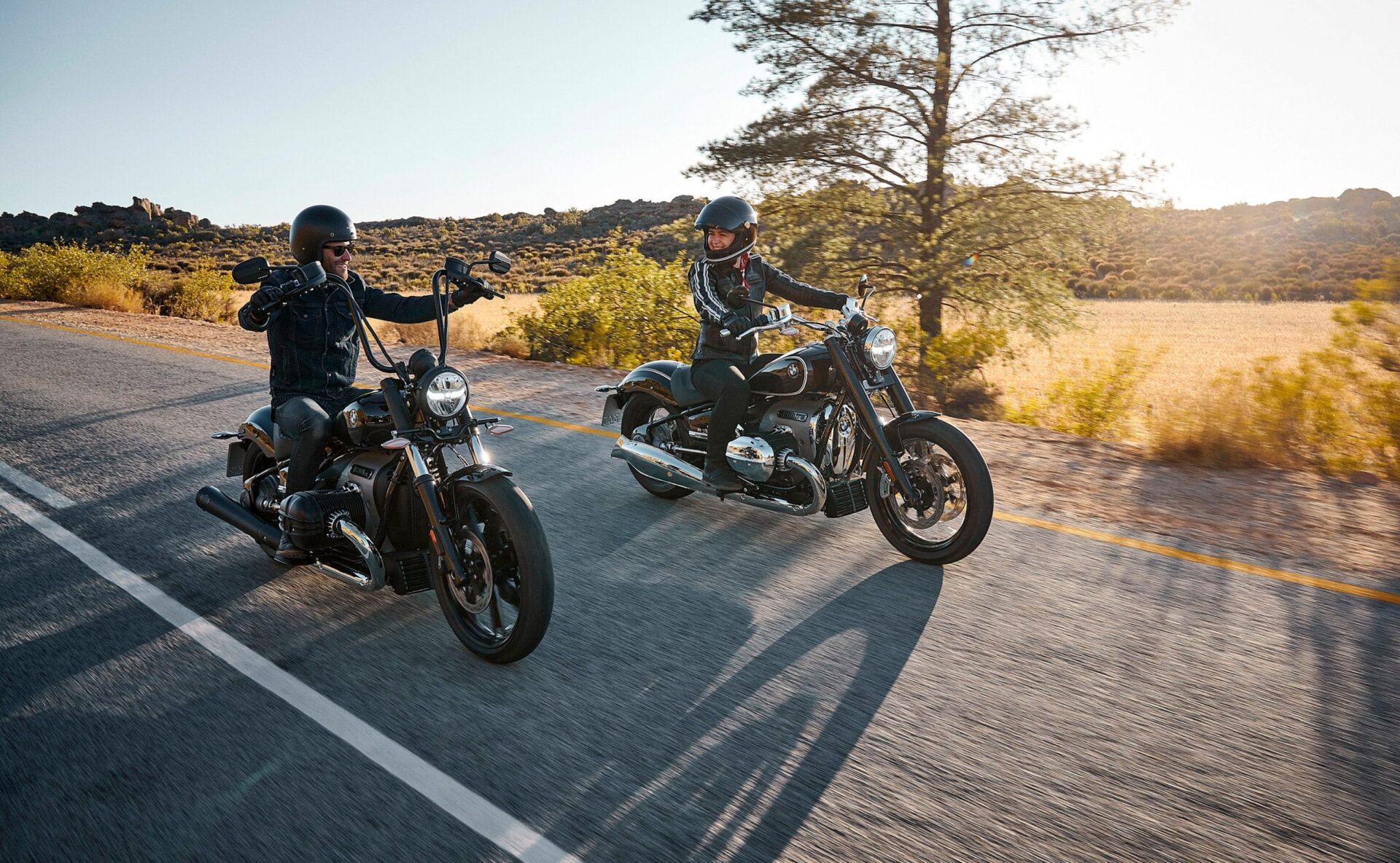 PERFORMANCE ACCESSORIES
BMW
Get a first look at some of the premium Vance & Hines accessory exhausts for the forthcoming heritage cruise, the R18.
DEDICATION TO QUALITY
Providing dependable, quality products that will last and perform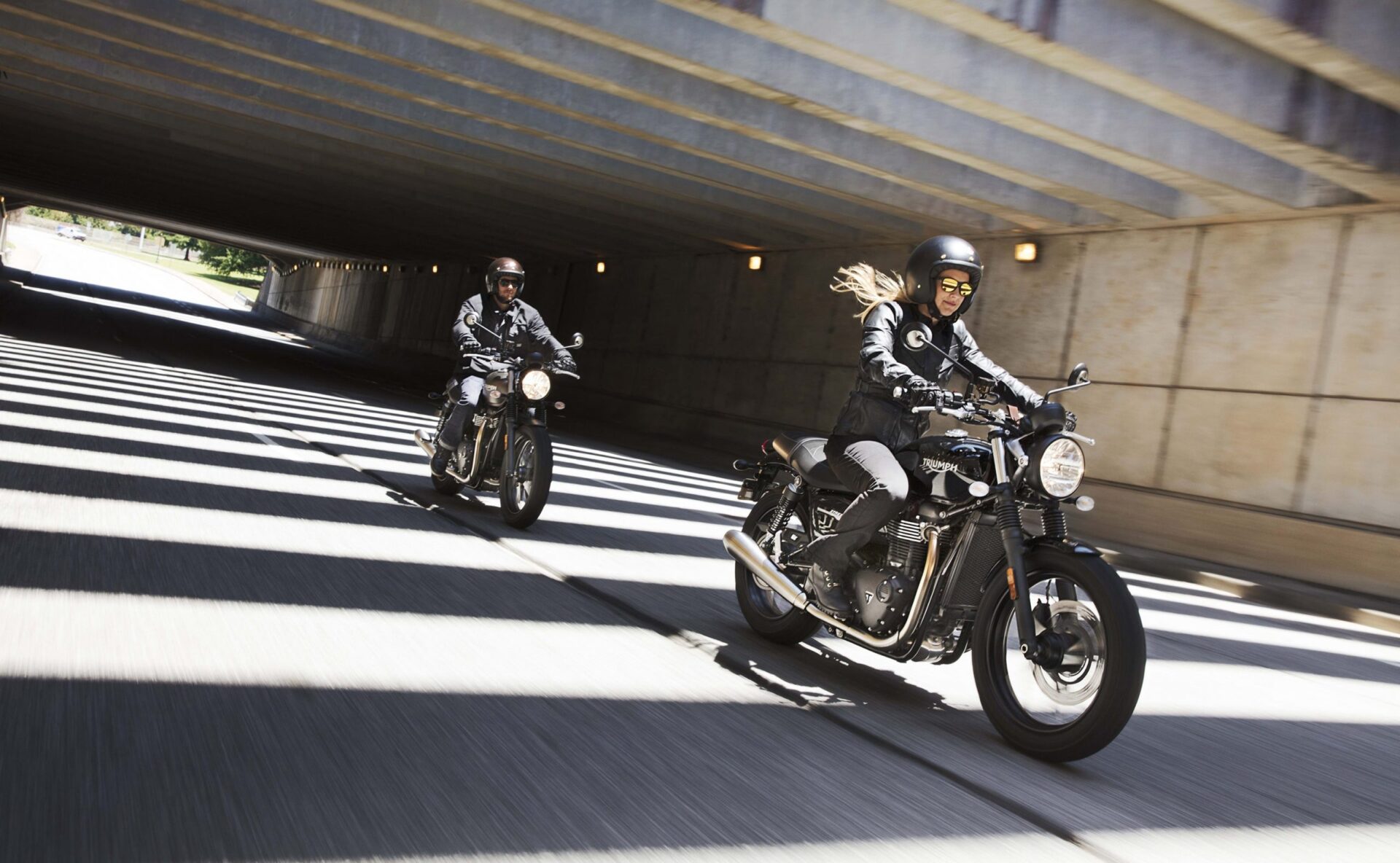 PERFORMANCE ACCESSORIES
TRIUMPH
An American twist on a British classic; Vance & Hines accessory exhaust for Triumph's Modern Classic line.