VANCE & HINES RACING
For more than 40 years, Vance & Hines has been synonymous with excellence in motorcycle racing.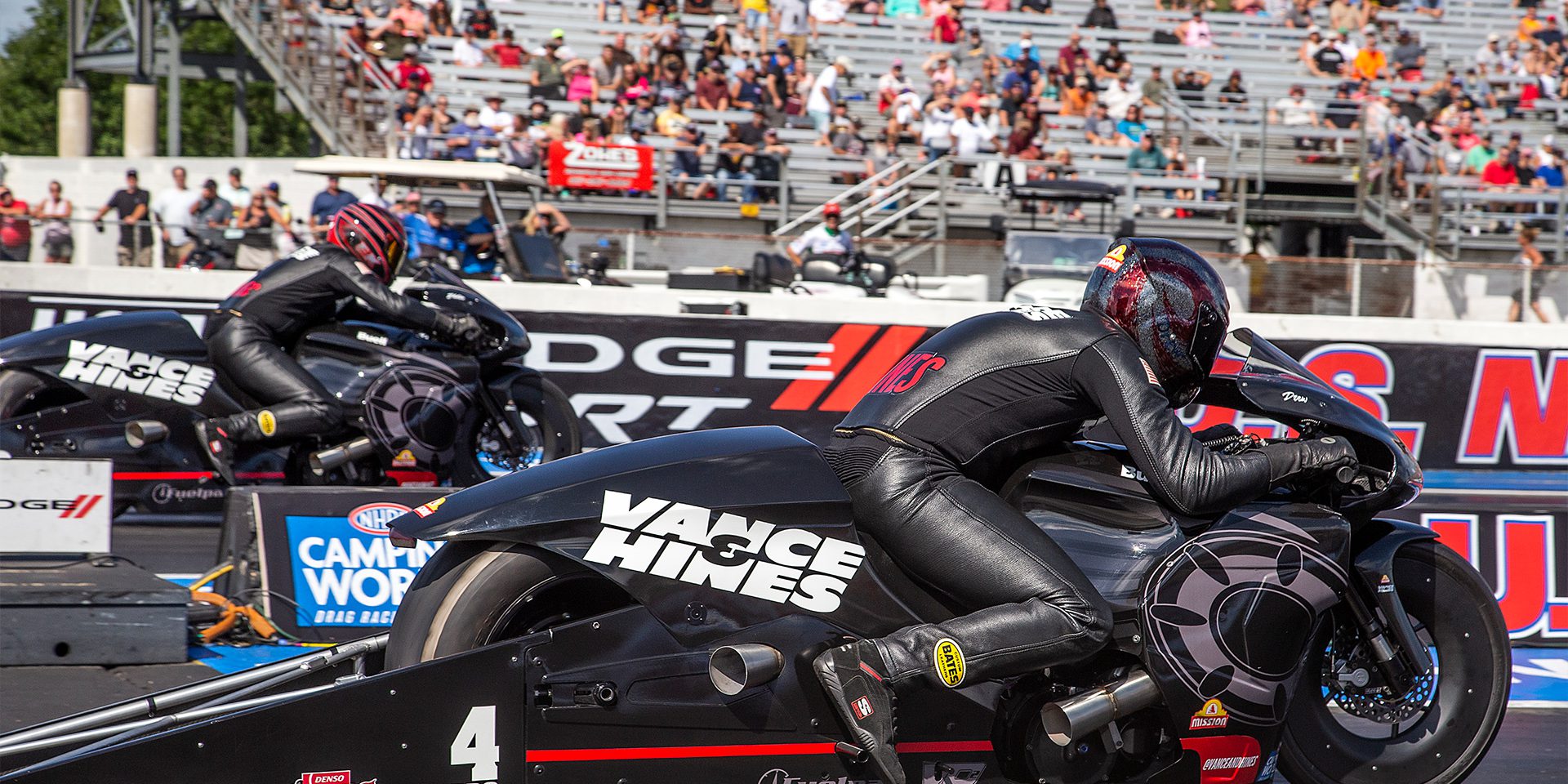 NHRA MOTORCYCLE RACING
PRO STOCK MOTORCYCLE RACING
Thundering down the track in 6 seconds at 200+ MPH with no seat belt, no parachute, or cage The Vance & Hines Factory Pro Stock Motorcycle Team is a shot of heart-stopping, high-octane adrenaline.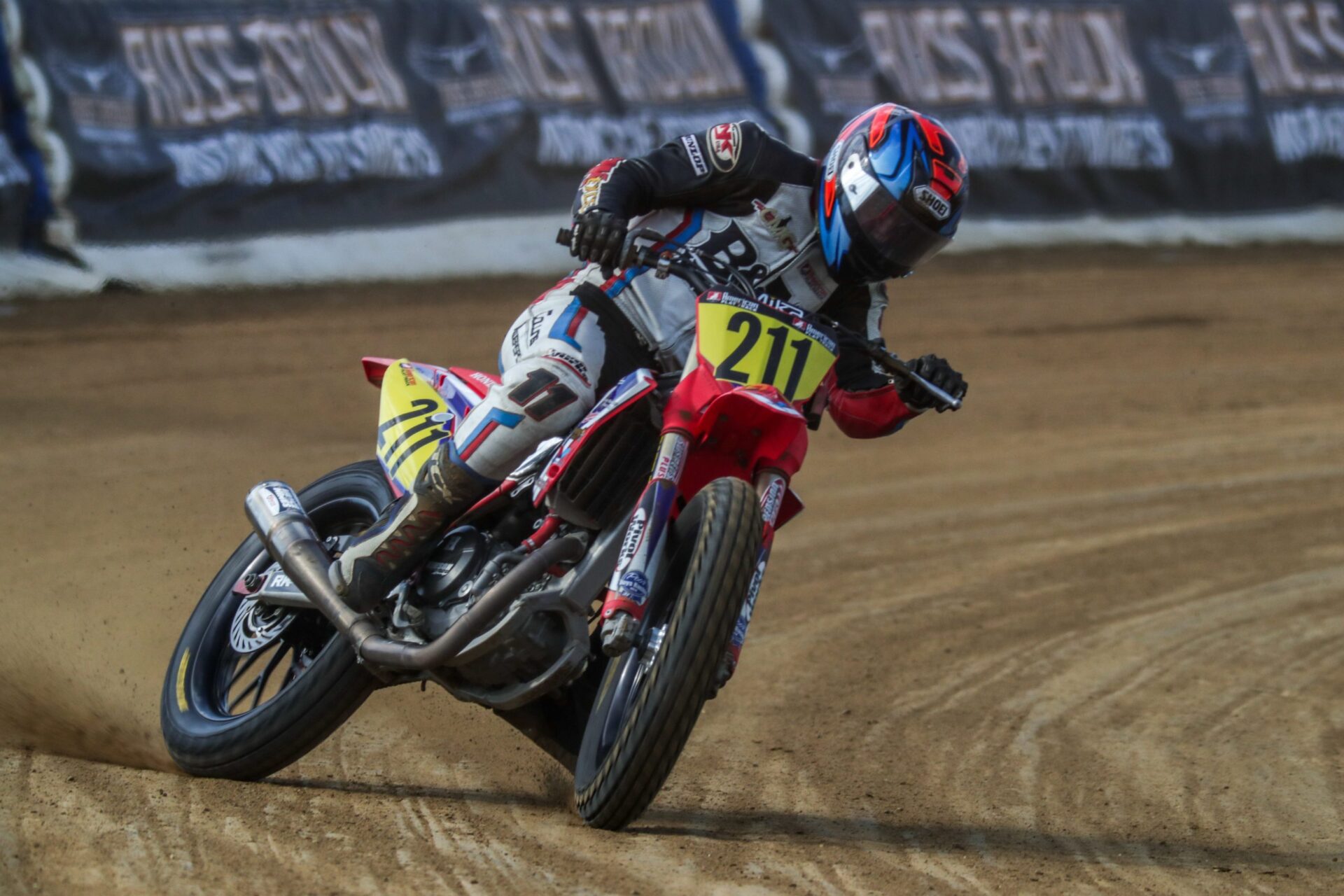 FLAT TRACK RACING
AFT SINGLES
A season full of intense battles with various victors, AFT Singles class is a proving ground for future champions.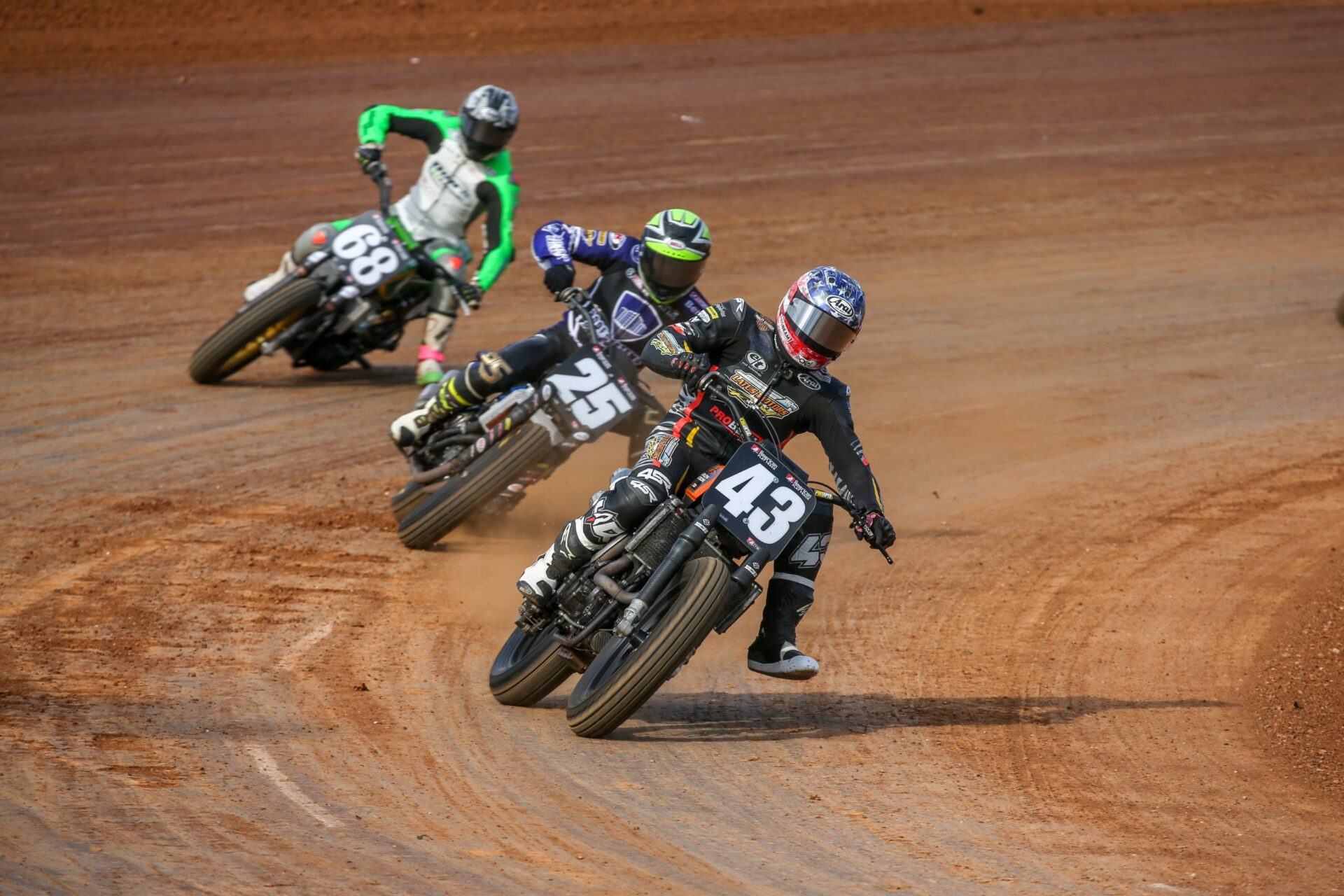 FLAT TRACK RACING
AFT SUPER TWINS
The highly competitive, adrenaline-fueled Mission® SuperTwins class consists of twin-cylinder motorcycles (650 – 900cc), which contain the latest in motorsport technology and piloted by some of the fastest world-class athletes on dirt.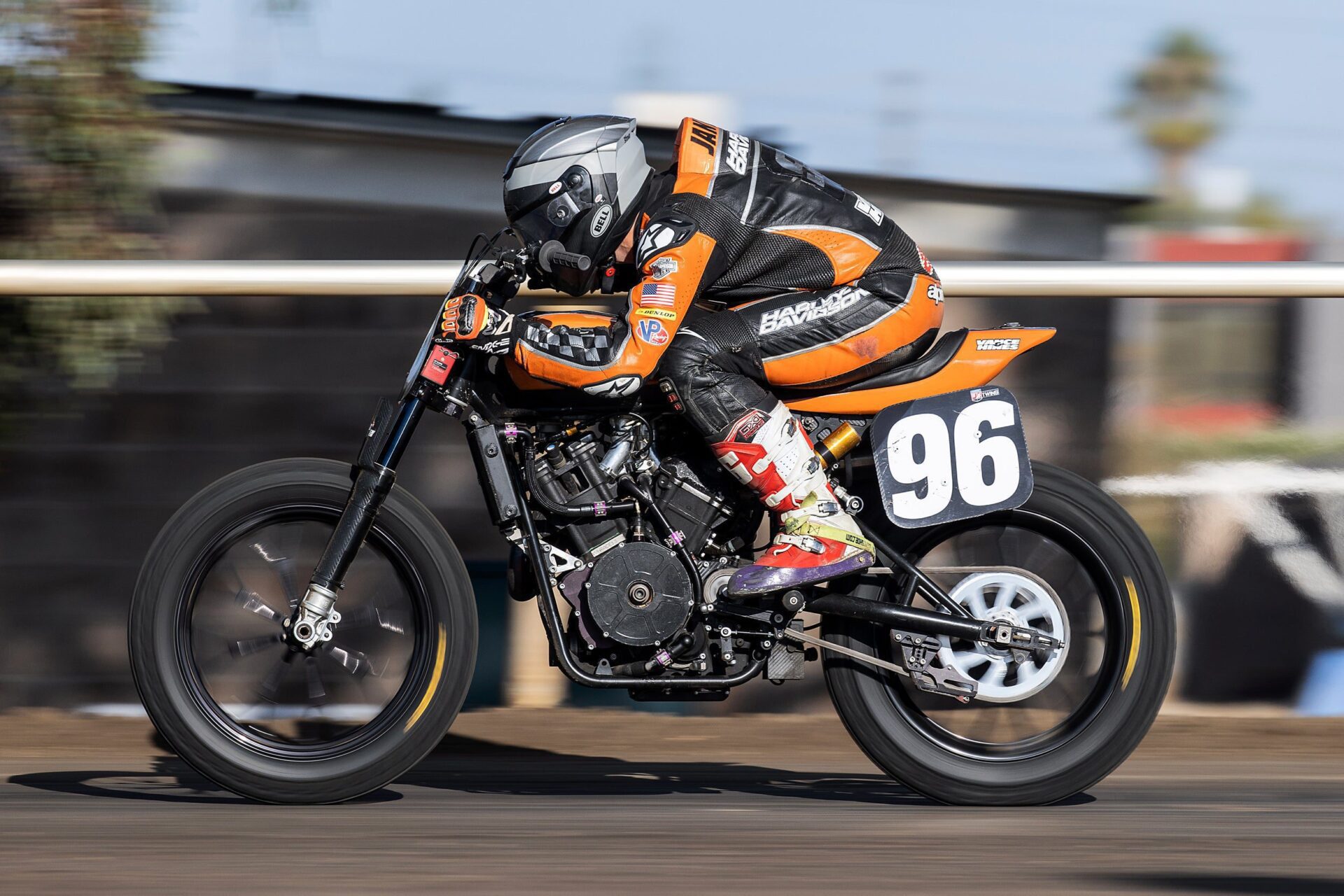 FLAT TRACK RACING
PRODUCTION TWINS
The AFT Production Twins presented by Vance & Hines class features production-based, twin-cylinder street bike engines with displacements between 649 and 800cc. Race-only engines for the Harley-Davidson XR750, Honda RS750, and Indian Scout FTR750 are not eligible in AFT Production Twins.
PERFORMANCE BAGGERS
The Vance and Hines Racing Team will return to the road courses for the three-round 2021 Mission King of the Baggers Series.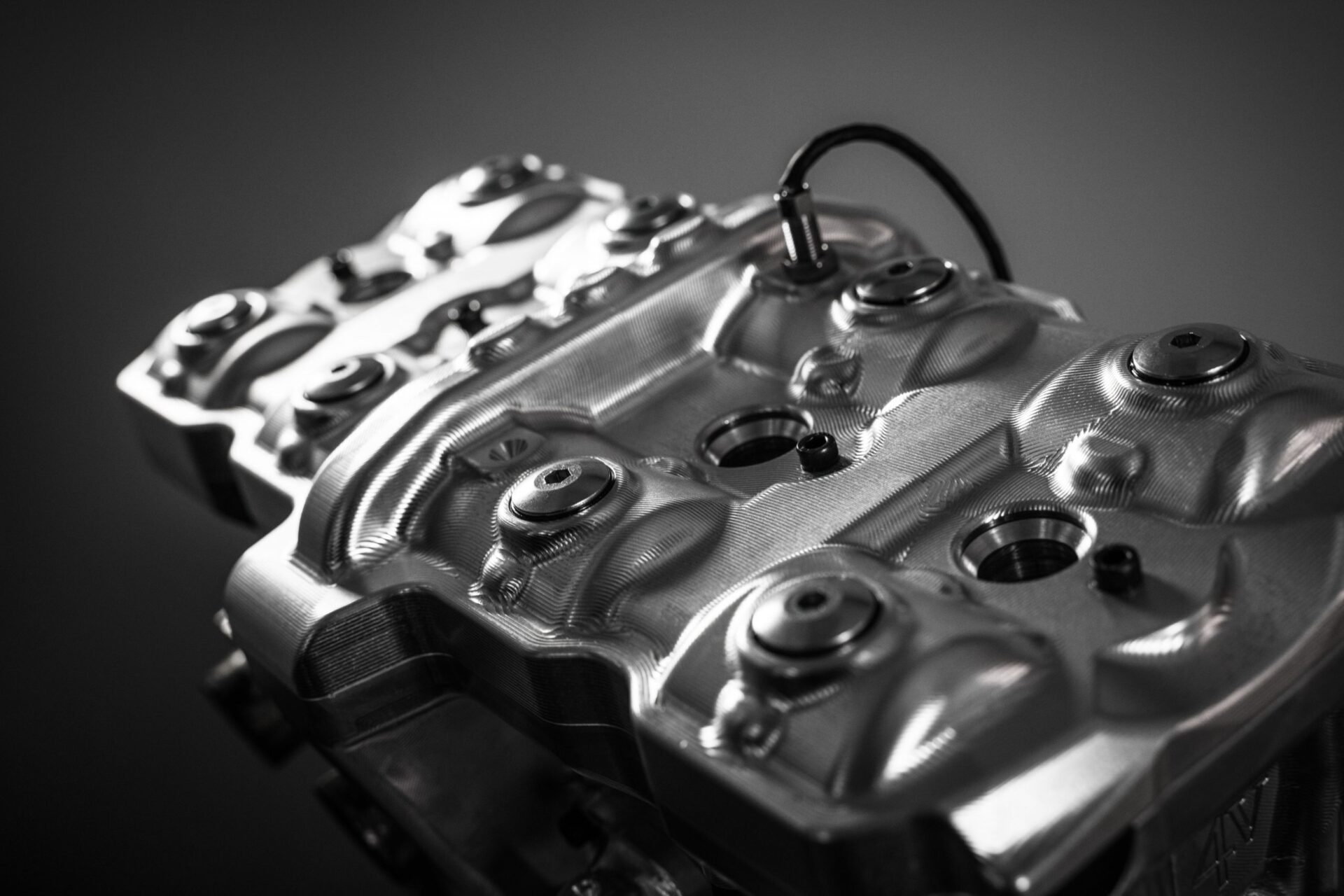 HIGH-PERFORMANCE
ENGINE SERVICES
When you're ready to take your bike's performance to the next level, check out our line of Vance & Hines Engine Components and Services.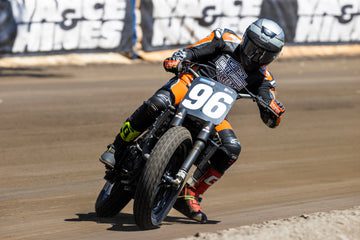 VANCE & HINES REVEALS 2022 FLAT TRACK RACING TEAM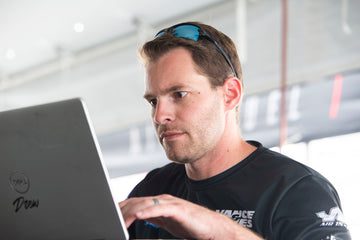 ANDREW HINES TAKES NEW ROLE IN NHRA PSM TEAM
POWERHOUSE NHRA PRO STOCK MOTORCYCLE TEAM