Come join us for the 82nd Daytona Bike Week starting
Friday, March 3 and running through next Sunday, March 12.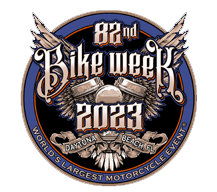 Vance & Hines will be at Teddy Morse's Harley-Davidson in Ormond Beach and with J&P Cycles at the Daytona International Speedway.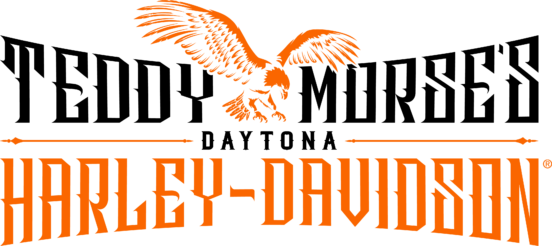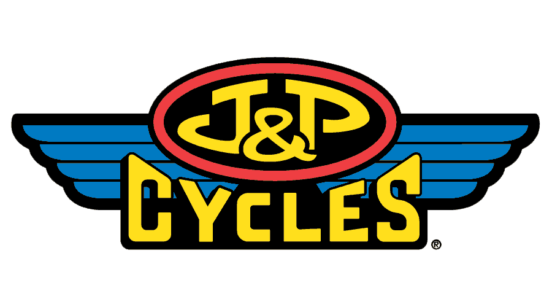 See and hear the best aftermarket exhaust systems in the business and let our factory representatives help you put together the perfect Stage 1 package of air, fuel and exhaust performance upgrades for your Harley-Davidson.