JOIN THE ADVENTURE
Experience full-throttle fun at Motorcycle Rallies, Events & Shows.
From local rides to dealer open house events to multi-day rallies, there's something for everyone.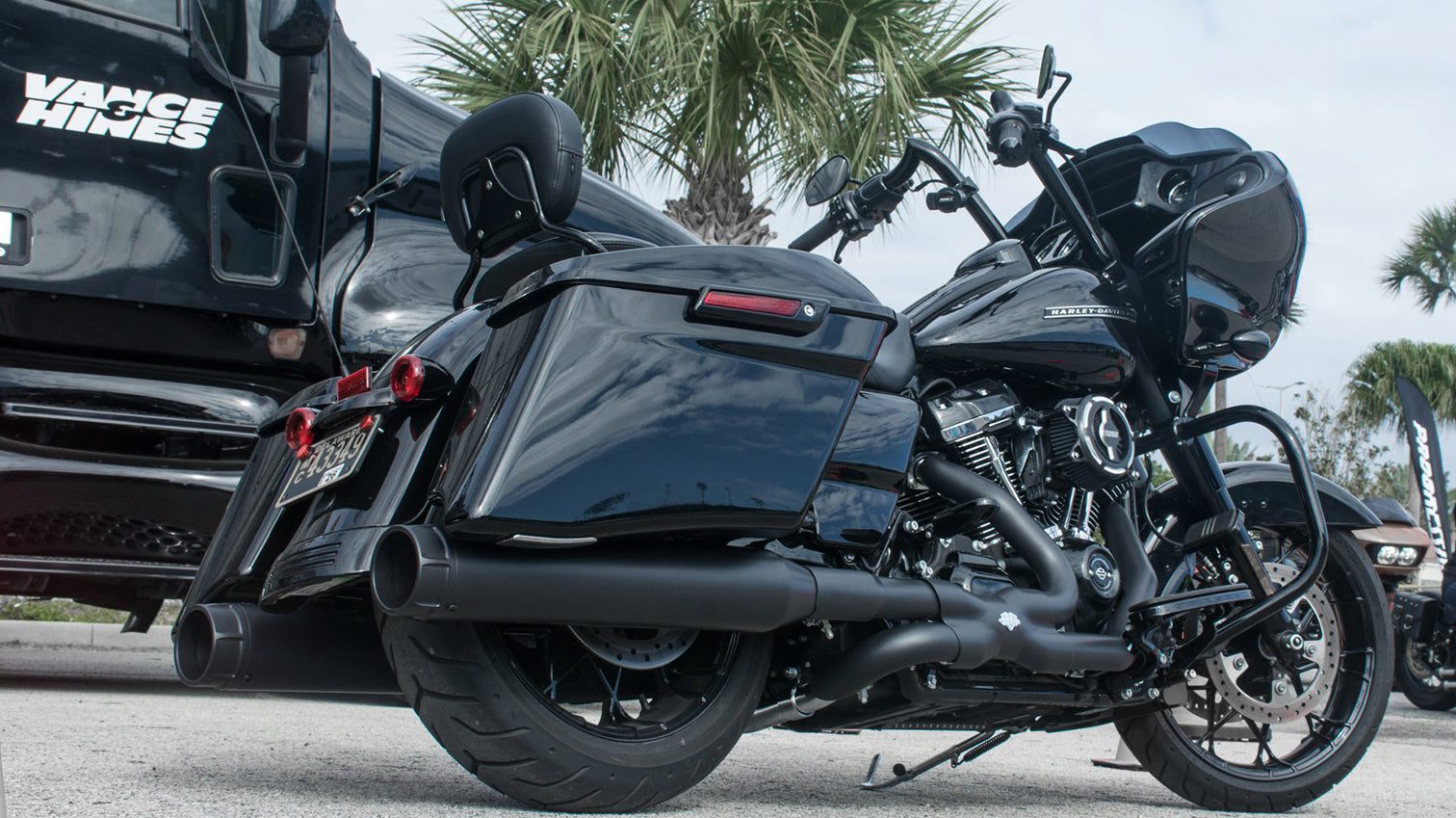 MARCH 1-10, 2023
DAYTONA BIKE WEEK
Vance & Hines rocked the 80th annual Daytona Bike Week! We launched the FP4 Fuel Tuning system and our best-selling Backslash 450 Exhaust System, along with displays of our massive selection of Air Intake products and Performance Exhaust systems at two locations: Destination Daytona, and the Daytona International Speedway.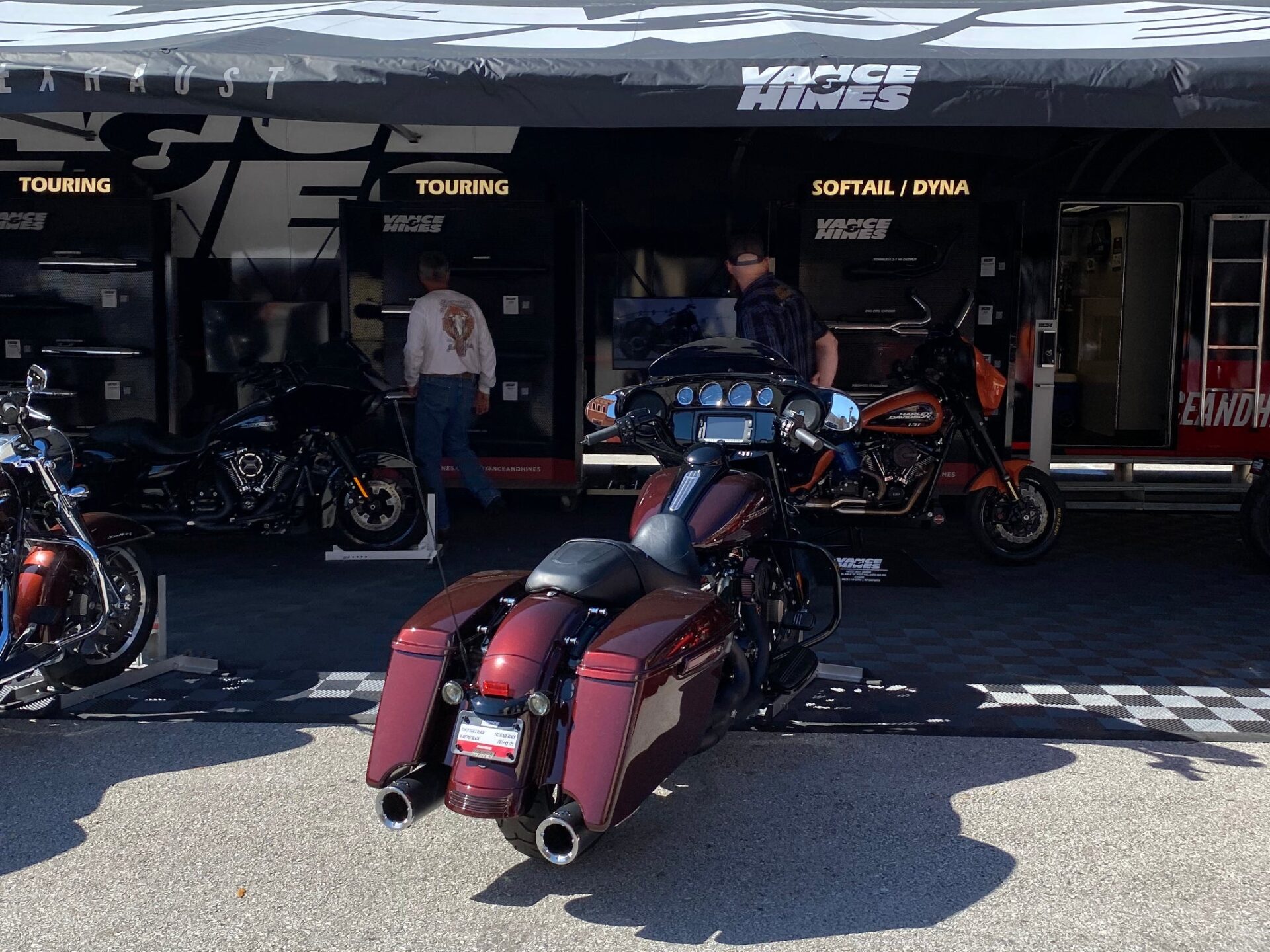 APRIL 3-7, 2023
ARIZONA BIKE WEEK 25th ANNIVERSARY
This was the best Arizona rally to date for Vance & Hines to date, where we showcased the VO2 Flacon, the FP4 Tuner and the Backslash 450s! The Motorcycle Rally was packed, the Concerts were rocking and the PowerYard offered stunt shows, exhibitions, bike shows, and local bands. See you next year!
RIDE OUT
Motorcycle rallies and runs are becoming increasingly popular across the United States. Whether you are a newbie or a seasoned rider, there are a few motorcycle events in the United States you won't want to miss.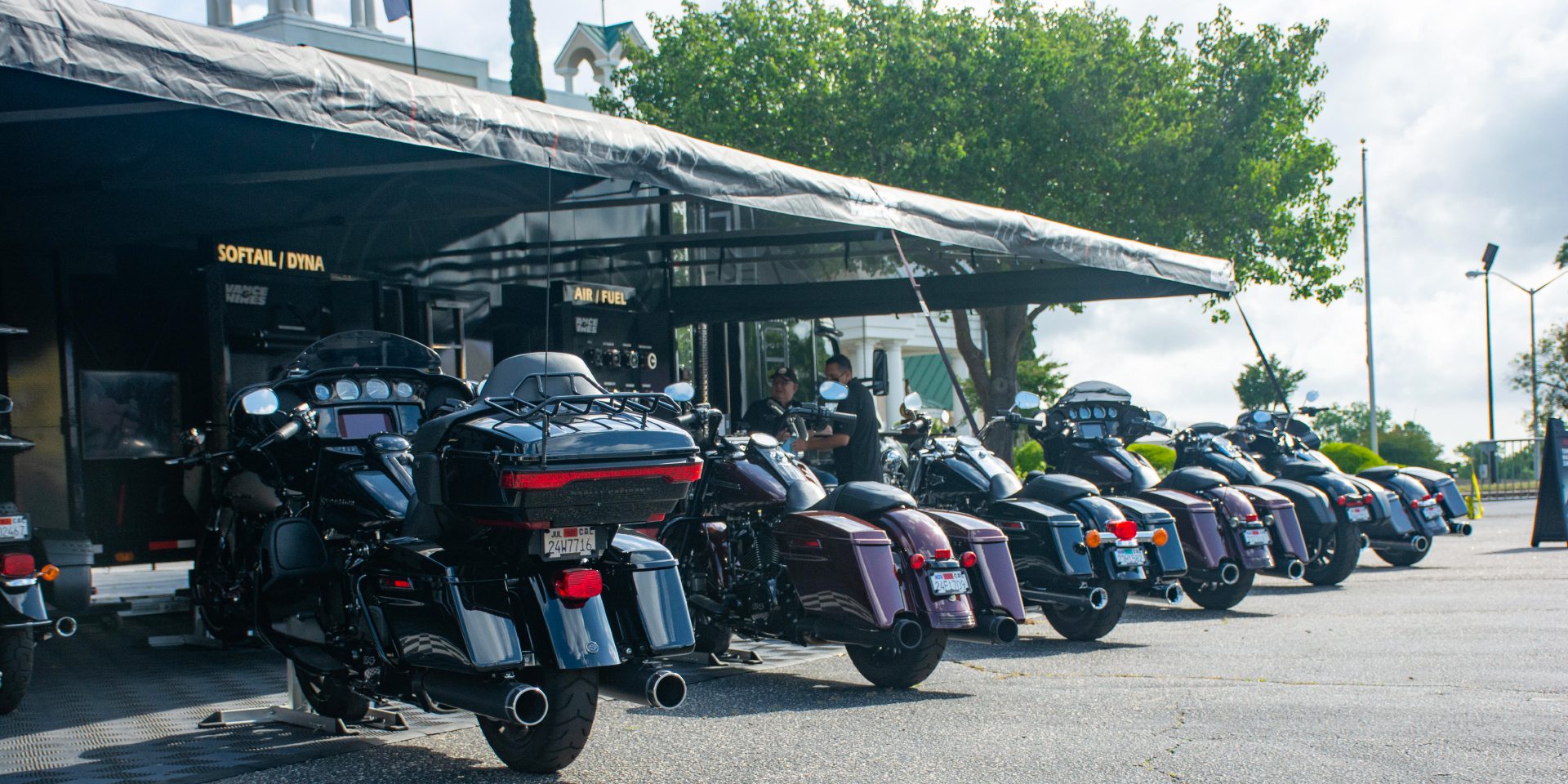 MAY 12-21, 2023
MYRTLE BEACH BIKE WEEK
Come visit us at Myrtle Beach Bike Week for "The Carolinas' largest Motorcycle Event".  Get that new Milwaukee 8 air, fuel, and exhaust combination you've been dreaming of, then spend your days cruising up and down the coast to Georgetown's waterfront, downtown Charleston, and many other local historic attractions!
The V&H guys installed the black Pro Pipe and Fuelpak at Biketoberfest last month. I'm very impressed with the performance and looks on my 2014 Street Glide. Thanks guys.
- John Jakobeit

GREAT sound, beautiful finish, perfect fit! Purchased from JP Cycle V&H booth, including install on '00 Road King, in Sturgis '19. Very satisfied! Guys at the booth and the installer were terrific!
- George Hough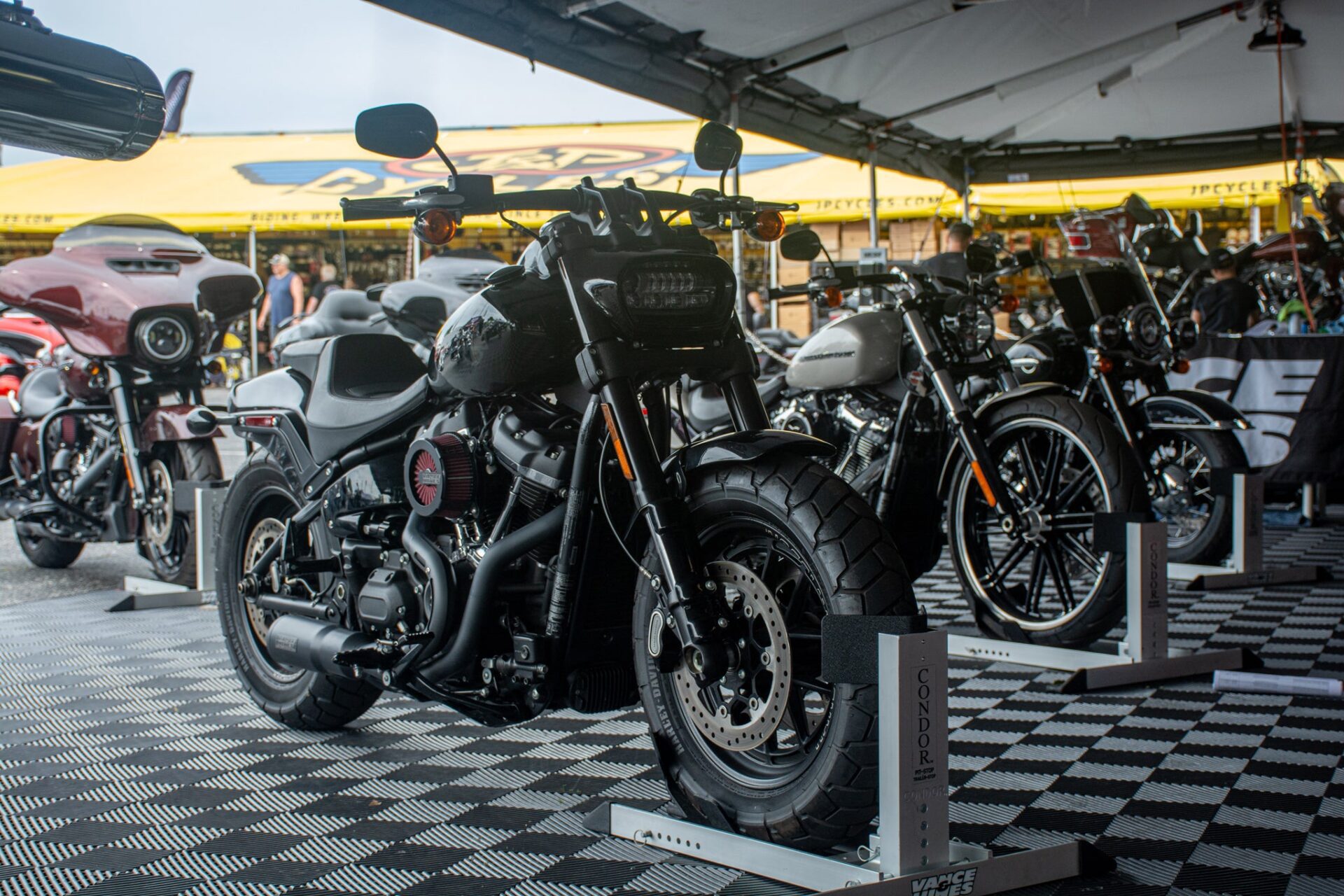 JULY 20-23, 2023
GET ON! MOTO FEST!
Join us for the 2nd annual Get On! Moto Fest at the Texas Motor Speedway in Fort Worth, Texas. This three-day, family-friendly event will feature live music, demo rides, bike shows, and a round of the American Flat Track racing series at the Texas Half Mile.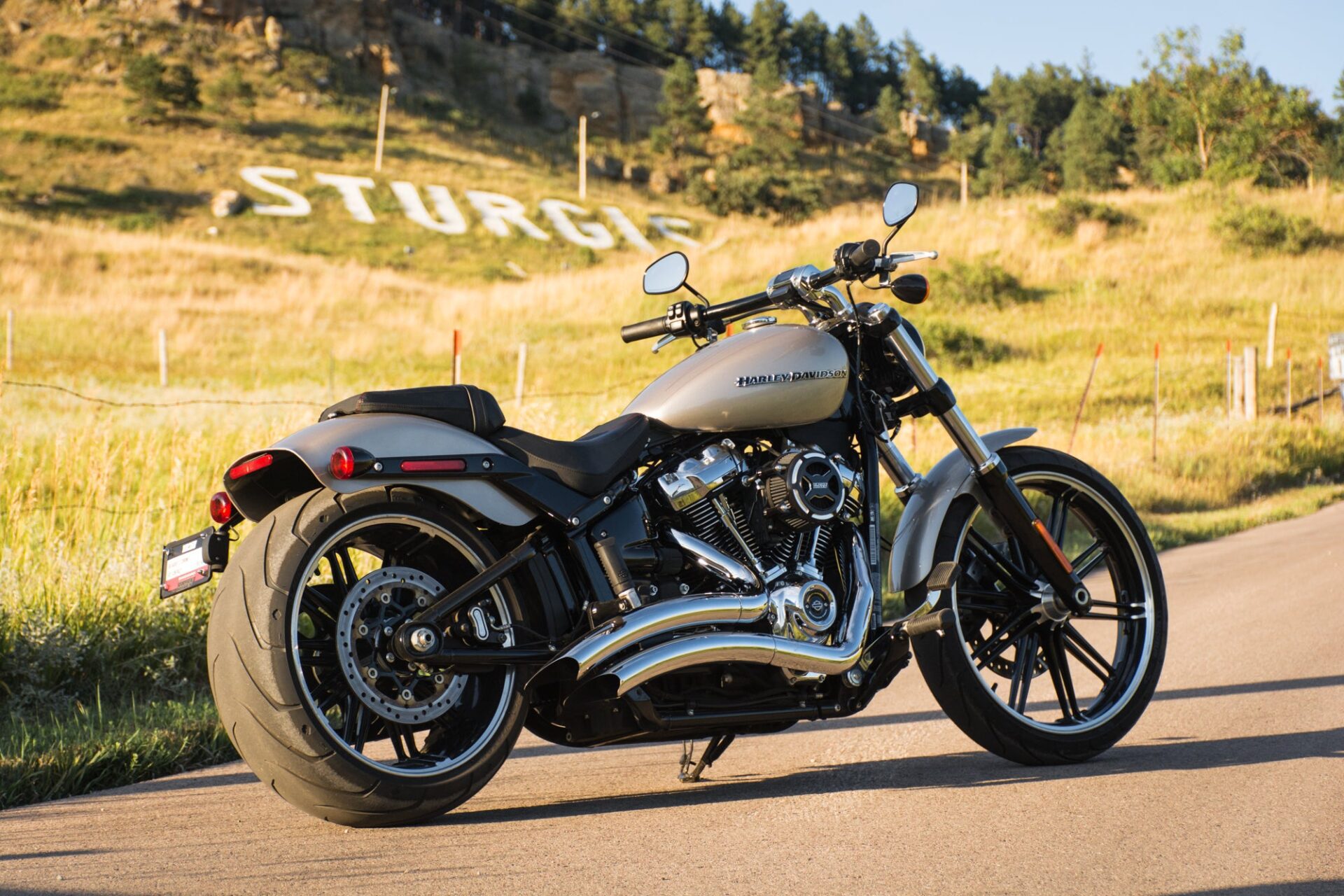 AUGUST 4-13, 2022
STURGIS BIKE WEEK
We'll be roaring into the Black Hills this year for the Sturgis Motorcycle Rally! Check out Mt. Rushmore, rock out at a concert or two, and explore the rest of what the Black Hills has to offer! Visit our two rally locations at Black Hills Harley-Davidson and J&P Cycles to upgrade your ride with performance air, fuel, and exhaust products.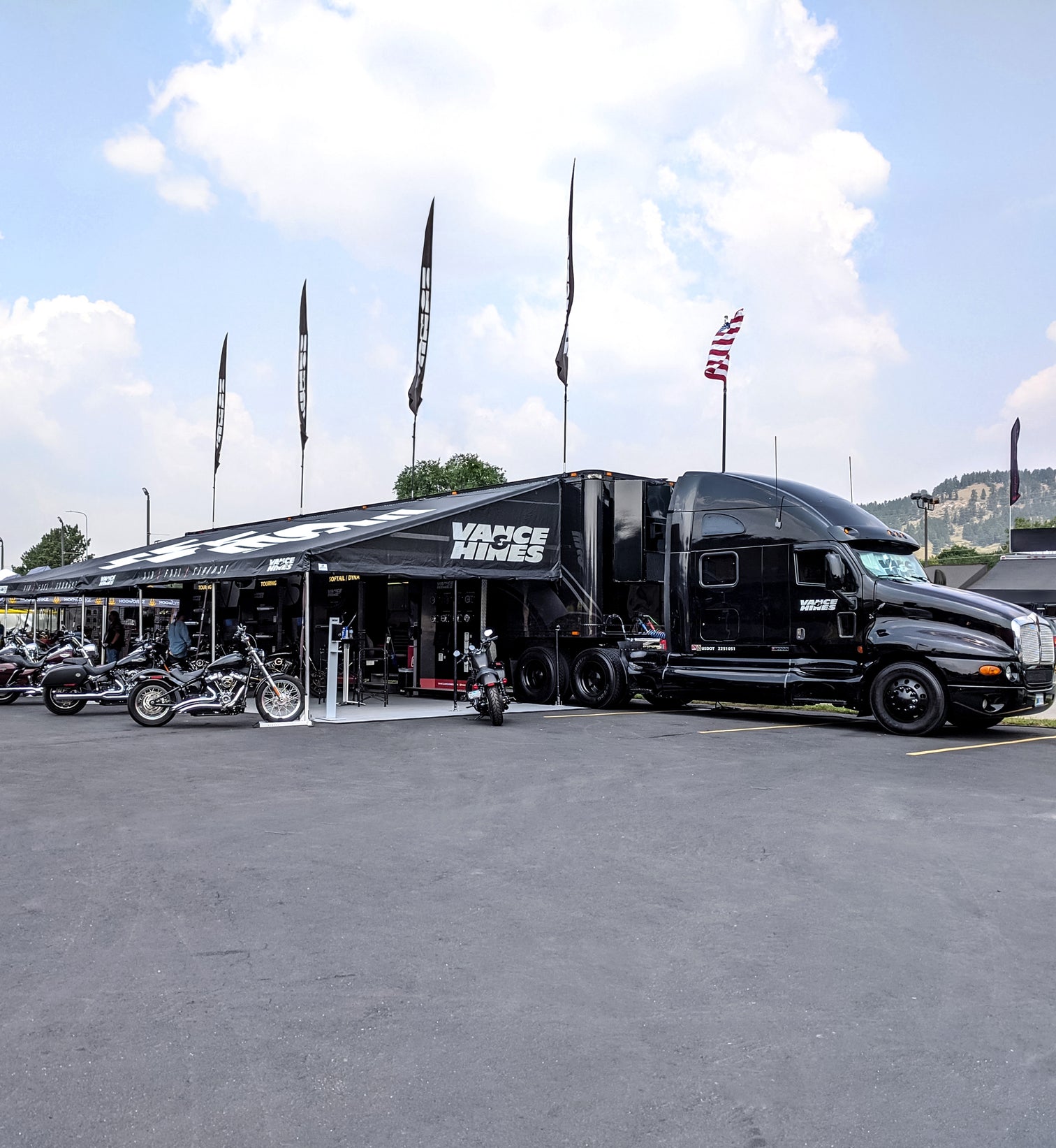 SEPTEMBER 13-18, 2022
DELMARVA BIKE WEEK
Join us this summer in Maryland for the 21st annual Delmarva Bike Week!  We'll have our crew on-site to install air cleaners, tuners, and exhausts throughout the rally.  From there you can take a bike-only ferry to cruise around Delaware, visit a number of local rally locations, catch a show, and hit the boardwalk for some food and drinks.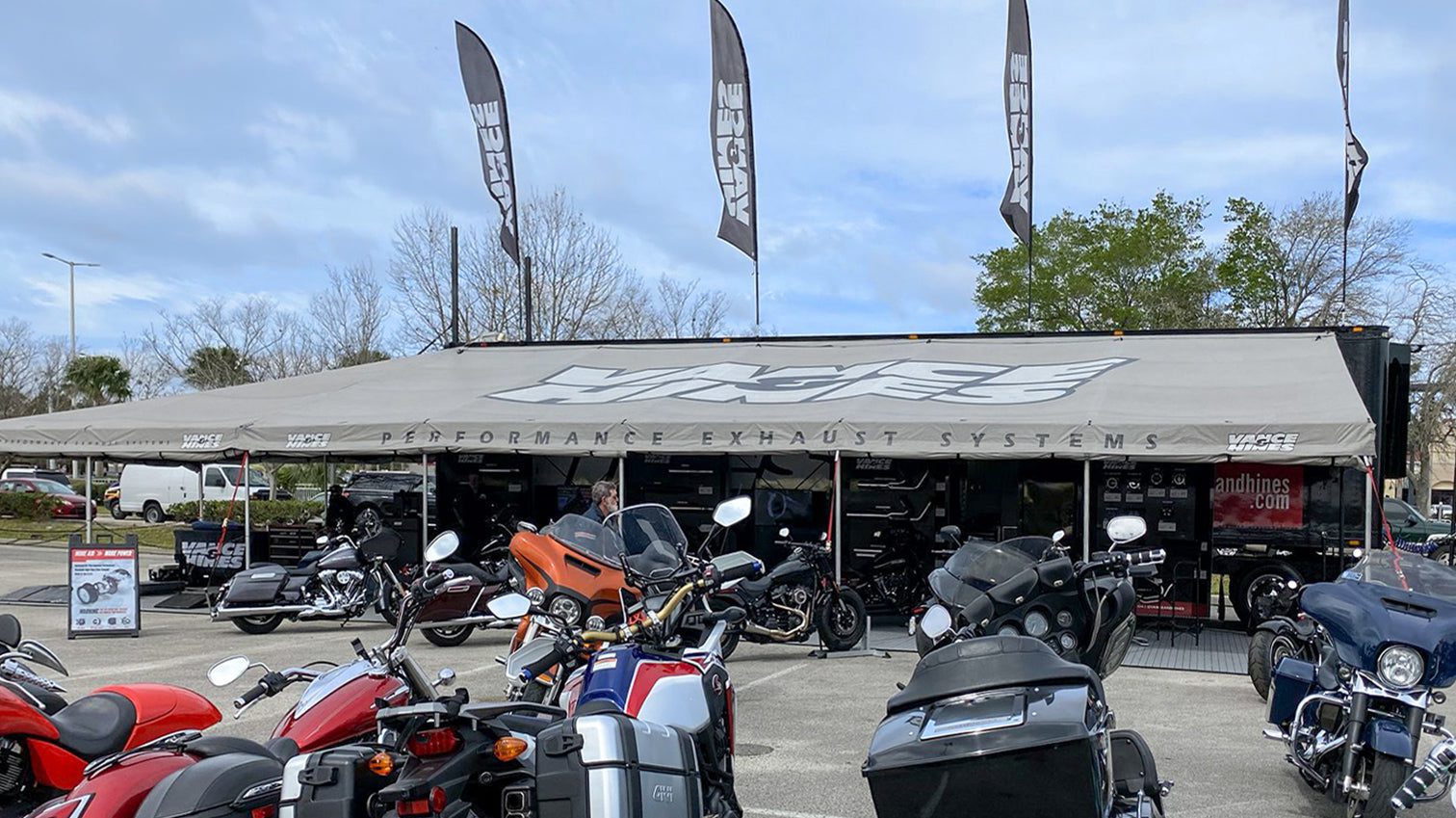 OCTOBER 13-16, 2022
BIKETOBERFEST
Come to Daytona Beach to enjoy beautiful Florida weather, live music, motorcycle racing, and miles of scenic rides along the famous A1A, historic Main Street or the infamous Scenic Loop.  Vance & Hines will be at the Destination Daytona installing our expansive line of air cleaners, tuners, and exhausts to make your bike rumble down the road at Daytona Beach.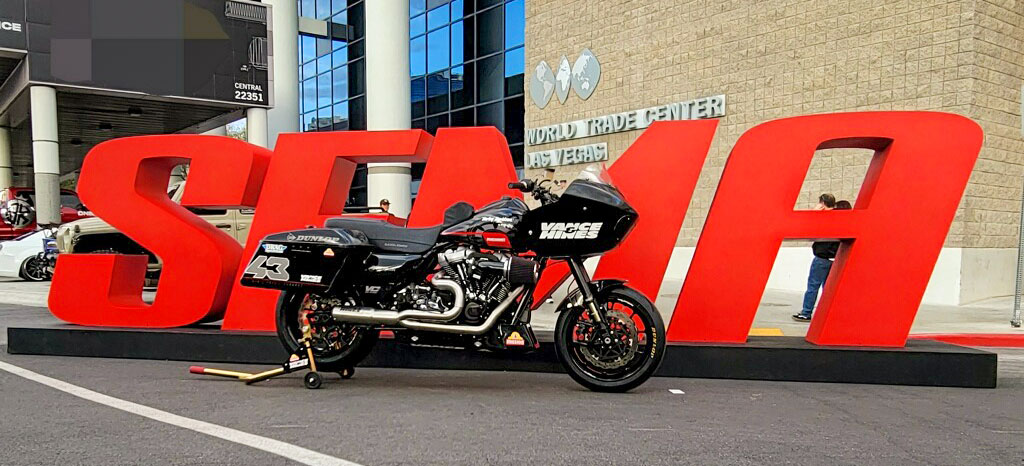 NOVEMBER 1-4, 2022
SEMA SHOW LAS VEGAS!!
The Specialty Equipment Market Association Show.
The annual show — billed as one of biggest automotive shows in the country, granted Vance & Hines the opportunity to announce, introduce and present our latest product, HoleShot Series™ Cat Back Performance Exhaust Systems for your American truck!