Faster and Easier to Use than Ever Before
From the team that brought you The Fuelpak FP3, the best-selling ECU tuner in the world for Harley-Davidson motorcycles, the Vance & Hines FP4 is the most intuitive tool on the market, giving you the power to control your motorcycle's tune, view live sensor data, read and clear trouble codes, and offers the best-in-industry support from our FP4 technicians, all from your smartphone.
The Vance & Hines FP4 was launched with our legendary fuel tuning and performance for 2021-2022 Harley-Davidson Touring, Softail, and CVO models, with all new features, and the ease of use you expect from Vance & Hines.
Now the next generation FP4 tuning platform is also available for all CAN-Bus Harley-Davidson models including 2014-2020 Touring, 2011-2020 Softail, 2012-2017 Dyna, 2014-2022 Sportster and 2014-2020 Street.
HDI motorcycle compatibility is available now!
Refine the Riding Experience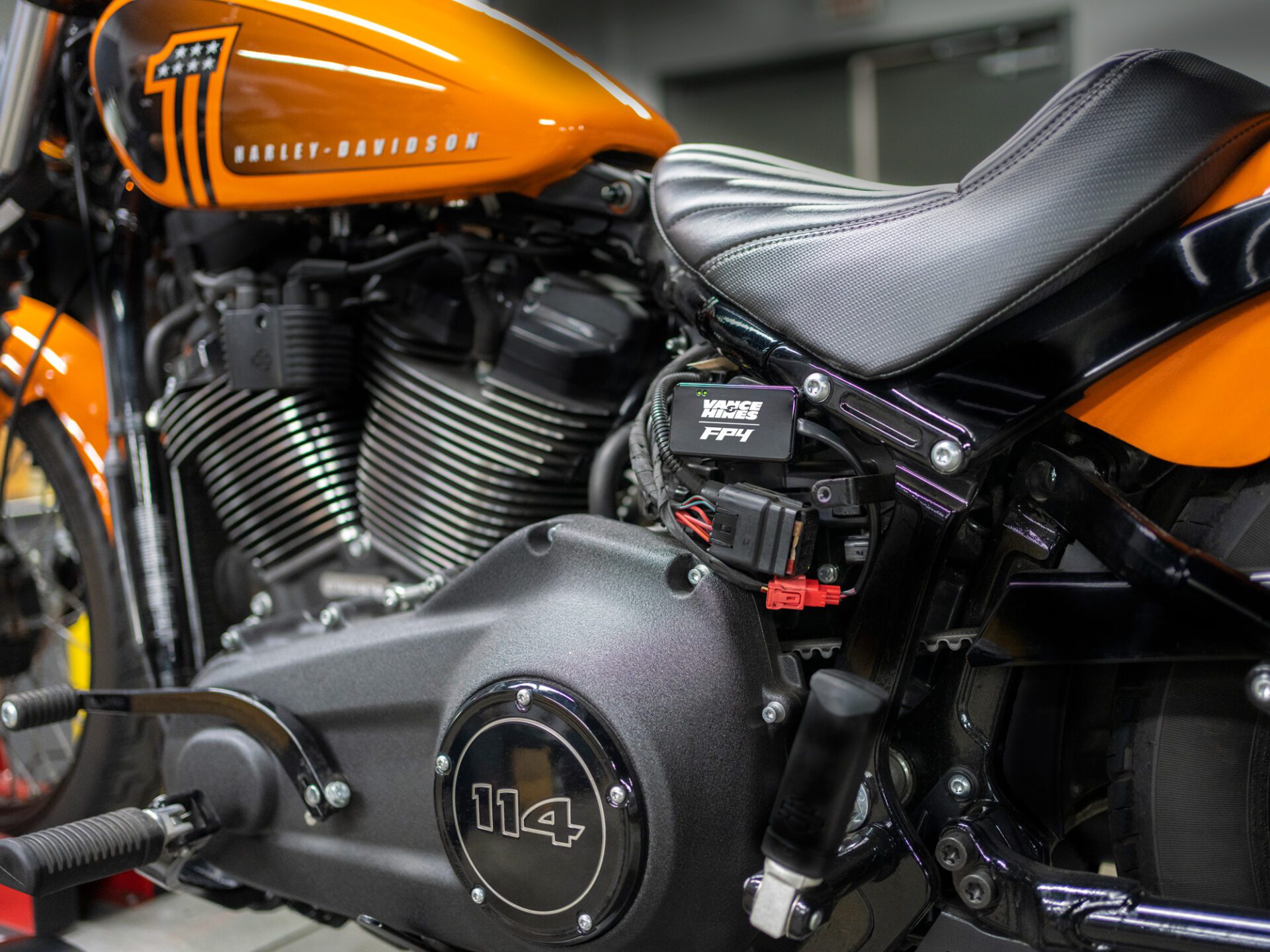 Monitor your ride
Keep an eye on your motorcycle's vitals right in the Vance & Hines FP4 app. The ability to read and diagnose trouble codes, as well as the ability to view live sensor data in real-time will allow you to keep a finger on the pulse of your machine.
Improved Auto Tune Feature
Advanced Tuning
For advanced users, the FP4 gives you full access to critical ECU tables right in the app. Change your idle RPM, raise your rev limit, or adjust tables including VE*, Target Air Fuel Ratio*, and Spark Advance*, all from your smartphone.
* Only available for HDI motorcycles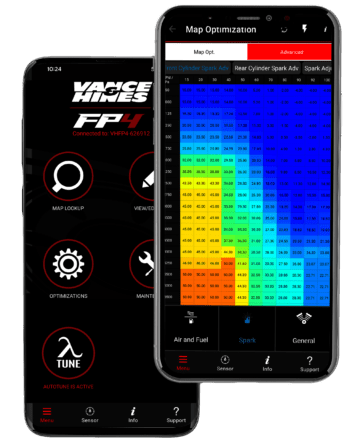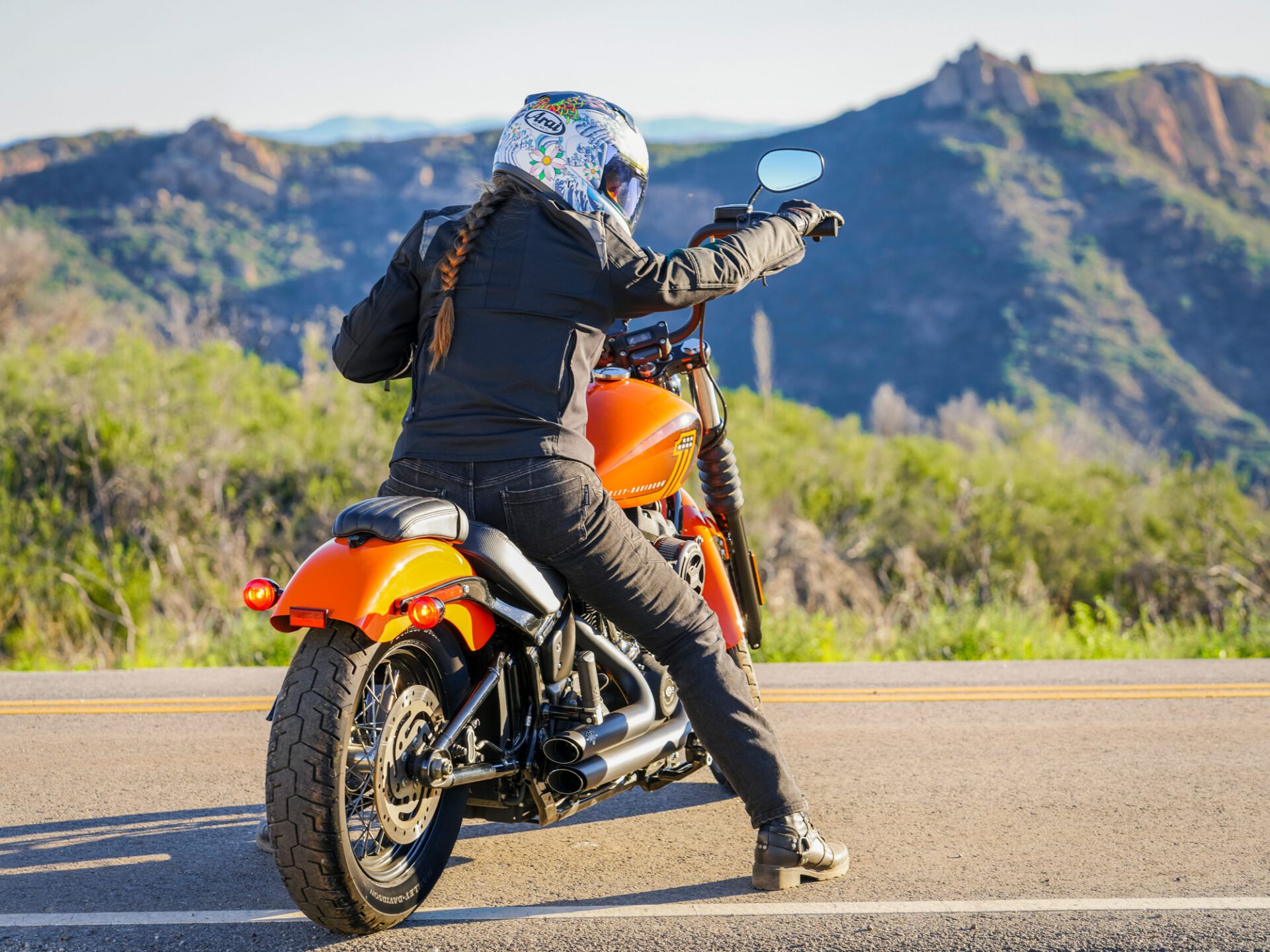 Vast library of Dyno Tuned Maps
Choose from an expansive collection of 49-State Emissions Compliant maps dyno-tuned in-house by Vance & Hines in the Santa Fe Springs performance tuning center, calibrated for your specific combination of motorcycle and performance parts.
*Stage 2-5 components are not supported at this time, but stay tuned.