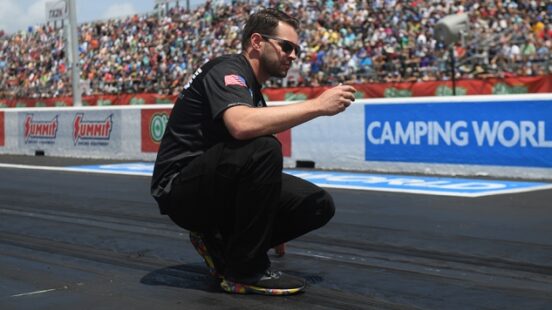 "Vance & Hines has a heritage of success on the track, and 2022 was a disappointing season for our company and our NHRA PSM Team. While there were successes, like our win in Norwalk Ohio, the seven race weekends that we were the top qualifier and our transition to our redesigned Suzuki powertrain, at Vance & Hines we expect to compete for championships.
"I've asked our Crew Chief, Andrew Hines, to do a full assessment of our NHRA racing operation to ensure we are in a position to compete for championships going forward. We owe this to our employees, fans and to our partners at Suzuki and Mission Foods.
"In 2023, we will be parting ways with rider Angelle Sampey, and wish her the best in her future racing endeavors. She's been an asset to our team for the past three seasons. Angelle is a fan favorite and her personality will be missed."
Further updates on the team will be announced in advance of the NHRA Gatornationals, the first race of the 2023 NHRA season, which is scheduled for March 9-12, 2023.