What Fits My Bike?
VANCE & HINES IS YOUR STAGE 1 HEADQUARTERS
We're the One-Stop Shop for Your Complete Stage 1 Performance Upgrade
To get the full potential from your great-sounding exhaust system, you also need a high-flow air intake to allow your motor to pull more air in, along with a tuner that can dial-in an ECU calibration that is custom-tailored to your exhaust and air combination. With Vance & Hines, we've got you covered.
VANCE & HINES RACING LEGACY
With the deepest and winningest racing heritage in the business, we have credibility that
was earned one quarter mile at a time.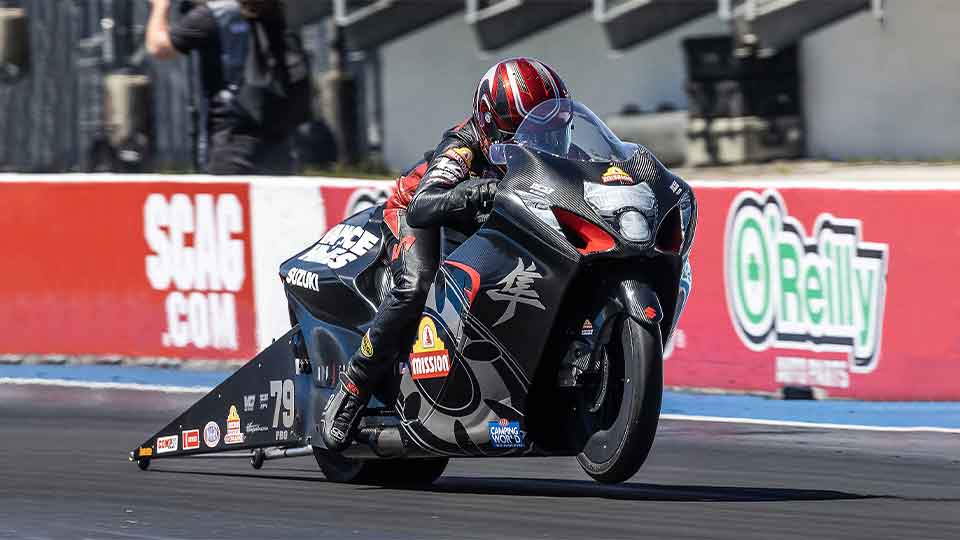 MOTORCYCLE RACING
REAL SPEED. UNREAL RESULTS.
For more than 40 years, Vance & Hines has been synonymous with excellence in motorcycle racing.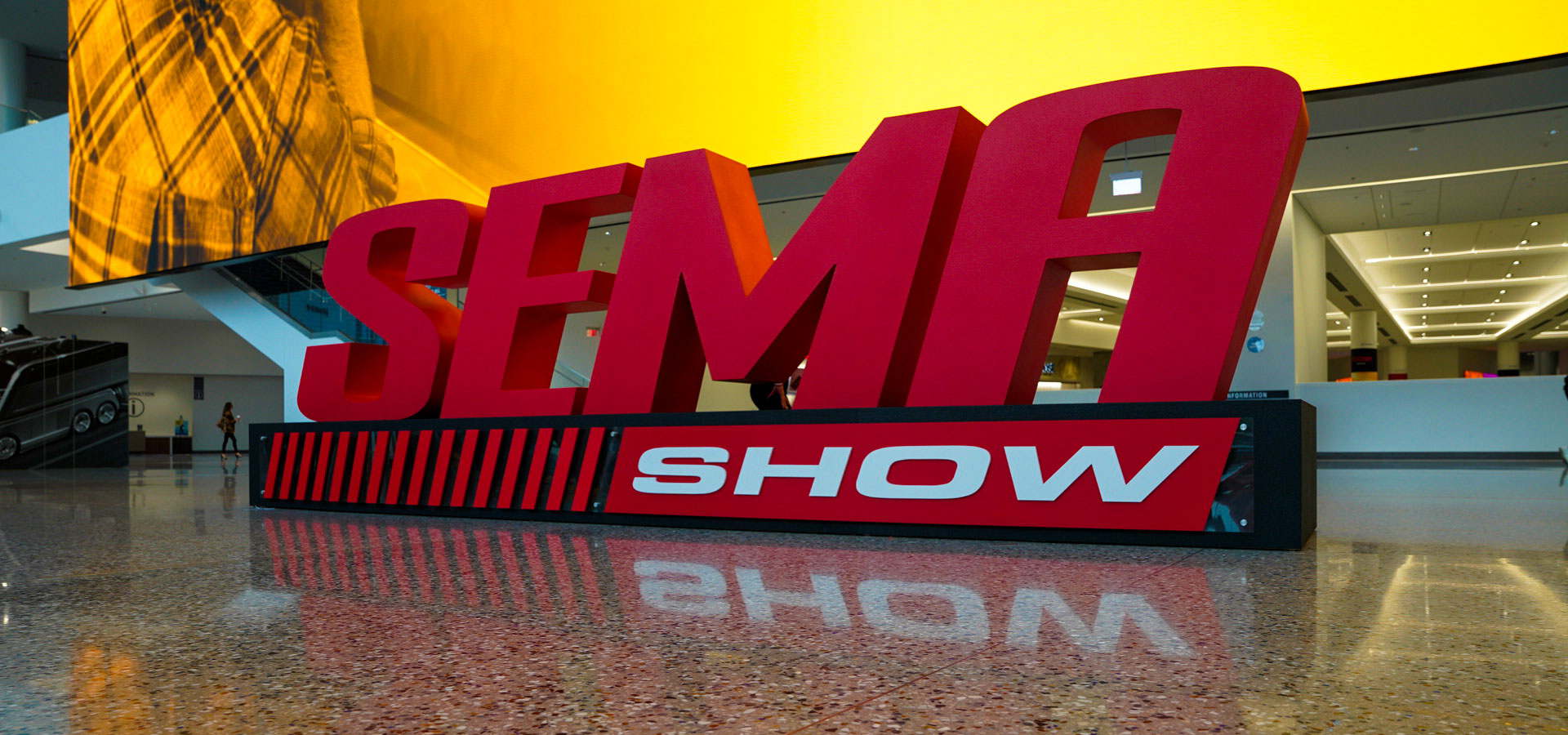 NOVEMBER 1-4, 2022
SEMA SHOW 2022!!
The Specialty Equipment Market Association Show.
The annual show — billed as one of biggest automotive shows in the country, granted Vance & Hines the opportunity to announce, introduce and present our latest product, HoleShot Series™ Cat Back Performance Exhaust Systems for your American truck!
KEEP UP WITH VANCE & HINES
Be part of our online community by using #VANCEANDHINES or #VHPOWER
You could be featured or get some FREE swag!!