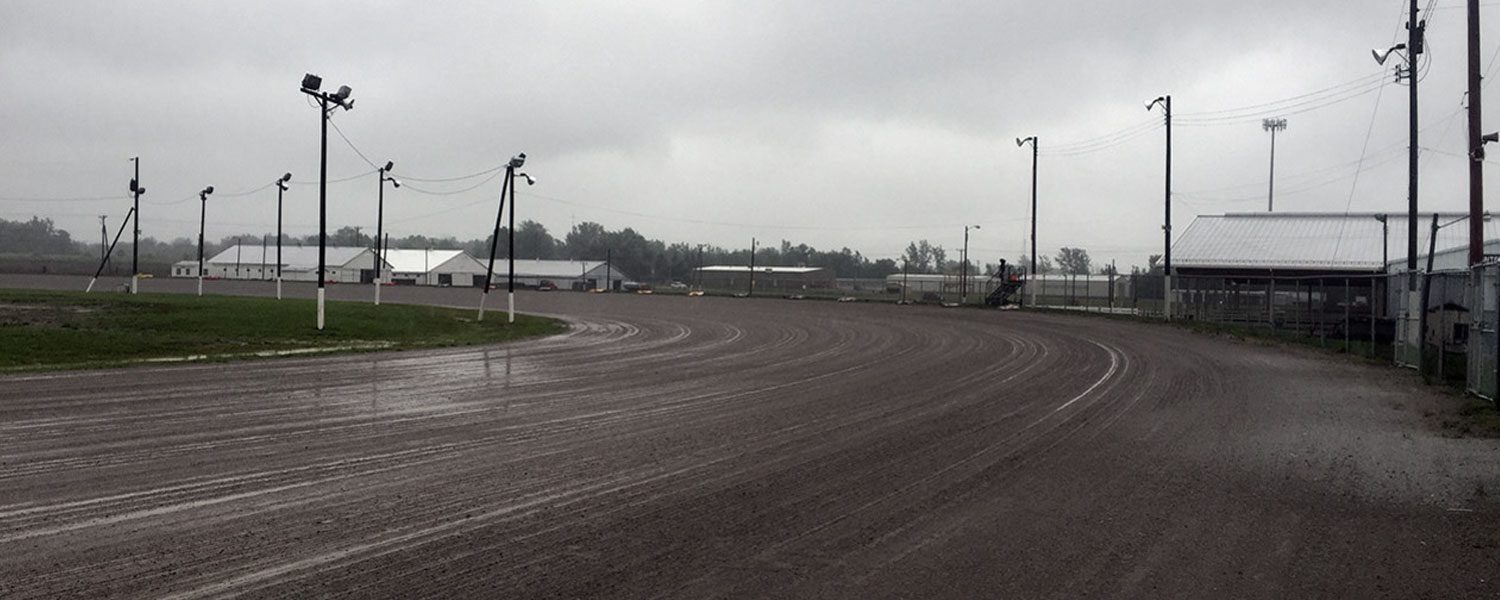 LIMA, Ohio (June 27, 2015) – The Lima Half-Mile, originally scheduled for today, June 27, has been rescheduled for tomorrow, Sunday, June 28, due to inclement weather.
Practice and qualifying for both the Harley-Davidson GNC1 presented by Vance & Hines and GNC2 classes will begin tomorrow at 10 a.m. ET (7 a.m. PT), with opening ceremonies set to begin at noon ET (9 a.m. PT) and heat races scheduled to begin at 12:30 p.m. ET (9:30 a.m. PT).
"The AMA Pro Flat Track staff and our partners at the Allen County Fairgrounds determined it would be best to run the Lima Half-Mile tomorrow given the circumstances and the condition of the track's surface today," said Steve Morehead, Flat Track Senior Race Manager. "It's not likely that we would have been able to get the track in racing condition at any point this afternoon but we're confident tomorrow's forecast will allow us to put on an excellent show for our fans."
Live streaming of the Lima Half-Mile will begin with practice and qualifying tomorrow morning at 10 a.m. ET (7 a.m. PT) on www.FansChoice.tv.
"I'm glad there is a rain date, and I'm anxious for tomorrow," said current Harley-Davidson GNC1 presented by Vance & Hines points leader, Kenny Coolbeth Jr. "I'm looking forward to getting the track dried out and going racing."
"The weather is supposed to clear and be sunny tomorrow, and we'll have time to prep the racetrack properly," said Dean Gallup, the promoter of the Lima Half-Mile. "We should have a really good program tomorrow afternoon."
Jared Mees will be going for his second straight Lima victory on his No. 1 Las Vegas Harley-Davidson machine, but he will be challenged by a field full of the best dirt track motorcycle racers in the world, including Coolbeth, Bryan Smith, Brad Baker and more.
Learn more AMA PRO FLAT TRACK LIMA HALF-MILE POSTPONED UNTIL SUNDAY, JUNE 28 on VANCE & HINES NEWS