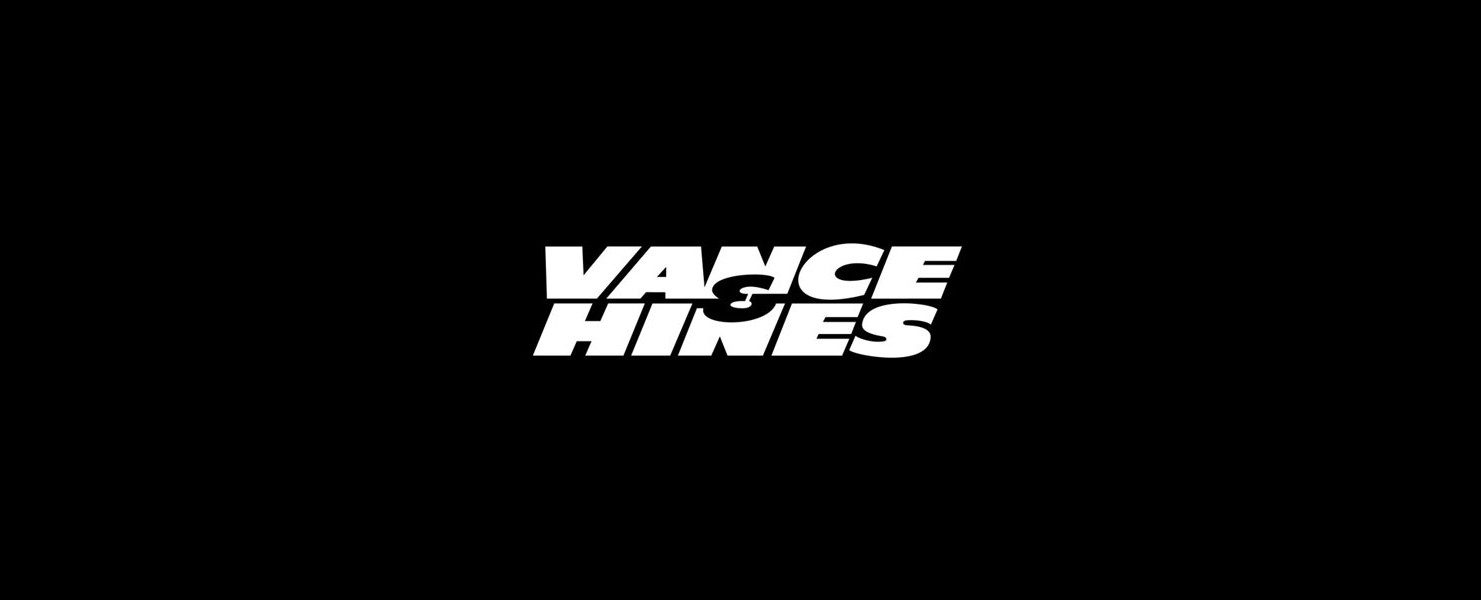 Courtesy of AMA Pro Racing
AMA Pro Racing announced today the renewed partnership with Vance & Hines as the Presenting Sponsor of the Harley-Davidson GNC1 class for the 2016 AMA Pro Flat Track season.
"Vance & Hines has been, and continues to be, a strong advocate for Pro Flat Track," said Michael Lock, CEO of AMA Pro Racing. "The continuation of the partnership provides great support to this most original and uniquely American sport. We're excited to have them back and working with our team during this keenly anticipated year."
The manufacturer of aftermarket motorcycle performance parts has been the Presenting Sponsor of the GNC1 class since 2014. As part of the partnership, Vance & Hines has expressed a great deal of excitement in regards to the growth of the sport and the coming fight for the year-end title of who will be the next Grand National Champion.
"We're excited to build a strong relationship with AMA Pro Racing as we work together to grow the sport," said Terry Vance, co-founder of Vance & Hines. "My hopes are that our involvement will make people more aware of Flat Track and the true race fan would be able to see a much more professional show due to the additional money allocated to AMA Pro Flat Track. The reason we got involved is that we felt Flat Track racing has a very bright future and the best overall chance of accelerated growth of any form of motorcycle racing in the coming years."
Next Up:
The 2016 AMA Pro Flat Track season will once again kick off with a doubleheader at the DAYTONA Flat Track during Daytona's Bike Week festivities. The twin short track races will take place at the "World Center of Racing" on Thursday and Friday, March 10 & 11. For additional information and to purchase tickets, please visit: https://www.daytonainternationalspeedway.com
Learn more AMA PRO RACING ANNOUNCES RENEWED PARTNERSHIP WITH VANCE & HINES AS PRESENTING SPONSOR FOR 2016 FLAT TRACK SEASON on VANCE & HINES NEWS