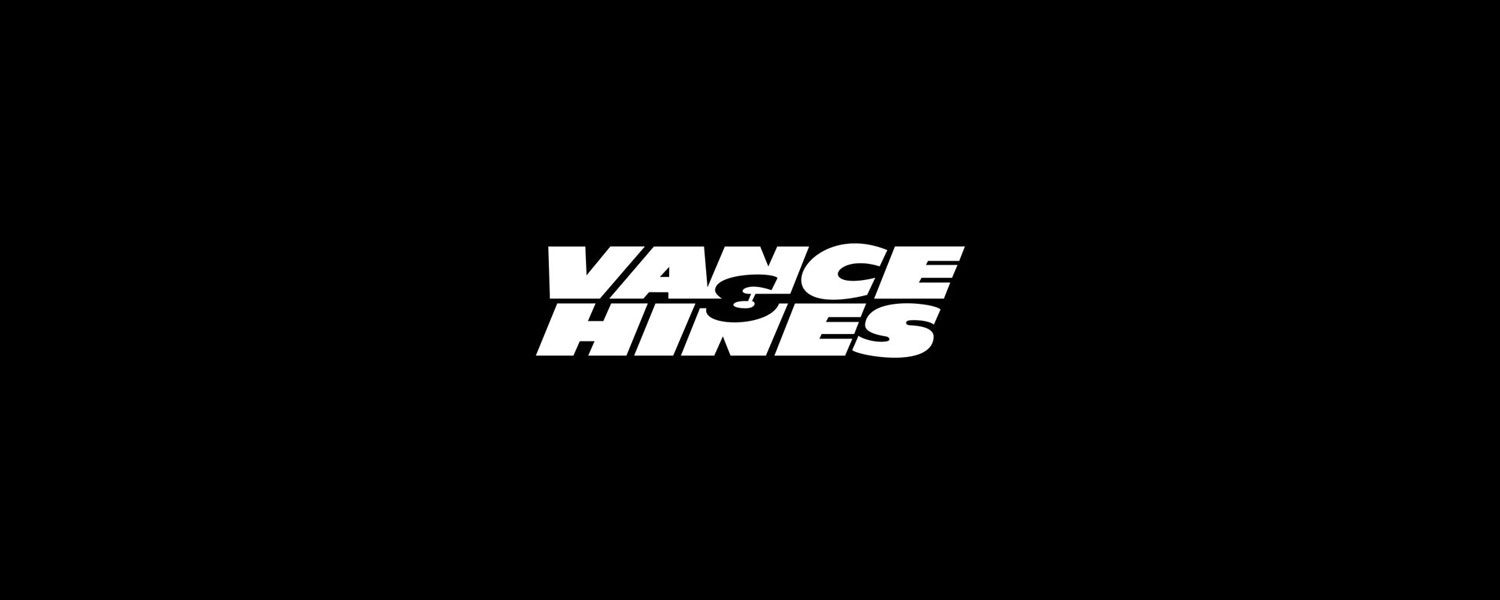 Courtesy of AMA Pro Racing

SPEED will once again serve as GEICO Motorcycle AMA Pro Road Racing and AMA Pro Flat Track's broadcast partner for the 2013 season opening DAYTONA 200 Week at Daytona International Speedway.
Highlights of the weekend's AMA Pro Motorcycle-Superstore.com SuperSport and AMA Pro Vance & Hines Harley-Davidson Series races from Daytona will be included in the SPEED broadcasts and will also be available live on SPEED2, an online-only racing network located at www.speed2.com.
Live coverage of Friday's Vance & Hines Harley-Davidson Series race and Motorcycle-Superstore.com SuperSport Race 1 can be viewed in a set of back-to-back airings on SPEED2 starting at 2:15 p.m. ET/11:15 p.m. PT. The second Motorcycle-Superstore.com SuperSport race can be viewed live on Saturday, March 16, 2013, on SPEED2 starting at 10:00 a.m. ET/7:00 a.m. PT.
AMA Pro Racing is the premier professional motorcycle racing organization in North America, operating a full schedule of events and championships for a variety of motorcycle disciplines. Learn more about AMA Pro Racing atwww.amaproracing.com.
Learn more AMA Pro Racing, SPEED Release TV Schedule on VANCE & HINES NEWS