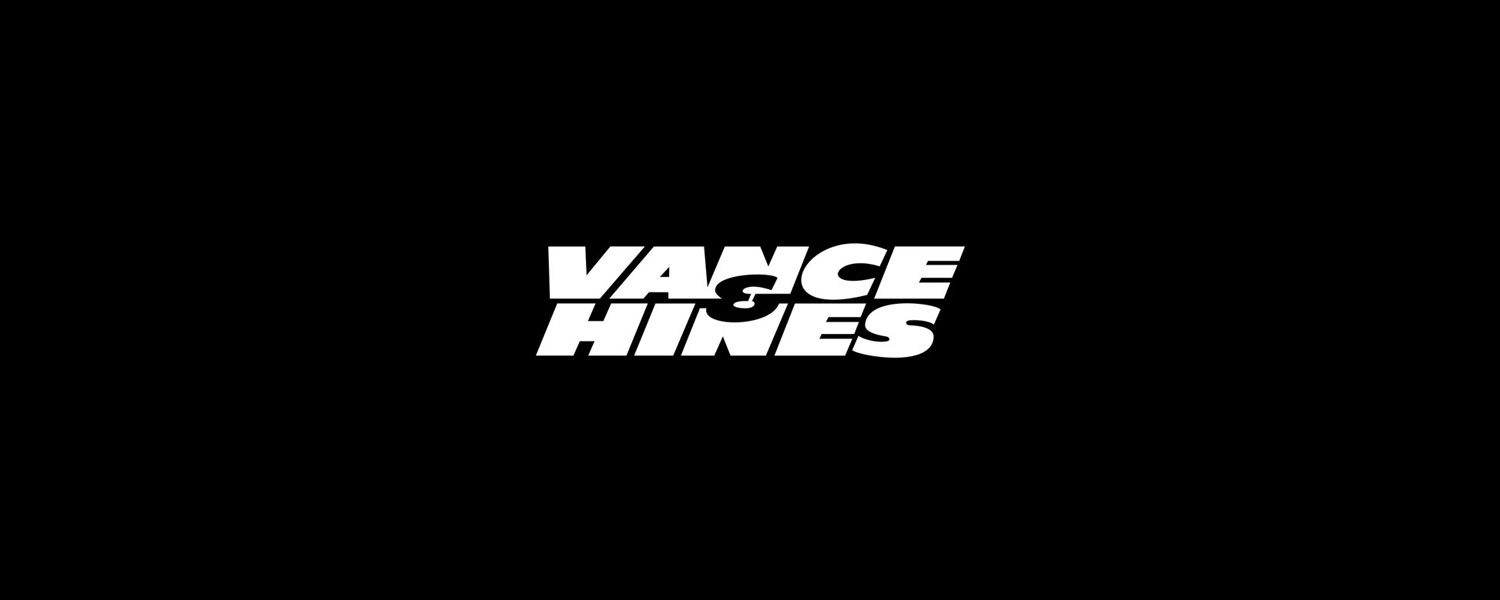 Courtesy of AMA Pro Road Racing
INDIANAPOLIS, Ind. (August 13, 2013) – With the five races of thrilling and often unexpected qualifying rounds completed, the XR Showdown that will determine the 2013 AMA Pro Vance & Hines Harley-Davidson Series champion is finally set to kick off this weekend at the Red Bull Indianapolis GP.
The AMA Pro Vance & Hines Harley-Davidson Series will take center stage before a massive audience this weekend as it shares the spotlight with the MotoGP World Championship at the famed Brickyard for a critical contest.
With only four races to decide this year's champion in the $60,000 XR Showdown, and the top ten qualifiers all effectively restarting their title pursuits from scratch, reset to 1,000 points apiece, the Indianapolis doubleheader is undoubtedly the single most important race meeting of the year for the Harley-Davidson contenders.
A huge weekend in Indianapolis could put any of the ten in the driver's seat, and by the same token, all but eliminate one of the title favorites from contention should it all go wrong. The stakes could not be any higher.
Steve Rapp (No. 5 Aerostar Global/Suburban Harley-Davison) has established himself as the man to beat. The 2007 DAYTONA 200 race winner has taken the series by storm this season, winning four out of five qualifying rounds, and often beating considerable odds to do so.
The commercial airline pilot has demonstrated that missed practices, missed qualifying sessions, and even missed warm-up laps haven't been obstacles too great for the talented veteran to overcome.
Versatile, experienced, and smooth, Rapp has proven to be the class of this year's field. However, his Daytona opener, in which he retired very early in the contest and scored zero points, makes clear that even Rapp is not bulletproof. A similar disappointment to open the Showdown would be very difficult to make up for; Rapp will likely need to maintain the same level of excellence he's shown in recent weeks if he's to finally win the first GEICO Motorcycle AMA Pro Road Racing title of his career after having ranked in the top four on seven previous occasions.
Even though Rapp has taken four consecutive victories, the rest of the field understands that the Red Bull Indianapolis GP represents a renewed opportunity. If anyone needs an example to underline that point, they only need to look back at the 2012 season of Ben Carlson (No. 45 Suburban Harley-Davison).
The former Supermoto star barely squeaked into the XR Showdown last season, claiming the tenth and final qualifying position. However, he stepped up, riding loose and confident when it mattered the most and walked away as the championship's runner-up.
Carlson could be a candidate to turn a similar trick this season. The Wisconsin-native was ranked fifth following the qualifying rounds with a home-race highlight of second at Road America. But now he's all even with teammate Rapp and the rest of the field at 1000 points and has a history of Indy success on his side, having earned a pair of podiums at the famed Speedway a year ago.
Tyler O'Hara (No. 29 Eco Fuel Saver/Scrubblade), meanwhile, has been waiting for this weekend for almost a year now. After coming up one controversial corner short of winning the 2012 AMA Pro Vance & Hines title, O'Hara openly spoke of his bid for redemption this season following his triumphant Daytona opener.
O'Hara has been forced to up his game since due to the emergence of Rapp, but showed the ability to press his rival last time out at Miller Motorsports Park with a determined run to second. Last year, O'Hara rebounded from a Saturday crash to win the second leg at Indianapolis.
Of course, reigning series champion Michael Barnes (No. 1 Spyke's Harley-Davidson) will have his say as he attempts to successfully defend his crown. Last year Barnes was ranked third prior to the Showdown before taking full advantage of the rest to win his first-ever AMA Pro crown.
2013 has taken shape in a similar fashion for the veteran pilot, as he's once again managed to navigate a difficult path forced by a midseason team switch to enter into the XR Showdown ranked third. Could lightning strike twice?
Travis Wyman (No. 24 Harv's Harley-Davidson) has ably filled the void left by his brother, Kyle, who was a title favorite in last year's fight. Wyman has shown serious pace at times this season, winning the pole position at Daytona and then providing Rapp with his most difficult challenge of the season, swapping the lead with him late en route to a close runner-up result at Mid-Ohio.
Shane Narbonne (No. 46 Mob Racing) is another rider that shouldn't be overlooked. While the Massachusetts native is still looking for his first top-five result of the season, he's got the potential to strike at any time, as evidenced by his victory last season at New Jersey Motorsports Park. Also an AMA Pro Flat Track standout, Narbonne wasn't able to fully capitalize on his strong end of the year performance in '12 due to the fact that he missed the qualifying cut for the XR Showdown. That is not the case this year and he could emerge a dark horse contender.
Youngster Nicholas Hansen (No. 97 H&S Distributors) and veteran David Estok (No. 123 Thrashed Bike Racing) have also earned their way into the XR Showdown. They, along with another ex-Supermoto star in Josh Chisum (No. 10 Eco Fuel Saver/Scrubblade) and former AMA Pro National Guard SuperBike pilot Barrett Long (No. 2 Longevity Racing), will look to take full advantage of their fresh starts with just four breakout race performances separating them from a championship upset.
The AMA Pro Vance & Hines Series contenders will first take to the track at Indianapolis Motor Speedway this weekend on Friday at 11:55 a.m. local time for their first practice. Qualifying will take place at 4:05 p.m. local time that afternoon.
The weekend's first 10-lap race will open at 4:20 p.m. local time on Saturday with the weekend's second half of the doubleheader concluding the Red Bull Indianapolis GP weekend with a scheduled start time of 3:30 p.m. local time. For tickets and more information regarding the event, please visit https://secure.brickyard.com/Tickets/RedBullIndianapolisGP.aspx.
Learn more AMA Pro Vance & Hines Harley-Davidson Indianapolis Preview on VANCE & HINES NEWS