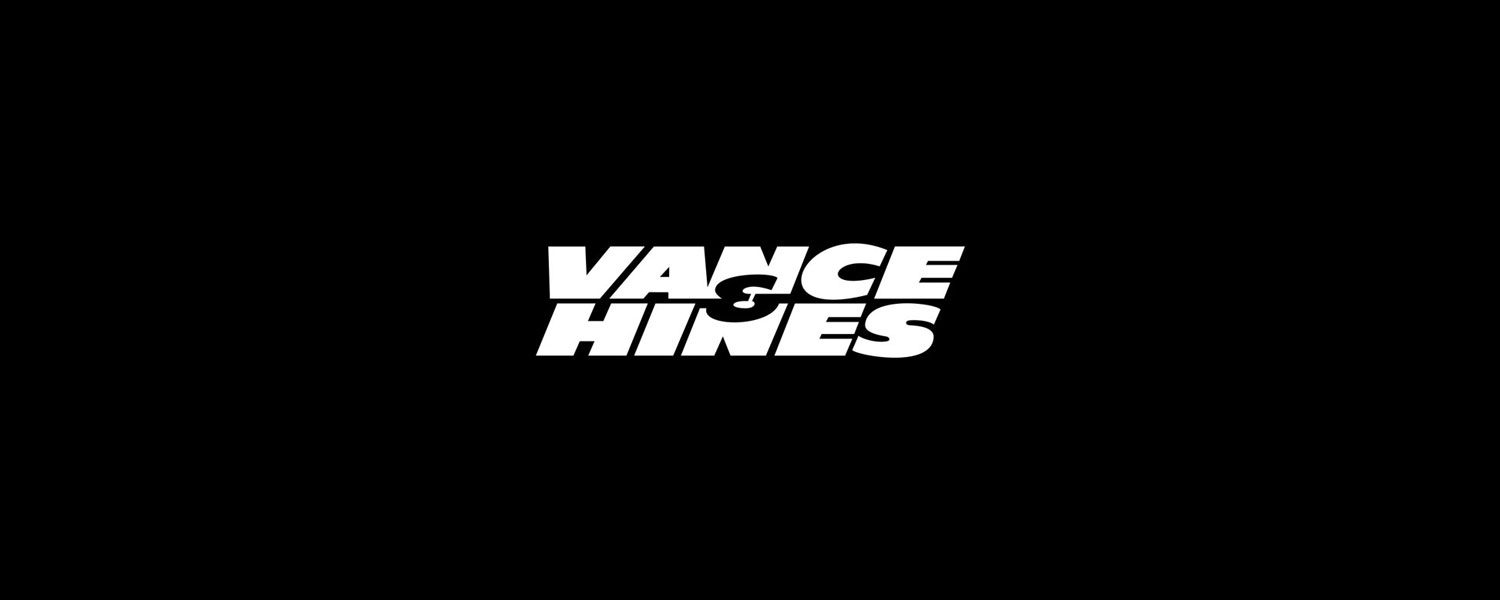 Courtesy of AMA Pro Road Racing
MONTEREY, Calif. (September 26, 2013) – The 2013 AMA Pro Vance & Hines Harley-Davidson Series will conclude this weekend at Mazda Raceway Laguna Seca as the $60,000 XR Showdown will be decided and the category's new champion will be crowned.
This event marks the first time the big, muscular Harley-Davidson XR1200s have tackled the dramatic elevation changes and blind corners of the fabled circuit. It could prove to be a perfect storm as the Harley-Davidson Series and Mazda Raceway Laguna Seca both tend to reward smooth-yet-aggressive riding and bold overtaking maneuvers.
41-year-old Steve Rapp (No. 5 Aerostar Global/Suburban Harley-Davison) has accomplished a great deal during his long GEICO Motorcycle AMA Pro Road Racing career, which kicked off in the late '90s. The Californian has collected 12 AMA Pro race victories, spanning from H-D to 750 Supersport/Superstock to Formula Xtreme. He's been on the podium in the premier AMA Pro National Guard SuperBike class and even stood atop the podium triumphant in the 2007 DAYTONA 200.
However, one major goal has thus far eluded him — a GEICO Motorcycle AMA Pro Road Racing title. Rapp has finished in the championship top five on seven separate occasions across five classes (750 Supersport/Superstock, Supersport, Formula Xtreme, AMA Pro GoPro Daytona SportBike, and AMA Pro Vance & Hines Harley-Davidson Series), including three stints as the championship runner-up.
Rapp now stands on the edge of attaining that career-topping accomplishment as he enters the season finale holding a massive 22-point advantage over second-ranked Travis Wyman (No. 24 Harv's Harley-Davidson) and a 27-point lead over third-ranked Tyler O'Hara (No. 29 Eco Fuel Saver/Scrubblade), the only other riders still mathematically alive for this year's championship.
Should Rapp finish 11th or better this weekend, he will win the title no matter what Wyman does, while 16th would be good enough in the event of a perfect weekend for O'Hara.
Rapp has been fleet and consistent pretty much all year long and indicated that he'll approach the Laguna Seca weekend like any other. He's racked up five wins on the year and could look to take the title in style with a sixth victory; considering his form this season, "playing it safe" may very well mean getting early separation and riding his own race out front.
Rapp only needs to avoid disaster — in other words, finish this campaign in the opposite fashion in which he started it. Rapp scored zero points at the Daytona International Speedway season opener after encountering mechanical problems on the race's very first lap, proving that even Rapp isn't bulletproof and the championship hasn't been conceded just yet.
Whether or not he steals away a miracle championship, Wyman has taken a big step forward in 2013. The up-and-comer put his Harv's Harley-Davidson XR1200 on pole at Daytona and then finished in the top five at every subsequent race, including a pair of podiums.
For O'Hara, his season of vindication started perfectly, with a well-timed slash through the field to win at Daytona. However, a critical error at Indianapolis Motor Speedway, in which he crashed out of the race a day after taking an early advantage in the XR Showdown, means that short of a major upset this weekend, the Californian will still be seeking the ultimate prize he missed out on by a last-corner arm-bar in 2012.
Michael Barnes (No. 1 Spyke's Harley-Davidson) knows exactly what a long-awaited first-career championship would mean to Rapp as he was in the same position a year ago. 'Barney' battled his way through another trying campaign in 2013 in which he was forced to make yet another mid-season team swap. He will not retain his crown but again proved his resiliency with a series of strong efforts. He enters the season finale ranked fourth.
Shane Narbonne (No. 46 Designstar3.com/Empire Harley-Davidson) comes into Mazda Raceway Laguna Seca in fifth, just three points removed from Barnes.
Rapp's teammate, Ben Carlson (No. 45 Suburban Harley-Davison), leads the tightly-packed order from sixth-through-tenth, followed closely by David Estok (No. 123 Thrashed Bike Racing), Nicholas Hansen (No. 97 H&S Distributors), Josh Chisum (No. 10 Eco Fuel Saver/Scrubblade), and Barrett Long (No. 2 Longevity Racing).
Of course, riders from outside the XR Showdown can still play a major role in Saturday's season finale, as evidenced by the winning rides taken earlier this season by Jeremy McWilliams and Hafizh Syahrin, not to mention the podium efforts of Eric Stump (No. 77 MOB Racing/Eyeball Moto) and Kyle Wyman (No. 33 Kyle Wyman Racing).
Stay connected with GEICO Motorcycle AMA Pro Road Racing on social media at https://twitter.com/AMAProSBK and https://www.facebook.com/AMAProRoadRacing.
Learn more AMA PRO VANCE & HINES HARLEY-DAVIDSON SERIES – PREVIEW MAZDA RACEWAY on VANCE & HINES NEWS