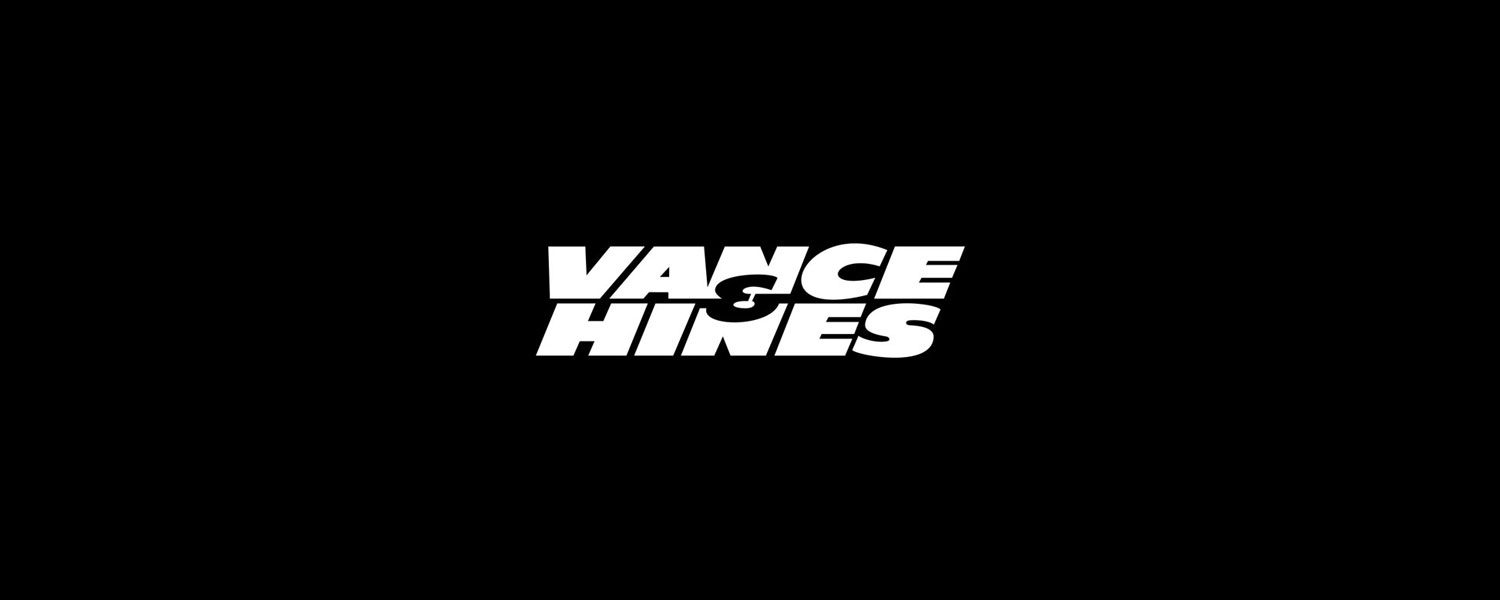 Courtesy of AMA Pro Racing
ELKHART LAKE, Wis. (May 30, 2013)- The AMA Pro Vance & Hines Harley-Davidson Series returns to its spiritual home track this weekend as GEICO Motorcycle AMA Pro Road Racing heads to Road America in Elkhart Lake, Wis., just up the road from Harley-Davidson's Milwaukee headquarters.
Road America also holds the distinction of having played host to the class' inaugural race. The contest took place in 2010 and was won by future AMA Pro National Guard SuperBike star Danny Eslick by a scant 0.055-second margin.
The circuit's draft-friendly straights and wide range of corners has reliably produced spectacular racing from the evenly-matched Harley-Davidson XR1200s ever since, with the largest margin of victory being just 0.157 seconds (including the 2011 multi-rider brawl that saw seven riders take the checkered flag within a second of victory).
Last year it looked as if that trend might change after Tyler O'Hara (No. 29 Eco Fuel Saver/ Scrubblade) stormed to pole position with over a second in hand. However, the draft proved to be the equalizer once again, and in the end Kyle Wyman (No. 33 Revolution Performance/Millennium Technologies) emerged victorious, followed by eventual series' champMichael Barnes (No. 1 Rossmeyer's Harley-Davidson), with O'Hara rounding out the top three.
O'Hara got a measure of revenge on Wyman for that defeat, and on Barnes for narrowly edging him to the '12 crown, at the season opener at Daytona International Speedway this past March.
O'Hara followed Wyman's last-lap charge up through field on the banking, ultimately making one final pass to steal the win away from his rival. The Californian will be anxious to continue his early-season roll this weekend in Wisconsin and make up for last year's defeat.
While Wyman finished on the box in the opener on his Revolution Performance/Millennium Technologies Harley-Davidson XR1200, reigning champ Michael Barnes finished an uncharacteristic sixth in what was his first race brandishing the #1 plate on his Rossmeyer's Harley-Davidson. The veteran racer will no doubt be looking to make some amends of his own at Elkhart Lake.
Travis Wyman (No. 24 Harv's Harley-Davidson) pulled off a minor upset by securing pole position at Daytona. He's also fared well on his XR1200 at Road America in the past, finishing fourth last year, third in 2011, and fifth in 2010, and should be considered a threat to finish on the podium once again.
It was a Daytona opener to forget for the talented Suburban Harley-Davidson duo of Steve Rapp(DNF) and Ben Carlson (DQ). The two will be well motivated to fight upfront this weekend, particularly Carlson, who hails from nearby West Bend, Wisconsin.
Former class winner Shane Narbonne (No. 46 Mob Racing) was just a half-second removed from victory at Daytona but still relegated to a seventh-place finish, such is the nature of the ultra-competitive class. The Massachusetts native is yet another potential frontrunner seeking improved fortunes at Road America.
If history is any indication, it's likely to be the same story when the series leaves Road America, as the difference between victory and a result well outside the top five could easily prove to be just fractions of a second yet again.
AMA Pro Live will be live streaming multiple channels of behind-the-scenes video of the weekend's activities alongside Live Timing & Scoring. AMA Pro Live puts fans in the director's chair, allowing them to choose from a variety of viewpoints including track cameras, paddock cameras and a press conference channel. Streaming will begin with coverage of the weekend's practice and qualifying sessions on Friday, May 31 at 1:00 p.m. ET/10:00 a.m. PT athttps://www.amaprolive.com.
All weekend long, stay connected with GEICO Motorcycle AMA Pro Road Racing on social media at https://twitter.com/AMAProSBK and
https://www.facebook.com/AMAProRoadRacing.
Tickets for the Subway SuperBike Doubleheader at Road America start at just $20. For more information, please visit https://roadamerica.com/Races/RaceInformation.asp?id=240.
Learn more AMA Pro Vance & Hines Harley-Davidson Series Riders Gearing up for Road America on VANCE & HINES NEWS