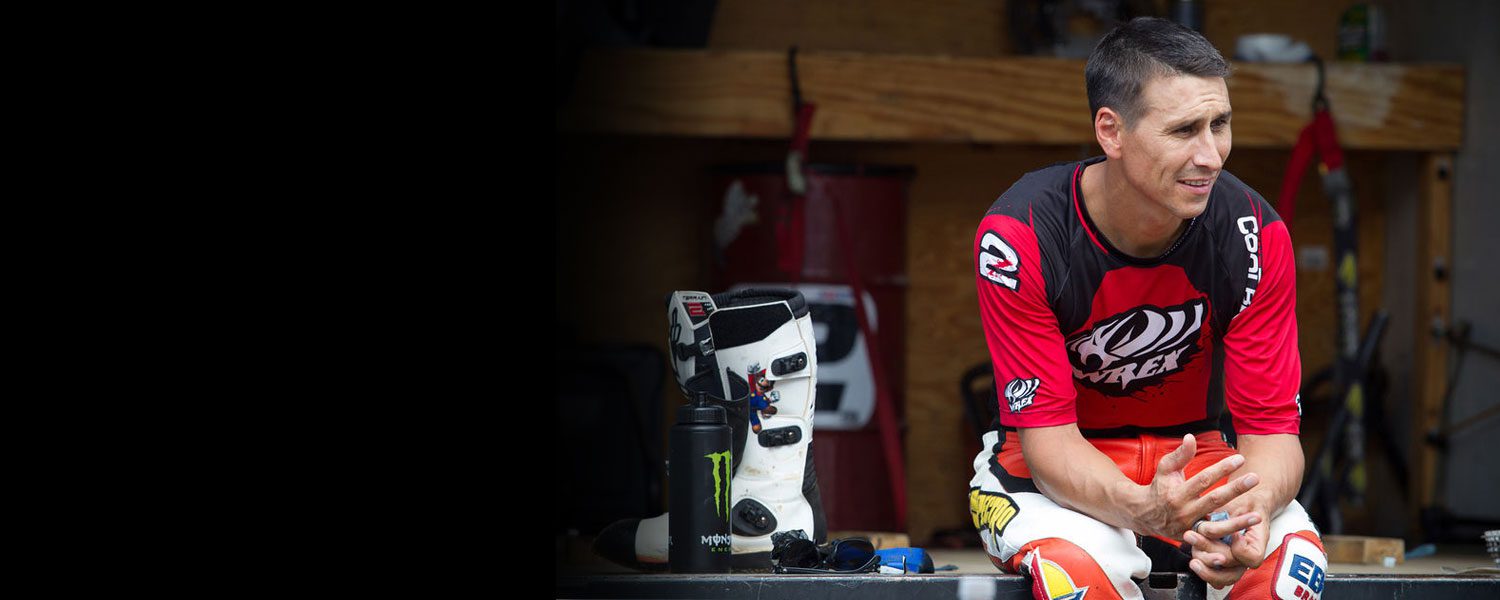 Courtesy of Cycle World
On the heels of the Harley-Davidson Factory Flat Track Team announcement, we ask Kenny Coolbeth Jr., Jake Johnson, and Brandon Robinson their thoughts on being full factory, the new changes in the series, and 2017
It's no secret that rivalries are good for a sport. But the biggest secret was Harley-Davidson Motor Corp.'s response to Indian Motorcycle's early acquisition of three of American Flat Track's top riders and two of its top tuners. Harley's response was to step up its game and respond in kind, signing a pair of former Grand National Champions and a talented up-and-comer: Kenny Coolbeth Jr., Jake Johnson, and Brandon Robinson.
Okay, in a sport as tightly knit as flat track, it was the biggest un-kept secret, but the announcement was saved for a wider audience—a live spot Saturday afternoon on ABC during the X Games Aspen broadcast.
"I'm not going to lie, it was a little bit nerve-racking, but it was definitely a cool experience," Johnson said. "I feel like the biggest way to do an announcement is to do it live on TV at X Games. You can't reach many more people than that, so that was cool to be kind of in the same spotlight as the rest of the action sports world."
It's easy to summarize a consensus amongst all three riders—they're all happy to have a factory gig, especially when factory jobs used to be few and far between, going from two last season to an unprecedented six in 2017.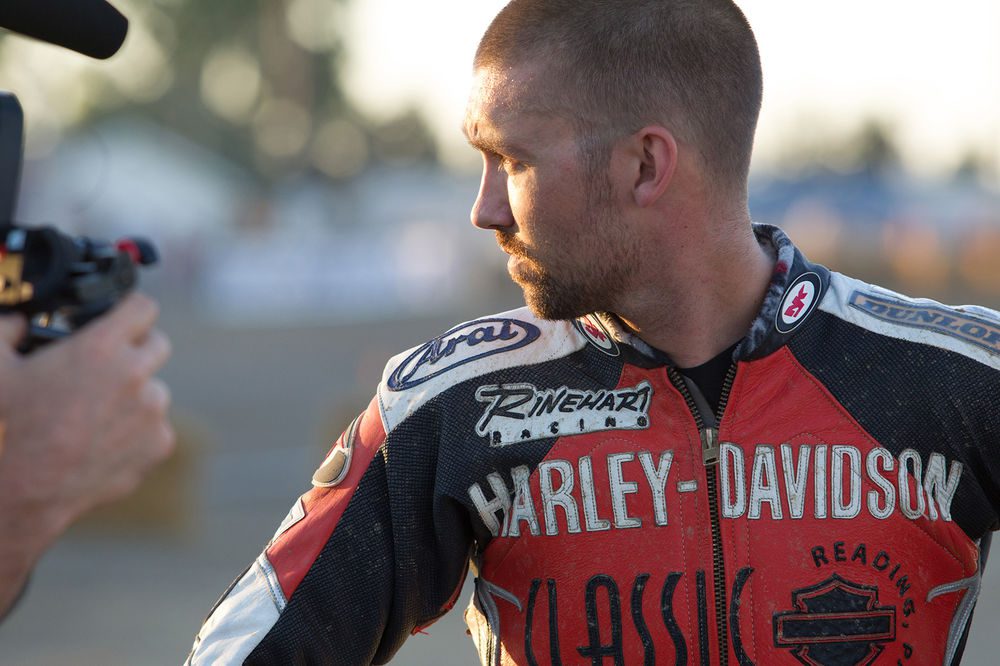 "It's definitely an honor to be in that elite group," Johnson said. "It's just great for the sport in general. With a lot more manufacturers getting involved, and just a lot more popularity of the sport in general, it's going to be good for everyone in the end, I think. There's a lot of excitement in the sport right now. It's kind of focused on two factories and six riders right now, but anything can happen."
There are a lot of changes for the sport in 2017. The newly restructured class system that made the premier class an all-twins class (AFT Twins) will have them racing twins on TTs for the first time in a couple decades. Not even Coolbeth, Jr. was around for that…
"Veteran" jokes aside, there's no one better to ask than the guy who's going into his 24th season in the Grand National Championship.
"No one likes changes, but if it excels the sport and makes it better I'm all for it," Coolbeth Jr. said. "If it works, great. If not, then we'll have to try something else. But you have to try something to try to better it. I give AMA Pro Racing props for doing it. So I'm excited. Like you said, I'm the old guy on the circuit, but working hard and hopefully we open some peoples' eyes."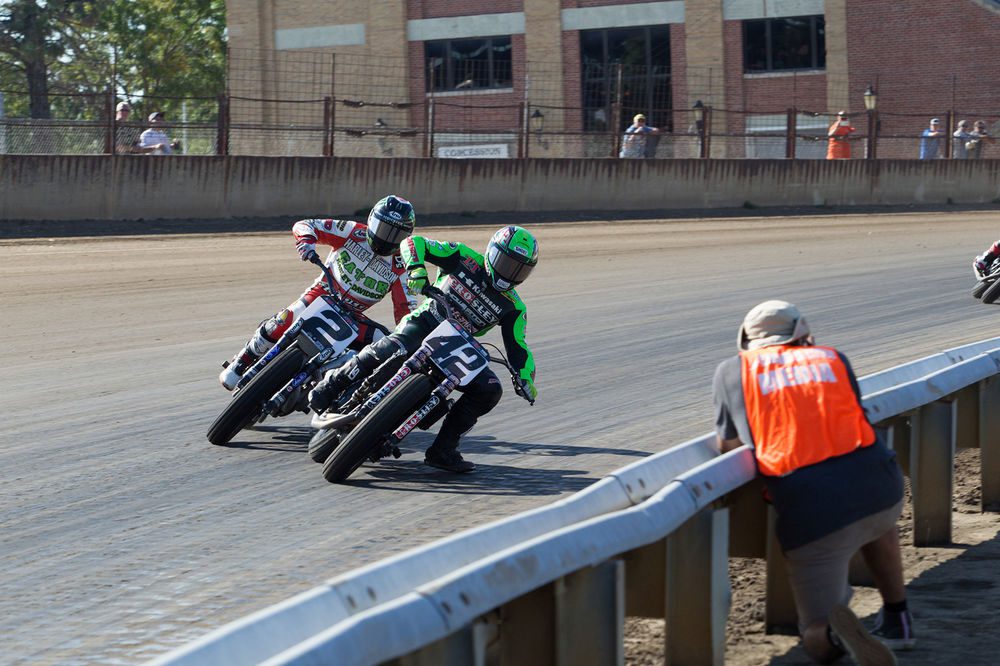 The season kicks off at Daytona during its traditional date during bike week, but instead of the short track outside of the Daytona International Speedway they've brought it inside the famous tri-oval and are building it on an all-new, purpose-built TT track.
"The old saying is Daytona the crap shoot, and now I think it really is going to be one," Robinson said. "No one's really raced a TT in this generation of riders on a twin, so it's just a whole different element. There are so many different things that basically it's going to come down to who's the fastest and somebody who figures it out. That's what it's going to take. I don't want to say there's luck involved, but there's going to be luck involved… It's going to be a mixture of everything, so I don't think there is one favorite guy in this race. It's going to be a free-for-all."
Johnson seconded Robinson's sentiment that, going into 2017, it's tough to pick a clear winner.
"With the new rules and a lot of new tracks, just a lot of new things happening, new equipment—there are a lot of unknowns," Johnson said. "I feel we're going to be really prepared, but that's the cool thing about racing, anything can happen. It's going to be exciting."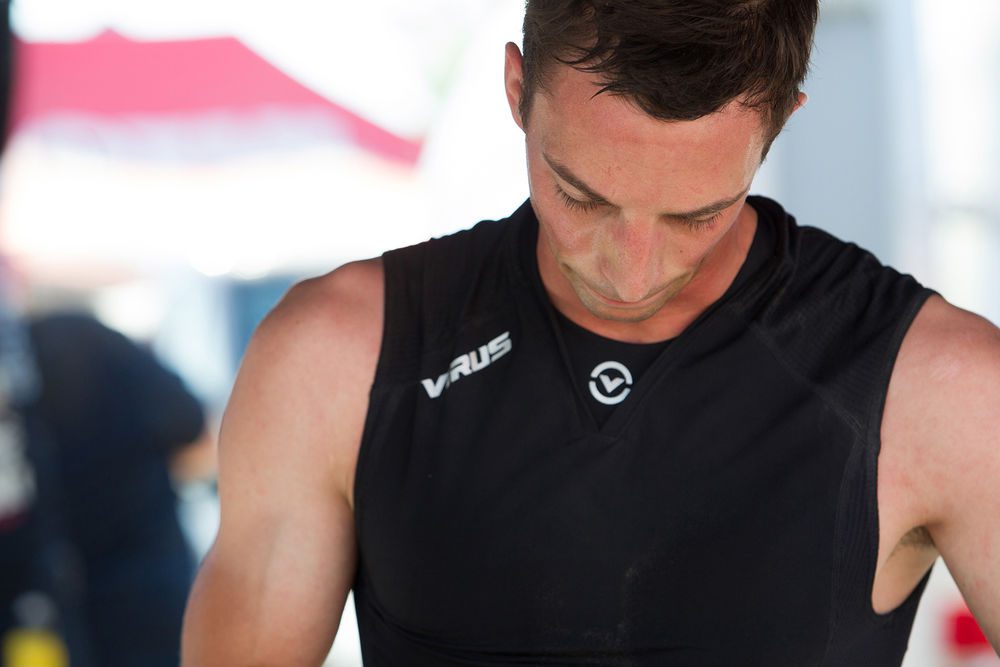 There's definitely a whole lot of excitement building around the sport of flat track. And again, it was worth deferring to the veteran as to whether he'd ever seen this much excitement around the sport before.
"Not really," Coolbeth, Jr. says. "With the TV package now it's only going to get better. With the rivalry, and with all the different brands, it's going to be really cool for the sport. May the best man win."
Learn more AMERICAN FLAT TRACK, PART 1: HARLEY-DAVIDSON'S FACTORY THREE TALK 2017 on VANCE & HINES NEWS