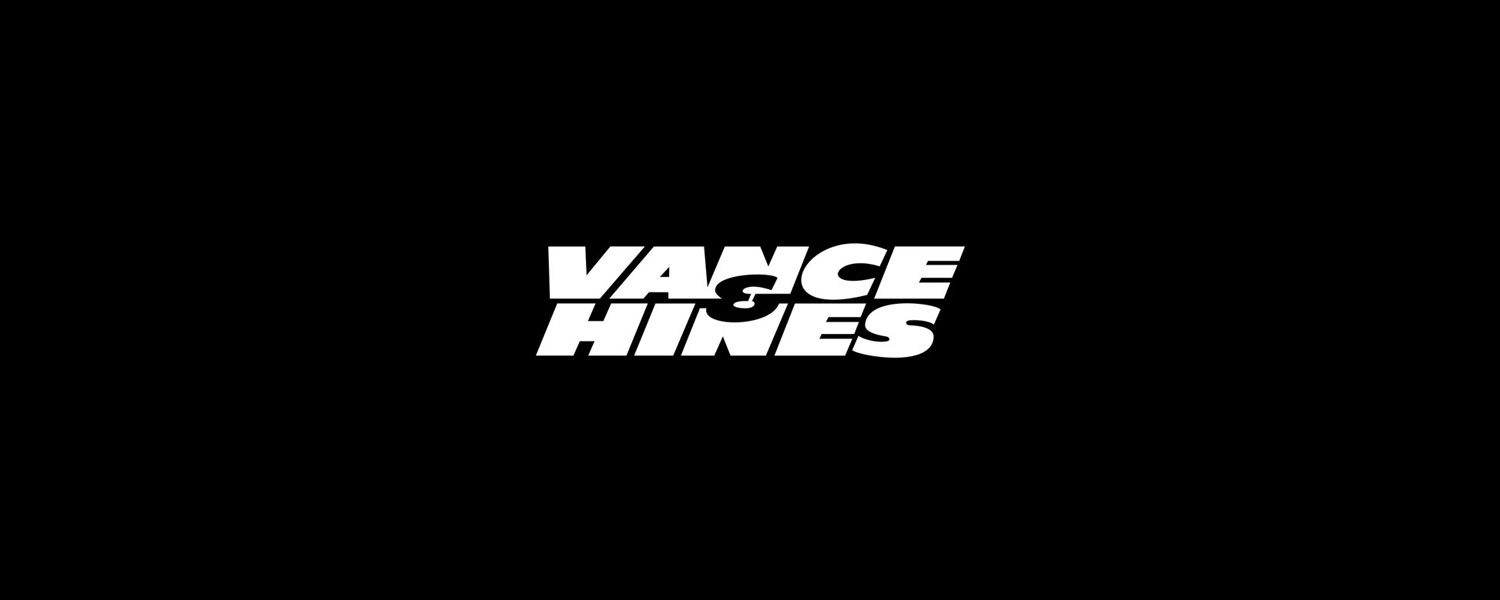 Courtesy of AMA Pro Racing
INDIANAPOLIS (Aug. 9, 2014) – 50-year-old Jeremy McWilliams leveraged every last bit of his vast racing experience to claim Saturday's AMA Pro Vance & Hines Harley-Davidson Series race victory at Indianapolis Motor Speedway.
The GP race winner led across the stripe to open all but one lap after starting from pole, but that fact masks the contest's actual hard-fought nature. Four and five riders packed tightly at the front, jockeying for position in the draft down the fabled venue's long start/finish straight.
McWilliams found another gear on his Harley-Davidson of Bloomington XR1200 on the race's last lap to successfully counter a late strike from Suburban Motors Harley-Davidson's Ben Carlson.
The Northern Irishman took the white flag with just over a half second in hand, but Wisconsin native Carlson made a desperate bid to chase him down. Feet in the air and bars locked at one point, Carlson made good in his effort, diving past McWilliams at the end of the circuit's back straight.
However, McWilliams calmly settled in and ultimately leveraged the slipstream to claim his second Indy victory at the line by a scant 0.083 seconds.
"You put a bit of pressure on yourself when you start from pole because I suppose you've done all that work and you don't want to give it away on the first lap," McWilliams said. "So I got the hammer down and stupidly thought I could break away. I gave it everything – I tried to maintain the tire a little bit but to be honest, that didn't really work – Benny caught me.
"He taught me a few things when he got through – he was just using his superior height to get the bike back on the big, fat part of the tire and I thought if he keeps doing this, we're going to be in trouble. So I had to keep working hard to get back on him on the last sector, because once the draft's broken, it's gone. I'm lucky Bloomington Harley gave me a bike that can stay in the draft. It's as good as it was last year and it's a pleasure to ride. That's a big weight off my shoulder to get a win here. I just wanted one again because it's such a special place to do it."
Meanwhile, Carlson continues to knock on the door, drawing ever closer to finally securing his first-career AMA Pro Road Racing victory.
"Turn 1 last lap, I almost went down," Carlson said. "I don't know the gentleman on the PETRONAS bike but I thought 'I'm going to push him off line if I have to because I'm not going to let (McWilliams) get away.' I haven't won one yet – so that's why.
"I drafted (McWilliams) down the backstretch up the inside. I knew I was getting a better drive down the front stretch so I thought if I could get five or ten bike lengths, I could beat him. But…"
Third place finisher Kyle Wyman came from seemingly nowhere to claim the final spot on the box. Wyman had been rendered to a relatively lonely fifth as the race took shape, falling more than two seconds back of the fight for first, which included McWilliams, Carlson, defending champ Steve Rapp and PETRONAS-backed Malaysian Ramden Rosli.
However, Wyman was able to better tend to his tires. This allowed him to claw his way back into contention over the contest's final three laps, which positioned him to displace both Rapp and Rosli on the last lap.
"I just showed up a little late to the party," said Wyman. "I didn't really get a bad start, but I was on the third row and got caught up with a couple of guys. By the time I was free, I had lost some ground. I knew we had a little better tire life on our bike with our Nitron shocks, so that was the key for me. I knew if I stayed consistent with fast laps and didn't make any mistakes, the tire life would be in my favor. The last laps, those guys slowed down and I stayed the same. It allowed me to make two passes on the last lap. I would have liked to have seen what I could have done if I had been up there from the get-go."
Rosli, who actually opened the final lap in second place, came up less than a half second short of the podium in what was a most impressive Indy debut for the teenager.
For the second consecutive race, Suburban Motors Harley-Davidson ace Rapp lost out on the last lap, seeing what appeared to be a potential race win turn into a fifth-place finish.
As expected, title rivals Danny Eslick and Tyler O'Hara battled for position, both on track and in the points standings today in Indianapolis. However, unexpectedly, this fight took place well below their usual spots in the order. Eslick ultimately padded his championship advantage by a single point by finishing seventh on Saturday, one position ahead of O'Hara.
Eslick fell 0.002 seconds short of opening up just a bit more space in the title hunt, losing out to Harv's Harley-Davidson's Travis Wyman for sixth at the checkered flag. It was the opposite story for O'Hara, who edged ChiliPepperRacing.com's Hayden Schultz for eighth by 0.028 seconds.
Their combined struggles have opened the door for the surging Carlson, who now sits just 12 points back of first.
Thrashed Bike Racing's David Estok completed the race's top ten.
The AMA Pro Vance & Hines Harley-Davidson Series contenders are set for a Sunday rematch, with the weekend's second 10-lap contest scheduled to get underway at 3:30 p.m. ET (12:30 p.m. PT) tomorrow afternoon.
Vance & Hines Harley-Davidson Series Race 1 top 10 finishers
1. Jeremy McWilliams
2. Ben Carlson
3. Kyle Wyman
4. Ramden Rosli
5. Steve Rapp
6. Travis Wyman
7. Danny Eslick
8. Tyler O'Hara
9. Hayden Schultz
10. David Estok
Vance & Hines Harley-Davidson Series top 10 in points
1. Danny Eslick 134
2. Tyler O'Hara 127
3. Ben Carlson 122
4. Kyle Wyman 90
5. Steve Rapp 89
6. Gage McCallister 84
7. Nick Hansen 68
8. Hayden Schultz 65
9. Josh Chisum 60
10. Darren James 58
Learn more Another Brick(yard) on the wall: 50-Year-Old Jeremy McWilliams wins tight AMA Pro Vance & Hines Harley-Davidson race at Indy on VANCE & HINES NEWS