The #BattleoftheKings custom bike build competition is officially here.
To see how this 2019 H-D Fat Bob Softail was transformed into this road racer follow Buddy Stubbs Harley-Davidson® on Instagram @buddystubbshd and check out #buddystubbsbotk for all of the behind-the-scenes action.
Battle of the Kings voting starts April 15th, 2019 stay tuned for more information.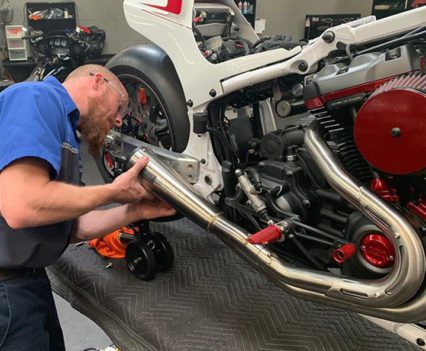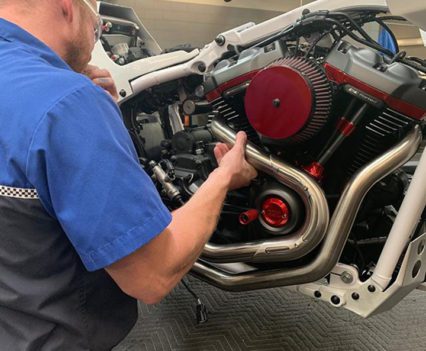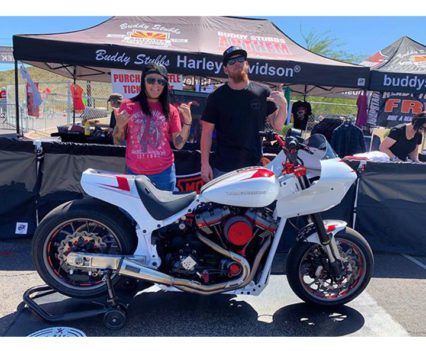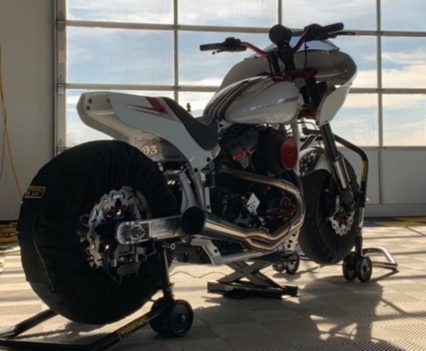 Started in 2015, the Battle of the Kings (BOTK) custom build competition is the largest dealer custom bike build competition in the world. Competitors from around the world have submitted over 500 custom builds. For the 2019 BOTK, Harley-Davidson is excited to partner with local trade schools to be part of the build at United States based dealerships. Harley-Davidson's 10-year goal is to build 2 million new riders, but those new riders will need service technicians and customization experts to help them along the way. Through programs like BOTK, H-D will build the next generation of those skilled tradesmen and inspire students to get involved in the exciting world of H-D customization. BOTK offers future mechanics exposure to creativity, customization prowess and technical precision. After dealers complete their builds, voting will be opened to the public in early April to select The People's Choice winners. All dealer entries will go head-to-head on H-D.com where customers will have the chance to vote for their favorite motorcycle. In Late April, the winners will be announced on H-D.com. After The People's Choice winners are announced, one U.S. Champion will be crowned at the Harley-Davidson Annual Dealers Meeting in August. After the U.S. Champion is crowned the winner at 2019 ADM, they will go on to compete against the top international bikes for the chance of becoming the Global Battle of the Kings Champion. Not only does the winner receive international bragging rights for building the top custom bike, but the dealership team receives an all-expenses paid trip to EICMA (Milan Motorcycle Show) where their bike will be on display for the world to see.
Learn more BATTLE OF THE KINGS BIKE BUILD | BUDDY STUBBS on VANCE & HINES NEWS