Vance & Hines introduces the CTR Performance Kit, the first aftermarket 50-state emissions compliant system for late model Harley-Davidson motorcycles. Providing the complete package for exhaust, air and tuning, the CTR Performance Kit has been granted an Executive Order (E.O. K-006-3) from the Air Resources Board of California, which means the CTR Performance Kit has been evaluated and shown not to increase emissions on 2014-2016 Harley-Davidson Touring models. This allows CTR performance systems to be installed on street registered motorcycles.
With every kit, you get Power Duals CTR head pipes and a choice from five different styles of Vance & Hines slip-on mufflers. Also included is a VO2 Air Intake and the brand new ultra-sleek Fuelpak FPC with one touch tuning.
Standing for Ceramic Thermal Reduction, CTR's patent pending design gives you the comfort of less heat radiating from the exhaust system while delivering increased horsepower and torque, along with the unmistakable sound of your favorite Vance & Hines mufflers.
There's no other way to get the complete performance package for your bagger while meeting emissions standards for the street than with the Vance & Hines CTR Performance Kit.
Get all the details at CTR.VANCEANDHINES.COM and be on the look out for more CTR Kits coming soon.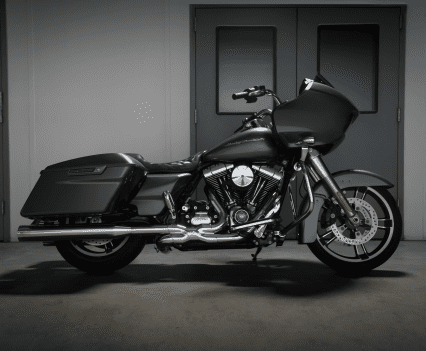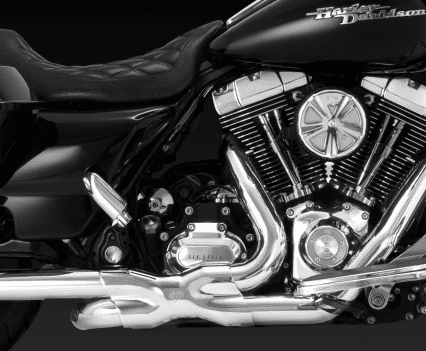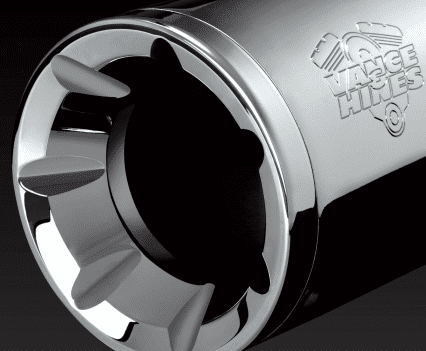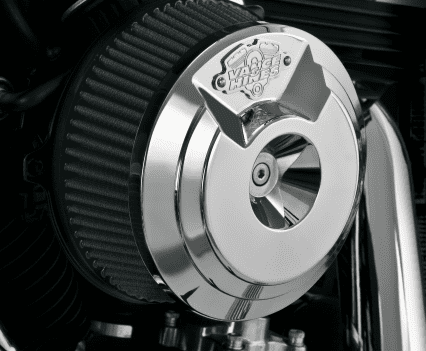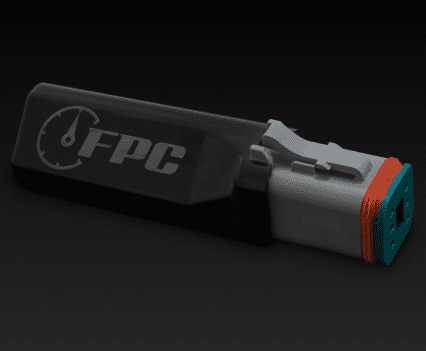 Learn more CTR PERFORMANCE KIT on VANCE & HINES NEWS