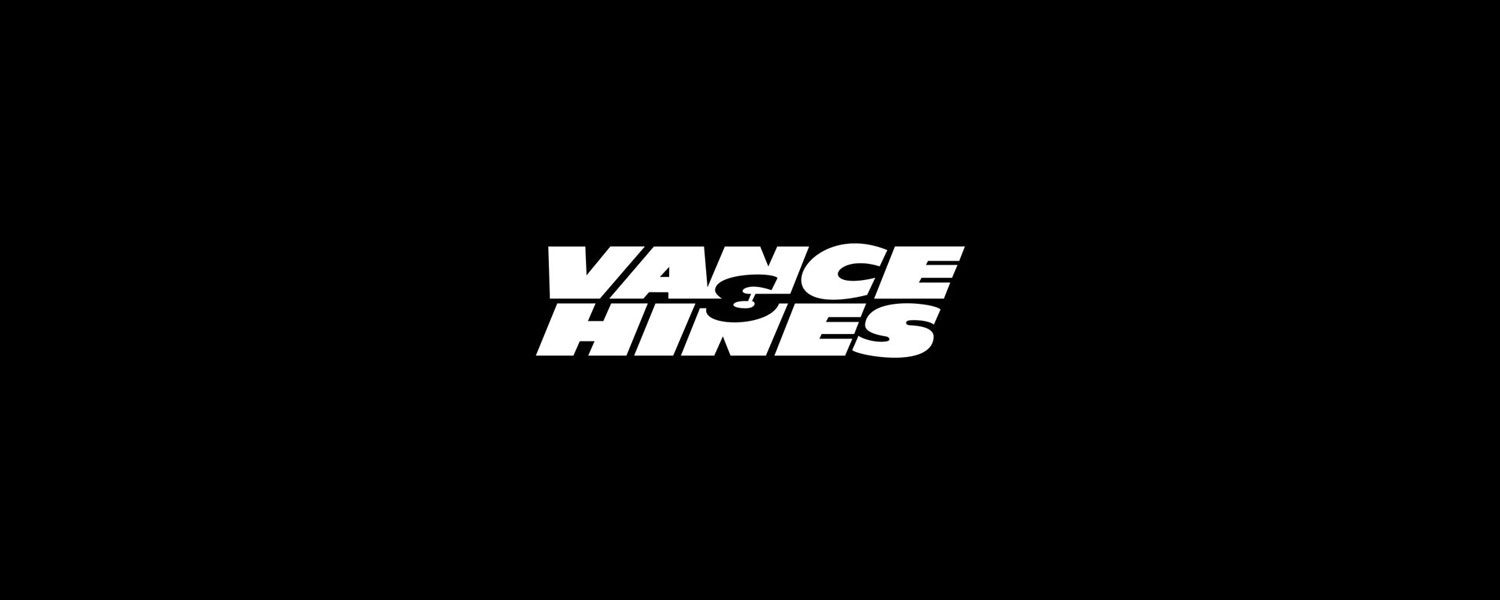 Pomona, CA (November 11, 2012) – On a beautiful California Sunday in Pomona, California, the Screamin' Eagle / Vance & Hines Harley-Davidson Team put the finishing touch on a remarkable race season. The team was able accomplish a near perfect weekend with Andrew Hines qualifying #1 and winning the event in an all Harley final, and Eddie Krawiec clinching the NHRA Pro Stock Motorcycle World Championship for 2012.
Hines defeated Krawiec in the final round and took his sixth victory of the season and 31st of his career. Hines rode his Vance & Hines Screamin' Eagle Harley-Davidson to a track record performance of 6.766 at 198.29 to finish in front of Krawiec, who trailed with a 6.805 at 197.54.
"It was by far the best bike I had all year," Hines said. "This was an absolutely phenomenal bike I had all weekend long. It was a total joy to get down the track."
Hines and Krawiec played "Oh yeah, you top this?" all weekend long. Hines emerged as the number one qualifier and race winner. Krawiec, fifth in the field when the fourth round began, jumped to No. 1 with a run of 6.811 at 196.59 on his Screamin' Eagle / Vance & Hines Harley-Davidson. Hines regained the top spot that he had held since the opening round with a track record time of 6.809 at 196.53. But the move from fifth to second gave Krawiec the points he needed to clinch the championship over his Screamin' Eagle / Vance & Hines Harley-Davidson teammate.
Krawiec has been the points leader following 14 of the 15 events this season, losing the top spot only once after a round-two loss in Houston. With victories in Gainesville, Atlanta, Englishtown, Denver, Sonoma, and Brainerd, Krawiec went into the Countdown playoffs as the top seed in the class. Krawiec boasts a 47-6 round-win record, easily the best in the history of the Pro Stock Motorcycle class.
"The most important thing is that this is a team effort," Krawiec said. "It's a big deal for our team. We come out here all year and work hard and give it 100% and I get the glory, but I want the glory for the whole team." "All three of my championships are special, so I can't say this one means any more or less than the others," said Krawiec. "For me, the championship I didn't win is the most special. I won the title in 2008 without winning a race, and then in 2009, I went on a tear and won nine times. I didn't win the championship that year, but it validated the first one, and I'll always remember that. These Screamin' Eagle / Vance & Hines Harley-Davidsons have been great all year, and that's a statement about the strength of our team. Terry Vance and Byron Hines have been at this a long time, and they know how to build a winning team. I'm just happy to be a part of it."
Krawiec joins teammate Hines and crew chief Matt Hines as a three-time NHRA Pro Stock Motorcycle champion.­­
Crew Chief Matt Hines said "this season, and last year as well, have been a once in a lifetime experience. To have this good a run, for this long just doesn't happen too often."
The Harley-Davidson Screamin' Eagle/Vance & Hines Pro Stock Motorcycle team is sponsored by Matco Tools, Dunlop and Traxxas.
Learn more Dream Season Closes with Race Win and 2012 World Championship. on VANCE & HINES NEWS