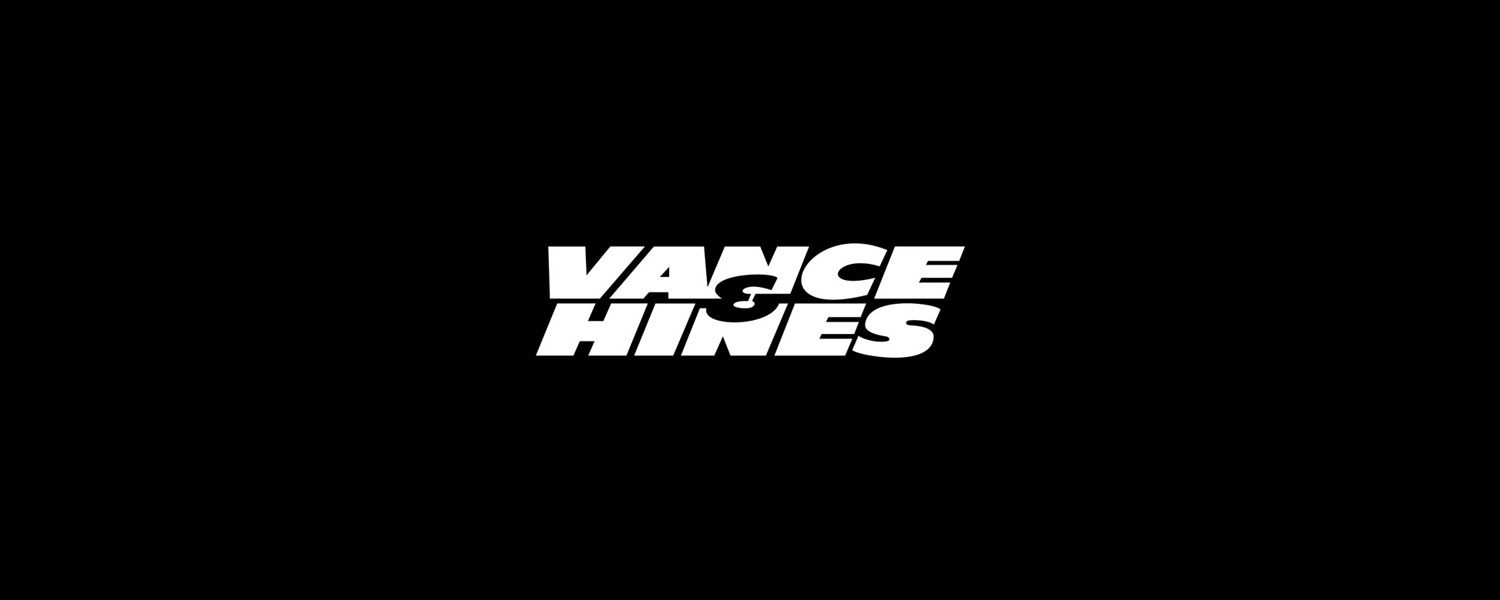 Courtesy of Roadracingworld.com
Long-time AMA Pro Racer Eric Haugo re-joins the team at Road America on board the MOB Racing #9 XR1200!
Last season Eric raced at Homestead to a 10th place finish and backed that result up with a 7th place finish at NOLA.
"Eric is a great guy, easy to work with. He's great with the fans and rode the wheels off the Harley at NOLA! We're happy to have him back and can't wait to rub his head for luck again! The team, as I'm sure everyone involved in the AMA Series is, is VERY relieved and happy about the new CBS Sports TV deal, and we can't wait to put on a show for all the fans," says team owner Dennis Espinosa.
Eric joins Shane Narbonne #46 and Cory Texter #4 on board the teams other XR1200 entries in the AMA Pro Vance & Hines/ Harley Davidson Series.
Started in 2011, MOB Racing (formally MWT Racing) is based in Vernon, NJ, by Dennis Espinosa and Ryan Cino. MOB Racing's vision is to provide up and coming racers or even the seasoned "Weekend Warrior" on a budget, the full-on AMA Pro Experience with all the bells and whistles! Top shelf bikes, equipment and personnel, all with one goal: making your race weekend and or season the best it can be! Rental XR1200's are again available as are the 2013 Yamaha R6's at select events. Send your request or questions to: d_man@mob-racing.com or awesome-tom@mob-racing.com
Learn more Eric Haugo To Ride MOB Racing XR1200 In AMA Pro Harley-Davidson Class At Road America on VANCE & HINES NEWS