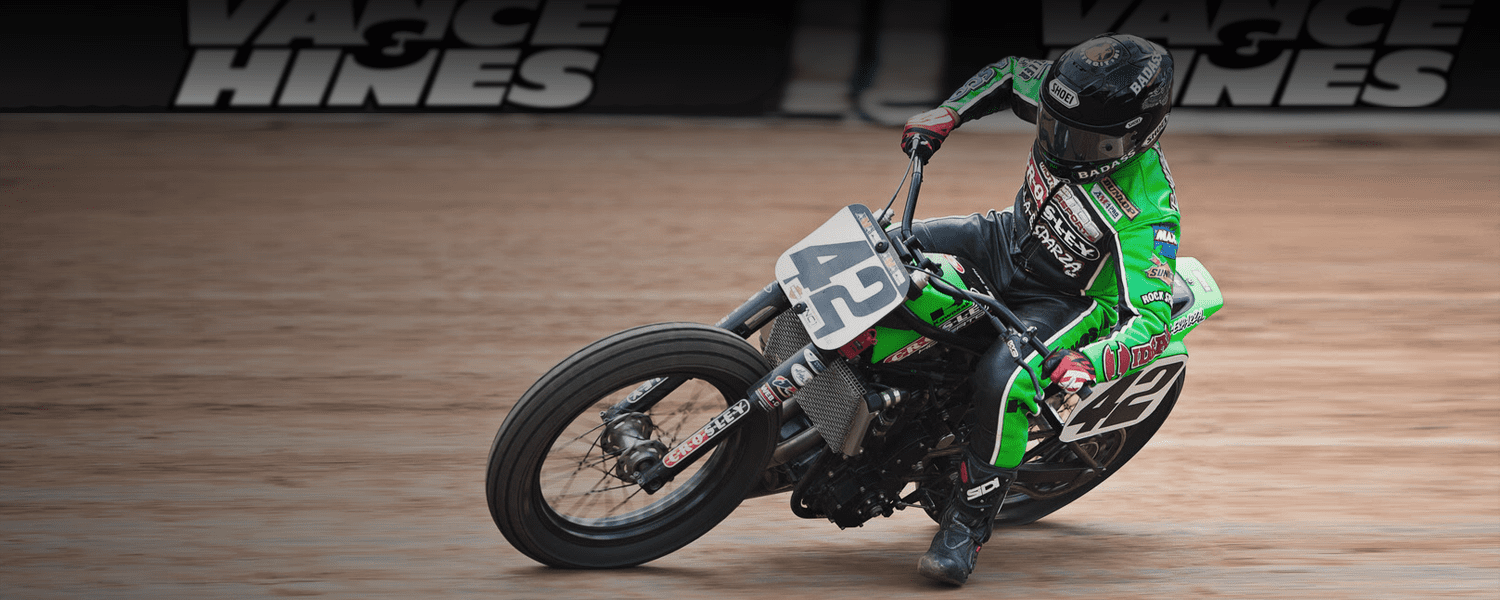 AMA Pro Flat Track visited Delmar, Del., for the Roar on the Shore on Sept. 19 and the racing was incredible.
Entering the weekend, a mere one point separated Jared Mees and Bryan Smith in the Harley-Davidson GNC1 presented by Vance & Hines point standings, but it was another rider in the premier class who ended up stealing the show.
Second-year competitor Davis Fisher clinched the coveted GNC2 championship by winning his fourth race of 2015 in dominating fashion at Delaware.
Complete FansChoice.tv coverage of last weekend's Roar on the Shore has been made available for viewing in high-definition.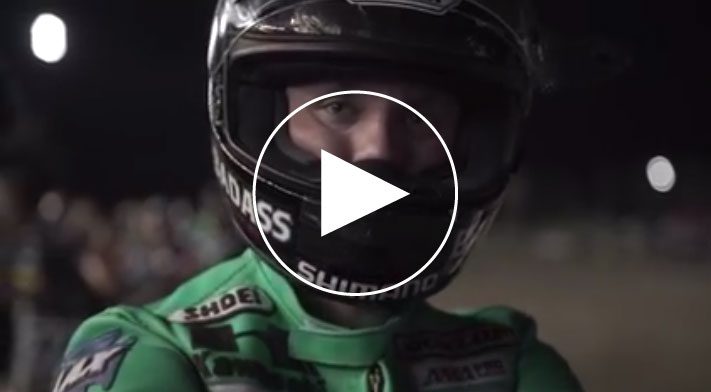 Learn more FANSCHOICE.TV COVERAGE FROM THE ROAR ON THE SHORE NOW AVAILABLE FOR VOD VIEWING on VANCE & HINES NEWS