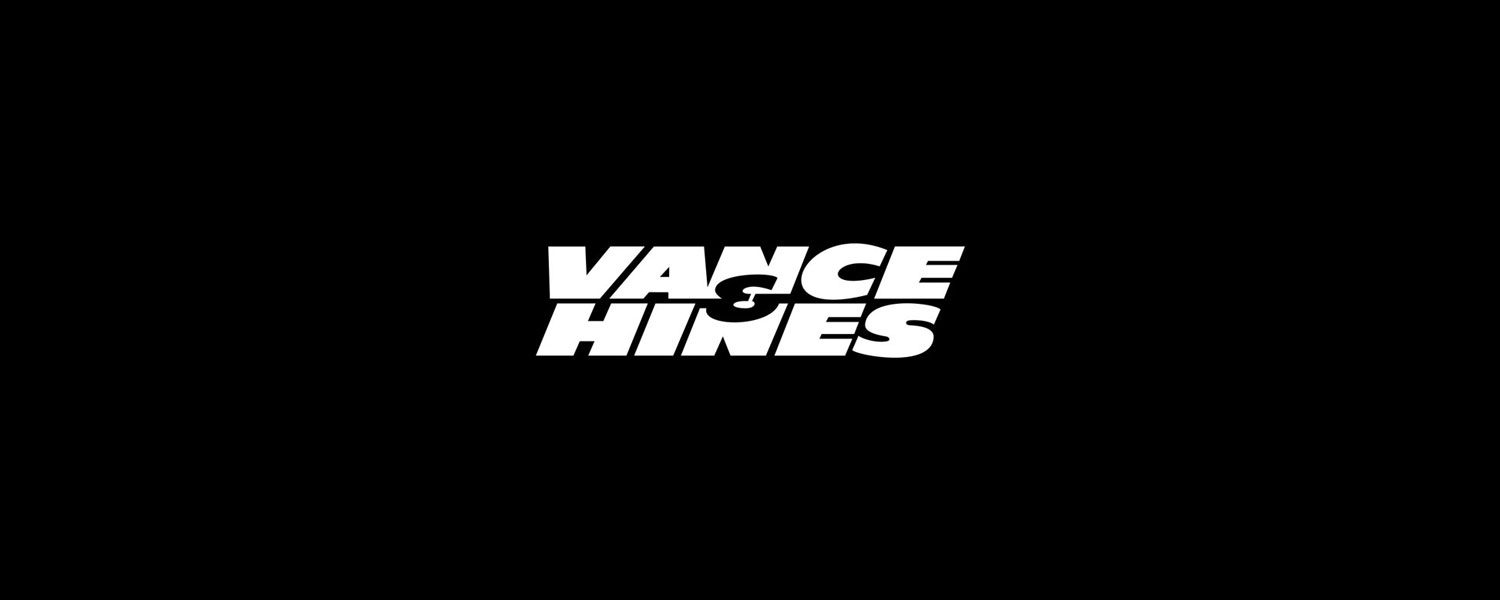 Courtesy of AMA Pro Road Racing
DAYTONA BEACH, Fla. (April 18, 2013) – With several AMA Pro Flat Track presented by J&P Cycles seasons under his belt, Cory Texter decided to make the switch from dirt to asphalt this past offseason to compete in the Vance & Hines Harley-Davidson Series for the 2013 GEICO Motorcycle AMA Pro Road Racing season. After finishing in the middle of the pack on the No. 4 MOB Racing/Invisible Glass Harley-Davidson XR1200 in his first professional road race, Texter stamped his name among the other strong contenders in the series.
"Every time I get on the new bike it helps me gain valuable experience," said Texter. "I have had a few track days since Daytona and have a few more planned coming up before Road America. I can't thank my team enough, MOB Racing, for giving me a ride and the opportunity to compete at this level."
Cory isn't the only one in his family that has a strong motorcycle racing background, as his father Randy Texter has a US Twin Sports Series win to his credit. Cory's sister, Shayna Texter is one of AMA Pro Flat Track presented by J&P Cycles' rising stars. Shayna was responsible for three wins in 2012 at the J&P Cycles Pro Singles level and finished fifth in the final point standings. Shayna is also a well-known fan favorite of the series for being very kind and approachable in the paddock.
Fans can catch Cory Texter make his second start of the season on the No. 4 MOB Racing Harley-Davidson XR1200 on May 31-June 2, 2013 when the stars of GEICO Motorcycle AMA Pro Road Racing head to Road America for the Subway SuperBike Doubleheader. For tickets and information, please visit https://www.roadamerica.com.
Learn more Former AMA Pro Flat Track Rider Cory Texter Makes Transition to Vance & Hines Harley-Davidson Series on VANCE & HINES NEWS