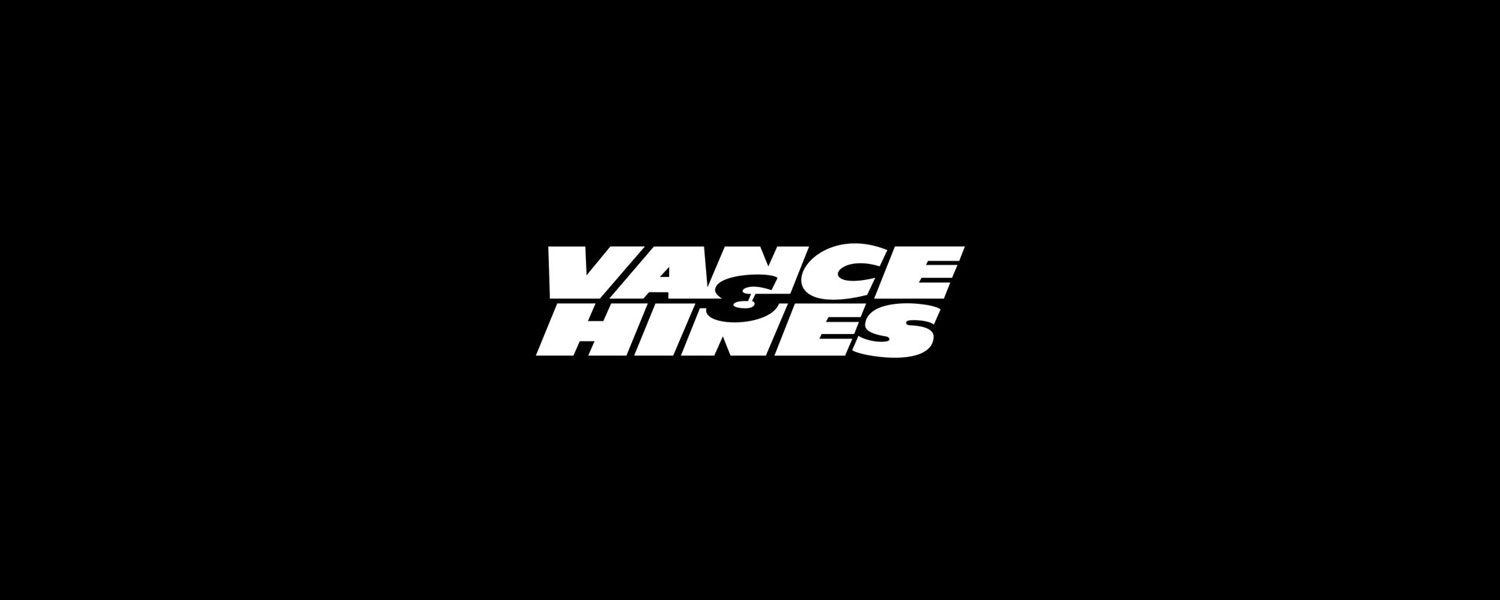 Courtesy of Cycle News
Steve Rapp won his fourth consecutive Vance & Hines Harley-Davidson XR1200 final Sunday at Miller Motorsports Park. Rapp, riding his Aerostar Global/Suburban Harley-Davidson backed XR, shook off a stubborn Tyler O'Hara in the closing laps to win by 0.857 seconds in the eight-lap race. Defending series champ Michael Barnes finished a distant third, ten seconds back from the leading duo.
The race was the final regular season XR1200 race and set the top-10 for the three-race Shootout that will determine the championship. The race also reflected well on the final regular season points. Rapp ends the regular season as the top points earner with 126, followed by O'Hara (102) and Barnes with 100.
Perhaps the most frustrated rider leaving Miller was Eric Stump. Stump traveled all the way out Utah in an attempt to make the Shootout top 10. He was running fourth when he crashed late in the race .He would have made the Shootout had he not crashed.
O'Hara gave Rapp a good race until hitting his cases in a turn with three laps to go and losing the draft of the leader.
Rapp is in a good place attitude wise going into the three-race Shootout.
"The bike keeps getting better and it's just a great feeling," Rapp said. "No matter what you win on it's fun winning. I'm having a great time. A lot less pressure and stress than I used to have. It's fun coming to the races again."
AMA Pro Vance & Hines Harley-Davidson Series from Miller Motorsports Park – Aug. 4, 2013
5 Steve Rapp Mathattan Beach, CA Harley-Davidson XR1200 8 Laps
29 Tyler O'Hara Petaluma, CA Harley-Davidson XR1200 +00.857
1 Michael Barnes Boca Raton, FL Harley-Davidson XR1200 +10.963
51 Gage McAllister Lincoln, CA Harley-Davidson XR1200 +19.943
123 David Estok Daytona Beach, FL Harley-Davidson XR1200 +24.653
229 Darren James Deep Cove, Canada Harley-Davidson XR1200 +25.464
46 Shane Narbonne Tyngsboro, MA Harley-Davidson XR1200 +25.586
10 Josh Chisum Salinas CA Harley-Davidson XR1200 +28.557
97 Nicholas Hansen Cedarburg, WI Harley-Davidson XR1200 +51.829
42 Logan Hanks Radford, VA Harley-Davidson XR1200 +55.711
Learn more Fourth Straight Win for Rapp on VANCE & HINES NEWS