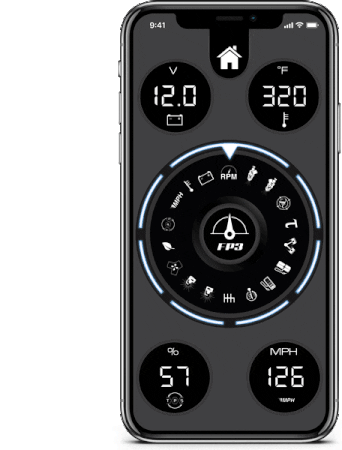 Fuelpak FP3
The Fuelpak FP3 is the best-selling ECU tuner in the world for Harley-Davidson motorcycles because it is the most intuitive tool on the market, giving you the power to control every aspect of your motorcycle's tune, view live sensor data, calibrate your speedometer, read and clear trouble codes, and offers best in industry support from our FP3 technicians, all from your smartphone.
The Fuelpak FP3 also backs up your OEM calibration and gives you access to Vance & Hines' library of thousands of dyno-tuned maps, made by our trained dyno technicians and designed for any combination of performance exhausts and air cleaner components.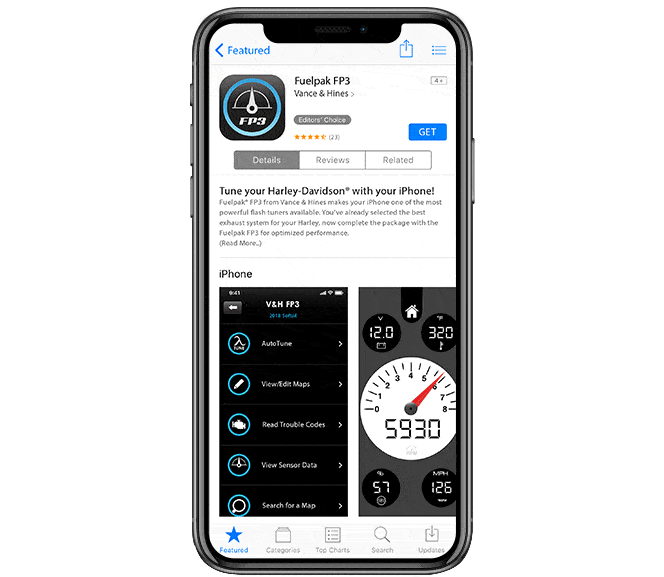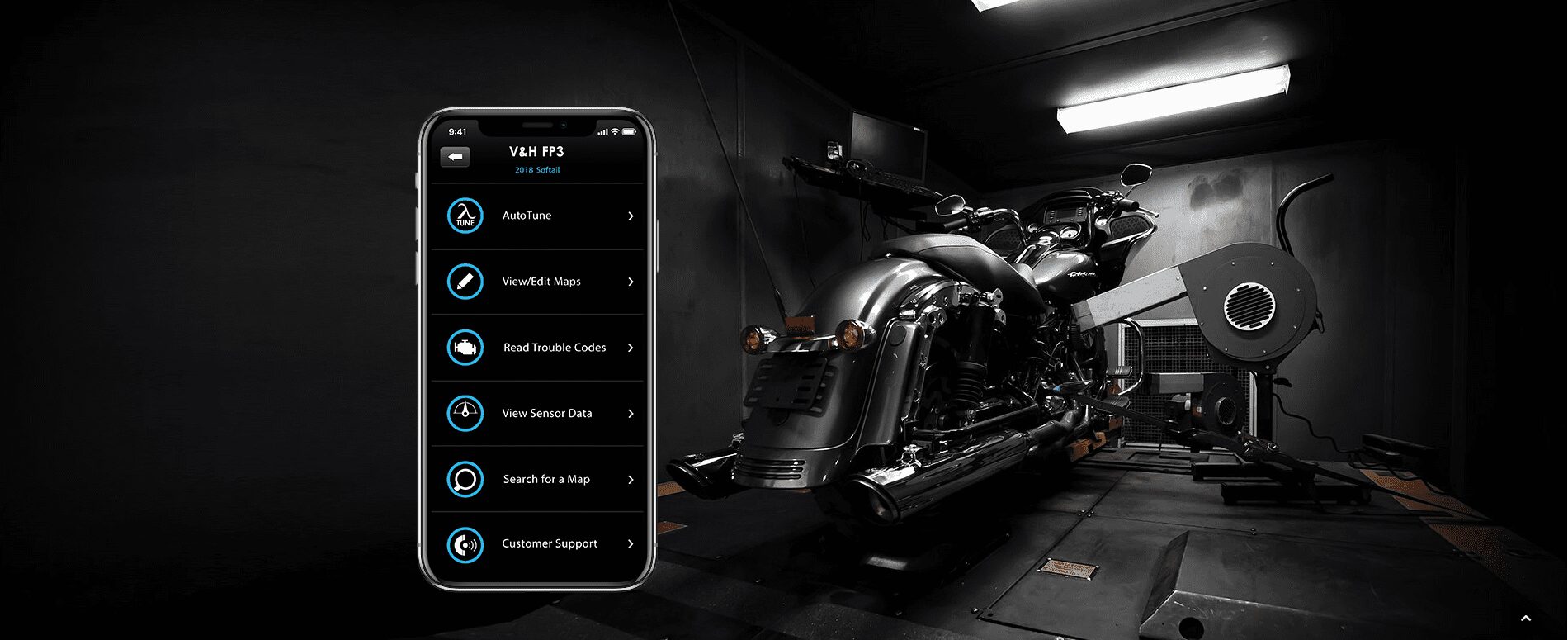 Vast library of Dyno Tuned Maps
Choose from an expansive collection of maps dyno tuned in-house by Vance & Hines, calibrated for your specific combination of motorcycle and performance parts. Virtually all combinations of Vance & Hines exhaust are available, as well as those from other exhaust manufacturers.

Monitor your ride
Keep an eye on your motorcycle's vitals right in the Fuelpak FP3 app. The ability to read and diagnose trouble codes, as well as the ability to view live sensor data in real time will allow you to keep a finger on the pulse of your machine. Readouts available include RPM, engine temperature, battery voltage, fuel economy, and many more.*
*Readouts available are dependent on the year/model motorcycle.
AutoTune
AutoTune is a powerful tool that allows you to tune your bike while you ride using data collected from the stock O2 sensors, for any air cleaner, exhaust, and camshaft combination you can throw at it. Simply flash the bike into AutoTune mode, enjoy your ride, and flash the collected data back into your ECM once you're back home.

Refine the Riding Experience
Want less popping on deceleration? FP3 has you covered with the built-in Decel Pop tool. Notice a lag in your fly-by-wire throttle system? The Throttle Progressivity feature gives you 4 preset configurations to suit any rider's needs and make your bike more responsive.*
*Throttle progressivity feature only available on motorcycles equipped with fly-by-wire throttle systems.
Advanced Tuning
For advanced users, the FP3 gives you full access to critical ECU tables right in the app. Change your idle RPM, raise your rev limit, add aftermarket camshafts, or adjust tables including VE, Target Air Fuel Ratio, and spark advance, all from your smartphone.
SEE FUELPAK FP3 FITMENT & FAQ HERE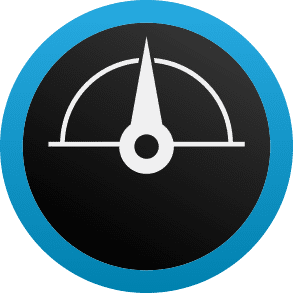 If you're looking for a tuner, this is it.
The Vance & Hines Fuelpak FP3 is the best tuner I have ever used!
I would definitely recommend this product to anyone.
- DR1FTY

When it comes down to fuel management,
the FP3 is hands down my first choice.
Ease of use, tuning capabilities and availability of maps are second to none.
- PAT