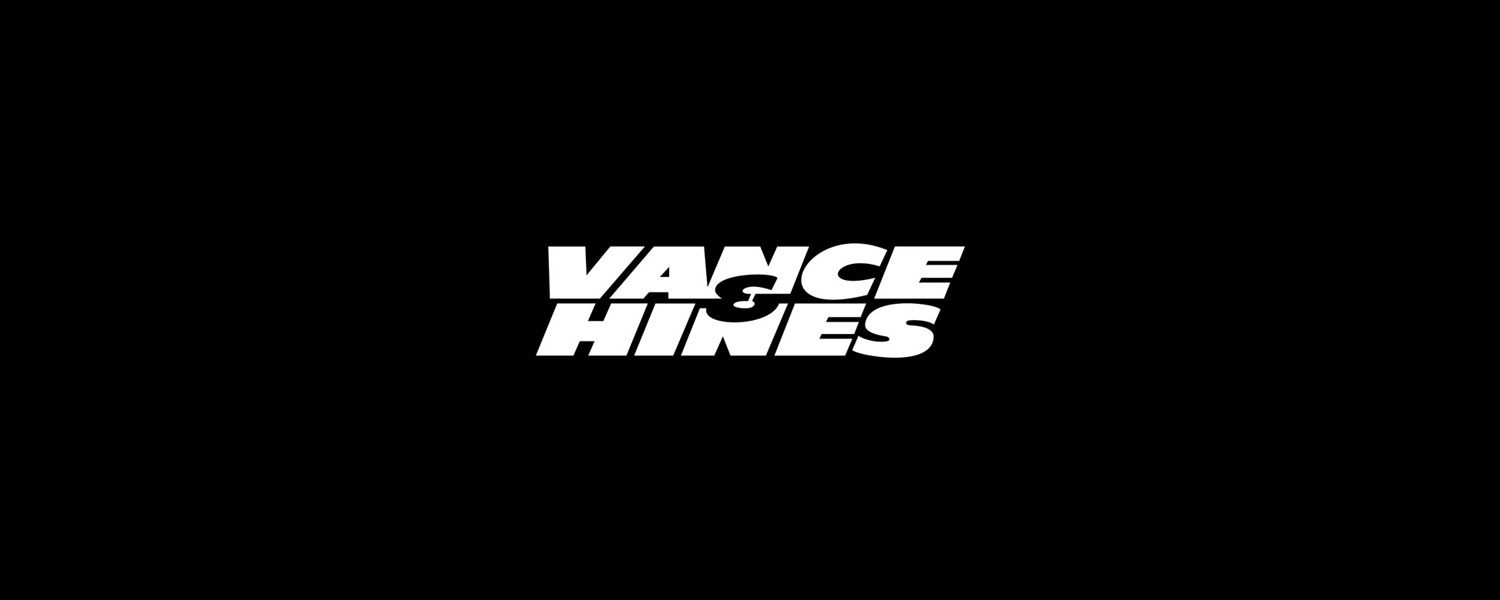 DAYTONA BEACH, Fla. (April 2, 2013) – Bobby Fong did not disappoint at this year's GEICO Motorcycle AMA Pro Road Racing season opener at Daytona. Third-place finishes in both the DAYTONA 200 and the lone AMA Pro Vance & Hines Harley-Davidson Series race are strong indications that Fong is showing up to play in 2013. The Stockton, California product made the switch to ride for RMR/Triple Crown Industries this season and the move looks to be paying off quite nicely.
"Richie (Morris) is a great teacher and an excellent businessman," said Fong. "He and I have become great friends ever since we started working together. He has helped me quite a bit as far as speaking with my sponsors and how to promote myself a lot better. Overall, I'm very pleased with how smoothly everything has gone with my newly assembled team this year."
Though Fong is pleased with his third-place efforts at Daytona to kick off the 2013 season, he still isn't completely satisfied and won't settle with any results other than perfection.
"The whole team did really well at Daytona," said Fong. "Third-place is something to be proud of and to build off of, but I'm not content with just that. My team and I know what we have to do in order to prepare ourselves for Road America. Personally, I plan on shredding a few pounds to be as light on the bike as possible to give myself the absolute best chance to come away with a win."
After racing in just his first career AMA Pro Vance & Hines Harley-Davidson Series race in 2012, Fong looks to complete a full season's worth of races on both his Harley-Davidson as well as in AMA Pro GoPro Daytona SportBike competition in 2013. Expect Fong and fellow teammate Michael Barnes, defending AMA Pro Vance & Hines Harley-Davidson Champion, to split time atop the box on multiple occasions this season.
As far as the 2013 AMA Pro GoPro Daytona SportBike season is concerned, Fong has a world of confidence in himself and his team moving forward. When asked about Yamaha Extended Service/Graves riders Cameron Beaubier and Garret Gerloff, and their excellent first and second-place performances in the DAYTONA 200, and how whether or not he would be able to hang with them, Fong responded with; "I'm very confident that we have the machinery and personnel to have what it takes in order to compete with anyone in the AMA Pro GoPro Daytona SportBike class. Cameron and Garret are elite competitors and I have a lot of respect for them. I love competing against guys like them because it brings out the best in me. There's no doubt this is going to be a very exciting season."
Learn more Future Looks Bright for Versatile Bobby Fong on VANCE & HINES NEWS