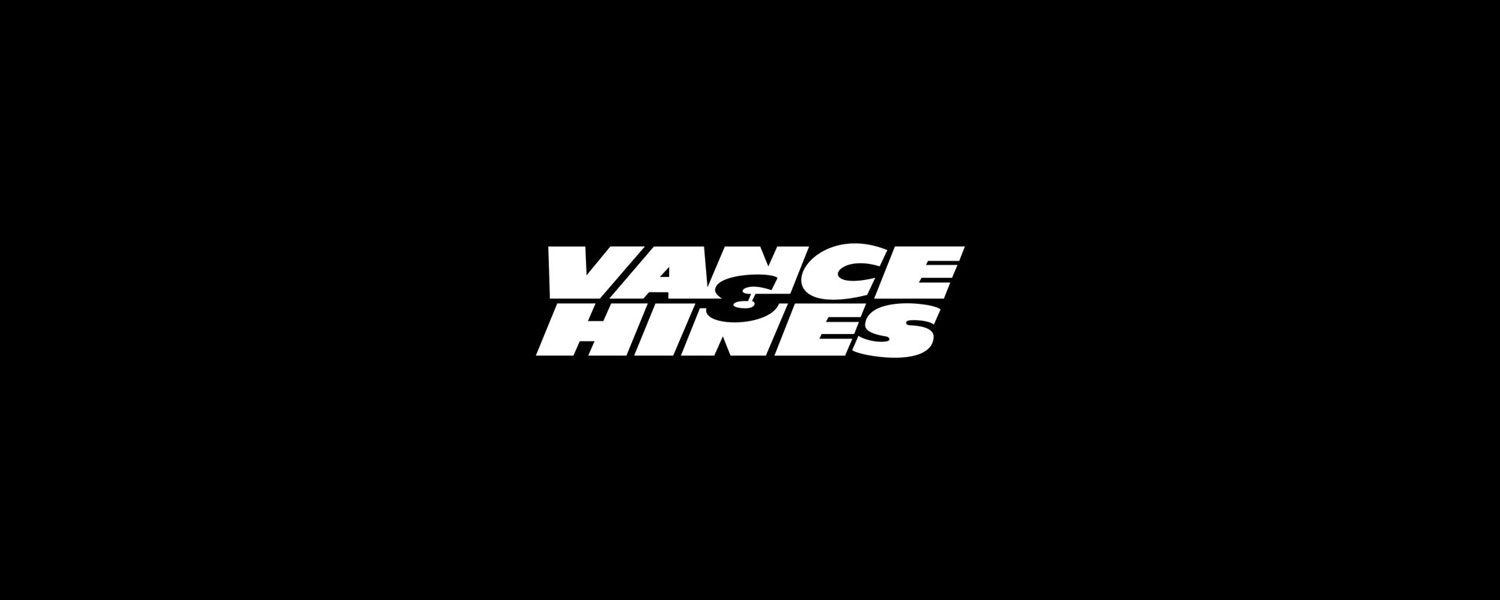 Courtesy of FansChoice.tv/Microsoft:
The Launch Of FansChoice.tv Was Made Possible By Microsoft Azure
DAYTONA BEACH, Fla. (April 10, 2014) – From motorcycle races in Daytona Beach, Florida to modified races in Hampton, Va., the event experience for race fans instantly changed on March 14 when three developers built and launched FansChoice.tv in just two weeks using Microsoft Azure, a cloud-based web solution.
FansChoice.tv, a collaboration between AMA Pro, IMSA and NASCAR, turned to Microsoft Azure to quickly build and launch a new live stream-capable website featuring the ability to stream live races and offer access to a library of exciting on-demand racing content. This provided fans at home access to an array of content not covered by broadcast television, and delivered an enhanced multi-screen experience to fans at the track.
With the support of Microsoft Azure Media Services, the website live streams various events across several different racing series not covered by broadcast television. The technology, powered by Microsoft Azure, gives fans the opportunity to watch the races through a series of live webcams from their computer, tablet or mobile device.
Chris Witmayer, NASCAR Production's Director of Broadcast, Production and New Media Tech, led a small Charlotte-based team that relied on the Microsoft cloud services to deliver a ground-breaking website in time for the drop of the green flag of AMA Pro's DAYTONA 200 event on March 14-15 at Daytona International Speedway.
"With the biggest event of AMA Pro's season kicking off at Daytona, the opportunity was there to launch FansChoice.tv with a signature racing event," said Witmayer. "The functionality and power behind Microsoft Azure really helped us develop, implement, scale and launch a video-capable website in near record time. There were so many factors that needed to be considered with the site – and really, no blueprint to work from. To be able to deliver a successful product in such a short timeframe is a credit to Azure."
The Daytona 200 is the signature event of the season for AMA Pro, the premier professional motorcycle racing organization in North America. Viewers around the globe had the opportunity to see the races as they happened, without missing a moment of the action, through FansChoice.tv.
"FansChoice.tv showcases how fast it is to use Microsoft Azure to launch a new video-oriented service," said Sudheer Sirivara, Director of Microsoft Azure Media Services. "Using technology to bring races to fans on the viewing device of their choice, exemplifies how premier video content distributors, such as FansChoice.tv, can use the cloud to expand their digital audiences."
More than 61,000 fans visited the site on Saturday, March 15 for the Daytona 200, and it subsequently drew more than 200,000 visits in the first week, including 15 percent of traffic originating outside the United States.
For more information on FansChoice.tv, please visit https://www.fanschoice.tv. For more information on Microsoft Azure Media Services, please visit https://www.windowsazure.com/en-us/solutions/media/.
Learn more GROUND-BREAKING MOTORSPORTS ONLINE EXPERIENCE on VANCE & HINES NEWS