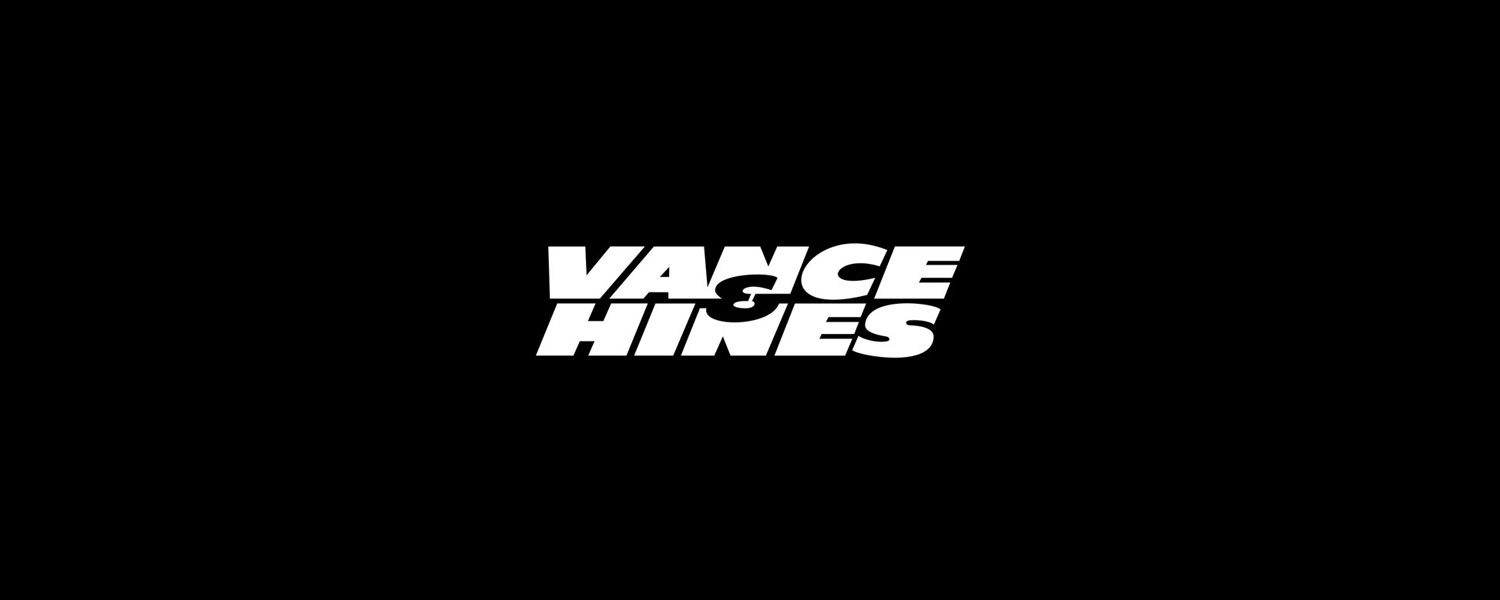 Courtesy of AMA Pro Racing
For the second consecutive day, a rider from outside the XR Showdown title chase stepped forward to claim victory in AMA Pro Vance & Hines Harley-Davidson Series action at the Red Bull Indianapolis GP.
And yet again, it came down to a photo finish as PETRONAS/KWR's Hafizh Syahrin earned his first career GEICO Motorcycle AMA Pro Road Racing win by drafting past Aerostar Global/Suburban Harley-Davison's Steve Rapp at the checkered flag by just 0.060 seconds.
The Malaysian, nicknamed "The Fish" during his time racing in Spain, led his home Grand Prix at Sepang en route to a fourth-place result in the Moto2 World Championship race last season and showcased world-class adaptability throughout the Indy weekend. He continually built up speed as he adapted to the unfamiliar Harley-Davidson XR1200 machinery. On Saturday he managed to fight his way to third position, and he took another big step forward on Sunday to battle up front with XR Showdown favorite Rapp, who came into the Indy weekend riding a wave of four consecutive victories.
The two went back and forth throughout the contest; Rapp repeatedly owned the infield only to find himself outclassed down the long start/finish line straight, which ultimately proved his undoing for a second straight day.
Syahrin capitalized on his top-end advantage, setting Rapp up for a slipstream maneuver on the final lap to storm past just before they hit the stripe.
Syahrin, who competes as a Spanish CEV Moto2 regular, said, "I tried to keep improving every session. We found a very good setting in the first race and then we just tried to improve the rear suspension just a little bit for today's race because yesterday I had just a little bit too much slide.
"It improved a lot and that's why I was able to run up front. Steve Rapp and I were the only two in the front and I kept in the second position until the very end. I passed him in the slipstream. I'm very happy to come away with a first place and third place this weekend."
While Rapp may have been frustrated to be the victim of the draft yet again at Indy, Sunday's runner-up finish puts him in a commanding position in the four-race, $60,000 XR Showdown. His primary rival, Eco Fuel Saver/Scrubblade's Tyler O'Hara, entered today's contest holding a five-point advantage thanks to his Saturday second. However, O'Hara crashed out of contention on the opening lap of Sunday's race, severely damaging his championship chances with just two more rounds to go.
Runner-up Rapp said, "It was the luck of the draw with the draft and he weighs forty or fifty pounds less than I do. You know, that's the way it worked out and I don't think he'll be racing the rest of the season so in the big picture it's okay. I don't think there's anything I could have done. I figured he would get a draft and it wouldn't take much to pass me, but in the same regard, I knew I probably couldn't pass him.
"I always say if I try 100% and I don't win, I am okay with that."
Saturday's winner, Harley-Davidson of Bloomington Indiana's Jeremy McWilliams, lost touch with Syahrin and Rapp when O'Hara went down. As a result the Irishman found himself embroiled in a scrap with Harv's Harley-Davidson's Travis Wyman for the final spot on the podium.
McWilliams was unable to replicate his late-race heroics from the day before, however, crashing out on lap nine of ten while running just in front of Wyman. The youngster narrowly avoided running into his fallen rival and carried on to collect a strong third-place finish.
As a result of his third and O'Hara's mishap, Wyman moves into second position in the XR Showdown. He said, "I am really happy to leave second in points. Being on the box here at Indy is like a win to me. I feel really good about being in the Showdown. Before McWilliams crashed, it was shaping up to be a real good dogfight between us, I know that. He isn't one to give up a podium spot."
Rapp's Suburban Harley-Davidson teammate, Ben Carlson, picked up fourth with Spyke's Harley-Davidson's defending series champion, Michael Barnes, rounding out the top five.
Mob Racing's Shane Narbonne edged Happy Trails M/C Connection's Hayden Schultz for sixth, while Folsom Harley-Davidson's Gage McAllister, Fernet Insurance's Eric Stump, and Longevity Racing's Barrett Long completed the top ten.
With just two races remaining to determine the 2013 AMA Pro Vance & Hines Harley-Davidson Series champion, Rapp leads by eight points over Wyman, 1045-1037. Defending champ Barnes is third at 1030 followed by Narbonne with 1028. O'Hara remains in the top five but is saddled with an imposing 20-point deficit as the series heads into its penultimate race.
Next Event
The full GEICO Motorcycle AMA Pro Road Racing paddock will be back in action for the second-to-last round of the 2013 season on September 13-15 at New Jersey Motorsports Park in Millville, NJ for the the New Jersey Lottery Devil's Showdown. For tickets and more information regarding the event, please visit https://store.njmp.com/store/category/9/69/AMA-SUPERBIKE/.
Stay connected with GEICO Motorcycle AMA Pro Road Racing on social media athttps://twitter.com/AMAProSBK and https://www.facebook.com/AMAProRoadRacing.
Learn more HAFIZH SYAHRIN WINS INDIANAPOLIS RACE TWO on VANCE & HINES NEWS