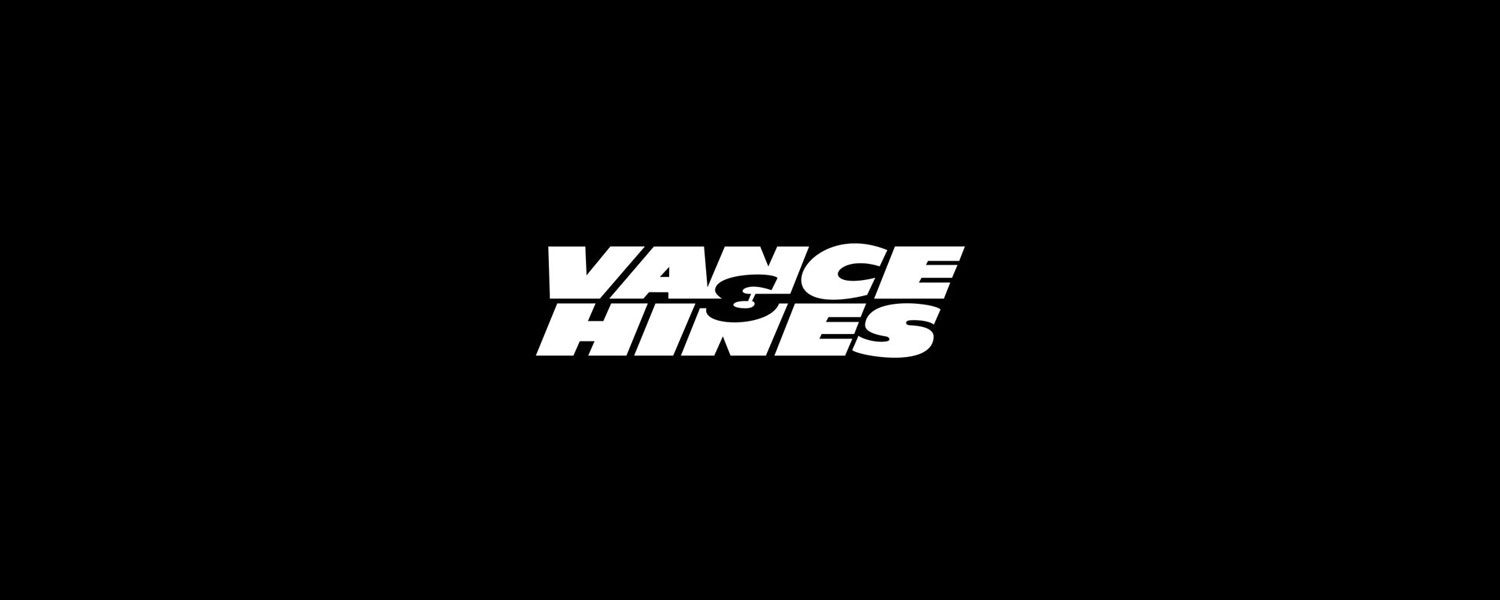 Aerostar Global's Steve Rapp returned to his winning ways at New Jersey Motorsports Park, taking the top-step in the penultimate AMA Pro Vance & Hines Harley-Davidson Series race of the season. Eco Fuel Saver's Tyler O'Hara crossed the finish in second-place, edging out MOB Racing's Eric Stump in third.
Rapp ran into the early lead from pole position and led all 11 laps of the race. Harv's Harley-Davidson's Travis Wyman held to second-place through the opening lap but slipped back in the pack as Suburban Harley-Davidson's Benjamin Carlson moved into the runner-up spot. O'Hara pushed through the field from fourth through the initial laps, grabbing second-place from Carlson on Lap 4. Carlson answered back but O'Hara reclaimed the position soon after. Stump staged a late race push for position and moved ahead of O'Hara on the penultimate lap but O'Hara regained his number two spot on the final lap.
Travis Wyman took fourth followed by Kyle Wyman Racing's Kyle Wyman in fifth. Carlson crossed the line in sixth followed by Spyke's Harley-Davidson's Michael Barnes in seventh.
Rapp continues to lead the 2013 XR Showdown, now 22 points ahead of second-place rider Travis Wyman. O'Hara is an additional five points back in third followed by Barnes in fourth.
Harley-Davidson Series New Jersey Results 2013:
1. Steve Rapp
2. Tyler O'Hara
3. Eric Stump
4. Travis Wyman
5. Kyle Wyman
6. Benjamin Carlson
7. Michael Barnes
8. Shane Narbonne
9. Nicholas Hansen
10. David Estok
11. Josh Chisum
12. Barrett Long
13. Paul James
14. Shelina Moreda
15. Sam Rozynski
Learn more HARLEY-DAVIDSON NEW JERSEY RESULTS 2013 on VANCE & HINES NEWS