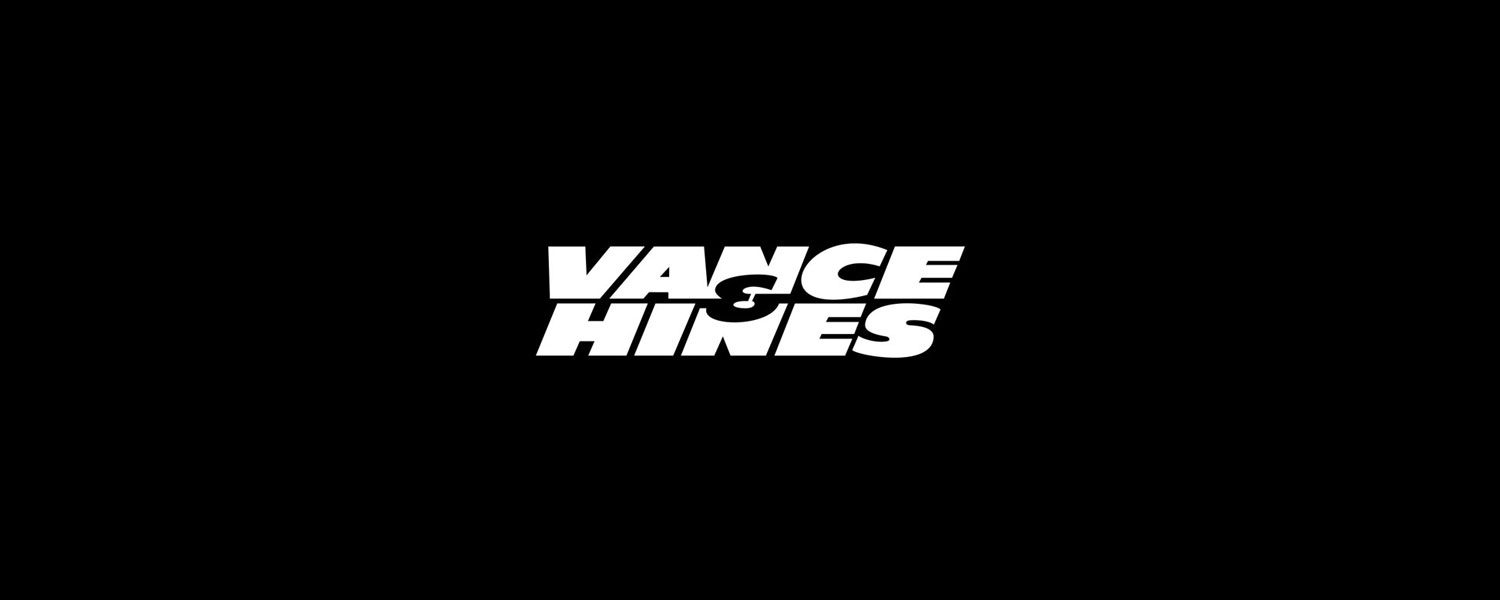 The defending national champion Harley-Davidson Screamin' Eagle/Vance & Hines Pro Stock Motorcycle drag racing team will open a season celebrating the Harley-Davidson 110th Anniversary at the 44th annual Amalie Oil NHRA Gatornationals at Auto-Plus Raceway at Gainesville, Fla., March 14-17. The event is the first for Pro Stock Motorcycles on the 2013 NHRA Mello Yello Drag Racing Series schedule.
Both of the team's Harley-Davidson V-Rod motorcycles will wear special livery inspired by the Limited Edition 110th Anniversary Harley-Davidson motorcycles through the end of the anniversary in September. The #1 V-Rod of defending Pro Stock Motorcycle champion Ed Krawiec will have the Vintage Bronze and Vintage Black anniversary paint scheme and medallions available on many standard production Harley-Davidson models. Andrew Hines will race the #2 V-Rod in the Diamond Dust and Obsidian anniversary colors offered on 2013 Harley-Davidson Custom Vehicle Operations models.
"Racing has always been part of the Harley-Davidson DNA," said Harley-Davidson Racing Manager Kris Schoonover. "The Harley-Davidson racing department was established in 1914, and the company founders were engaged in competition even earlier than that. We're still racing hard, and this year to celebrate the 110th milestone the Screamin' Eagle drag bikes will be wearing the same anniversary paint as our production motorcycles."
New Rules, New Engines
The Harley-Davidson V-Rod drag bikes that roll off the Vance & Hines trailer in Gainesville will be significantly different from the bikes that dominated the Pro Stock Motorcycle class in 2012, winning 15 of 16 events and taking Krawiec to a second consecutive title, with Hines placing second in the points. An NHRA rule change for V-Twin engines mandating two-valve cylinder heads and minimum pushrod length of eight inches was announced in November 2012, immediately after the final race of the season. To comply with the new rules, the Screamin' Eagle team had to abandon its successful four-valve/overhead cam engine and design a new power plant in time for the 2013 season.
"I think we got NHRA approval of the new design on December 21, and it's been full steam ahead in the shop since then," said Krawiec. "We've had eleven weeks to do the work we'd like to do in six months. We have an experienced team and resources at Vance & Hines, and there has been valuable input from the Harley-Davidson engineering staff at the Willie G. Davidson Product Development Center and great support from our vendors. Our first goal is to make it to Gainesville, do a burnout, and get both motorcycles qualified. I think for the first half of the season we'll be doing a lot of development work, but that should be an exciting process."
The new engine necessitated a redesign of the front end of the V-Rod motorcycles, including new bodywork, plus new airboxes, exhaust, and a new wiring harness, according to Andrew Hines.
"This has probably been the most challenging off-season ever for Vance & Hines," said Hines, who is the son of team owner Byron Hines and the brother of crew chief Matt Hines. "The new bike will be a little lighter but will also make less power, so we are not going to be as strong as we were last year. But we still go into the season with the goal of winning the championship, and I think if we can stay in the top ten until the Countdown playoffs start in September we have a good chance because we've got a great team. The schedule this year is in our favor, because we've got a month off after Gainesville, and then another four-week break in May, which will give us some time to test and further develop the new engines."
In 2012 the Harley-Davidson Screamin' Eagle/Vance & Hines team dominated the Pro Stock Motorcycle class, winning 15 of 16 events. Krawiec won his third championship and second in a row, with nine wins in 11 final-round appearances. Hines scored a career-best six event wins in 11 final-round appearances, and set a new Pro Stock Motorcycle national Elapsed Time (ET) record of 6.728 seconds at Maple Grove Raceway in Mohnton, Pa.
Learn more Harley Drag Racing Team Ready for Gainesville on VANCE & HINES NEWS