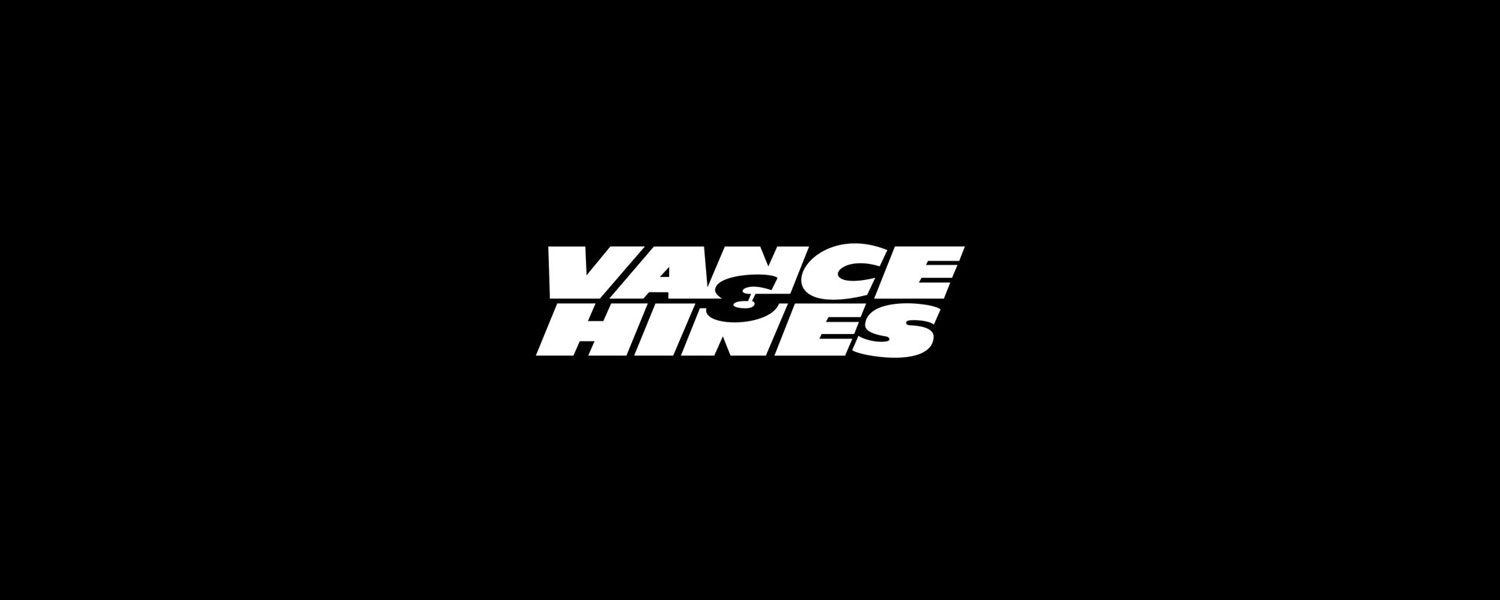 Courtesy of AMA Pro Road Racing
INDIANAPOLIS, Ind. (August 17, 2013) – Sunday's XR Showdown opener at Indianapolis Motor Speedway provided the expected thrills if not exactly an anticipated result, as a rider from outside the AMA Pro Vance & Hines Harley-Davidson Series championship chase ended the day on top of the podium. 49-year-old Jeremy McWilliams (Harley-Davidson of Bloomington Indiana) won out following a spectacular four-way battle to the checkered flag by a scant 0.039 seconds.
Aerostar Global/Suburban Harley-Davison's Steve Rapp came into the first half of the Red Bull Indianapolis Grand Prix doubleheader as the man to beat, boasting four consecutive race wins and a dominant run to pole on Friday. Rapp slowly eked out a not-insignificant margin by half distance but a three-rider freight train consisting of former GP ace McWilliams, Eco Fuel Saver/Scrubblade's Tyler O'Hara, and PETRONAS/KWR's Hafizh Syahrin reeled him back, setting the stage for a back-and-forth brawl to the stripe.
Once his hopes at making a break from the pack were dashed, Rapp struggled to compete in the one spot on the track where it was most vital — the very long start/finish straight. Rapp would muscle his way back to the front, only to get victimized in the draft as the riders' jockeyed for position.
Rapp was swallowed up heading to the white flag, getting dropped from second to fourth to open the final lap. The Californian managed to slice his way back into first as the riders came back around to the straight for the final time only to get dropped all the way to fourth in the final shuffle for position.
McWilliams, with the familiar competition number 99 on his Harley, managed to just get the better of title hopeful and two-time Indy winner Tyler O'Hara by 0.039 seconds as they overtook Rapp, while Malaysian sensation Syahrin rounded out the podium another 0.090 seconds back. Rapp, who is seeking the first GEICO Motorcycle AMA Pro Road Racing title of his decorated career, ended the day in fourth despite taking the flag just 0.188 seconds behind the winner.
"I was just in the right place at the right time," McWilliams said. "I sort of lost my way a little bit at the beginning and these guys started moving ahead. I thought I better dig in or it wasn't going to work. I just wanted to be in a position at the end to give myself half a chance. Hafizh passed me and at that stage I thought Tyler and Steve were going to get a way. Luckily it came back with the draft and if it wasn't for the draft, I don't think I would have got back on their tails.
"At the end, going into the last lap I was making mistakes, Steve was making mistakes, but I just luckily stayed in front (of O'Hara and Syahrin). Steve got through and if it hadn't been for that I don't think I would have won the race; I drafted him across the line. He didn't get a great pull off the last turn and unfortunately he lost out today.
"We came back here wanting to make amends for 2011; we didn't get a result in 2011 and Bloomington have been so good and put so much effort in to make this happen. The win I have to dedicate to my dealership — they put a perfect bike together. I guess I'm more surprised than anybody to be standing on top."
Runner-up O'Hara said, "It was great and a small win for us. We have a point gap going into tomorrow. It was one of the funnest races I've had, battling with these guys and Steve. Tomorrow's a new day so we'll take some notes and make a couple of changes and try lead the last lap."
Third-placed Syahrin said, "I cannot believe it because it is my first time with Harley-Davidson and the first time at Indianapolis. I came here because I wanted to learn the circuit for the next year in Moto2. I was in fourth on the last lap and thought 'I can't make the podium,' but then I got by Rapp. I enjoyed the race and thanks to the sponsors for supporting me and bringing me here."
Harv's Harley-Davidson's Travis Wyman kept the leading foursome in sight throughout the contest but could never quite factor into the draft and turn the race into a five-way tossup. He clawed his way forward to finish in fifth, 1.089 seconds adrift of race winner McWilliams.
Meanwhile, Happy Trails M/C Connection's Hayden Schultz beat defending champ Michael Barnes and Mob Racing's Shane Narbonne in their three-way scrap for sixth, while Folsom Harley-Davidson's Gage McAllister and Fernet Insurance's Eric Stump rounded out the top ten.
The second half of the XR Showdown doubleheader that will conclude the Red Bull Indianapolis GP weekend is scheduled to get underway at 3:30 p.m. local time on Sunday afternoon. For tickets and more information regarding the event, please visit https://secure.brickyard.com/Tickets/RedBullIndianapolisGP.aspx.
Live Timing & Scoring of all on-track sessions is available at https://www.amaprolive.com/rr. Stay connected with GEICO Motorcycle AMA Pro Road Racing on social media at https://twitter.com/AMAProSBK and https://www.facebook.com/AMAProRoadRacing.
Learn more JEREMY MCWILLIAMS WINS WILD AMA PRO VANCE & HINES HARLEY-DAVIDSON SERIES RACE ONE on VANCE & HINES NEWS