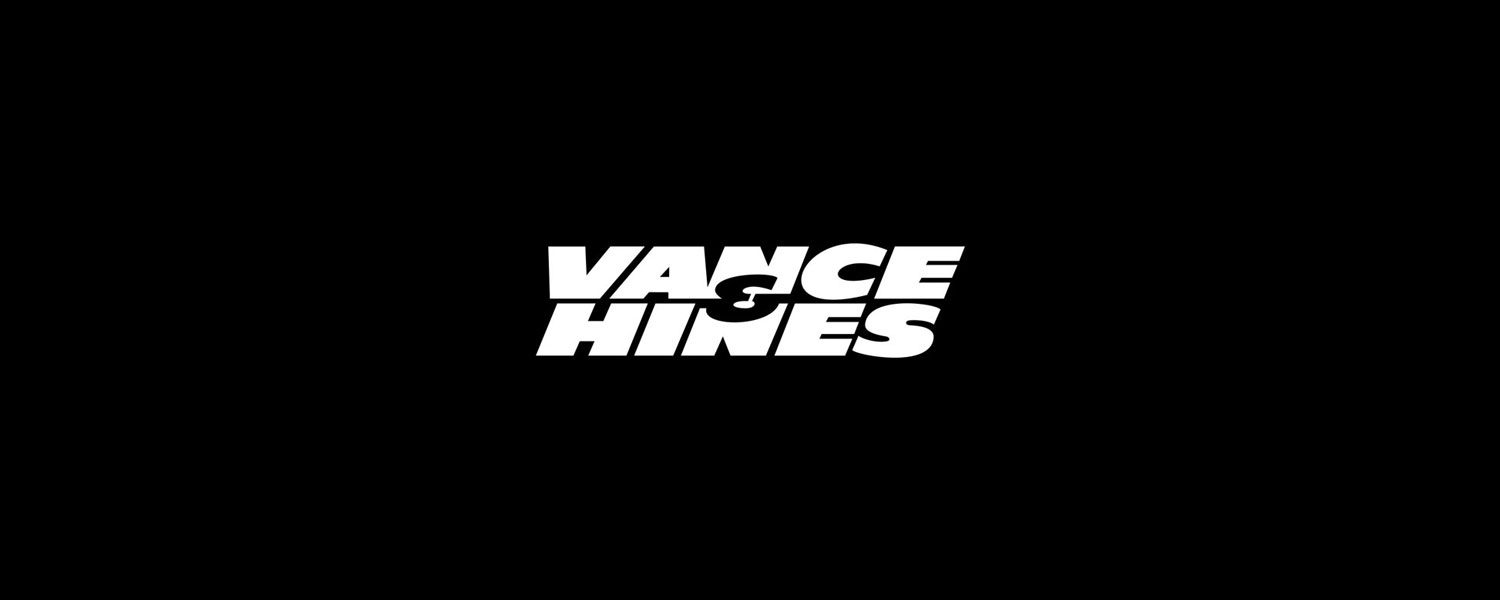 LAS VEGAS, NV (October 27, 2013) – Harley-Davidson® Screamin' Eagle®/Vance & Hines riders Andrew Hines and Ed Krawiec qualified Harley-Davidson® V-Rod® motorcycles for elimination rounds at the NHRA Toyota Nationals at The Strip at Las Vegas Motor Speedway. Both riders lost in the first round of eliminations on Sunday.
"This was a tough weekend for the team," said Hines. "We did a lot of dyno work in the shop since the last race, and thought we found some more performance in the engines, but it just didn't translate to this track."
Krawiec raced both October NHRA events wearing special pink safety gear, and rode a V-Rod motorcycle outfitted with a Hard Candy Custom Pink Flake paint scheme, in recognition of October's Breast Cancer Awareness Month. Throughout the year, the Harley-Davidson community is raising funds for organizations that support and empower those facing breast cancer. The financial support begins with the purchase of any item from the Harley-Davidson® Genuine MotorClothes® Pink Label collection. Three percent of the suggested retail price of those items is donated to organizations like the National Breast Cancer Foundation and Young Survival Coalition. Since the Pink Label program began in 2010, more than a million dollars has been donated.
Krawiec, the defending NHRA Pro Stock Motorcycle champion, qualified 11th with an Elapsed Time (ET) of 7.016 seconds. Hines qualified 13th at 7.022 seconds. Lucas Oil Buell rider Hector Arana Sr. was the top qualifier at 6.930 seconds.
On Sunday, Krawiec lost on the first round to Sovereign-Star Racing Buell rider Michael Ray. Hines lost his first-round race to Viper Motorcycle Company Buell rider Matt Smith.
"We just couldn't find a tune-up that made the bikes happy," said Krawiec. "It's our first race in Las Vegas with this engine, and we could not find a sweet spot."
Smith defeated Savoie's Alligator Farm Suzuki rider Jerry Savoie in the final round of eliminations and clinched the 2013 NHRA Pro Stock Motorcycle championship, the second title of his career.
After five of six events in the NHRA Countdown to the Championship playoffs, Smith clinched the class championship with 2,602 points. Ray moved up to second place with 2,437 points, followed by Arana Sr. with 2,400 points, Lucas Oil Buell rider Hector Arana Jr. with 2,397 points, and Krawiec in fifth place with 2,377 points.
The NHRA Countdown the Championship concludes on November 7-10 with the 49th annual Auto Club of Southern California NHRA Finals at Auto Club Raceway at Pomona, California.
Learn more Krawiec and Hines Qualify Harley-Davidson V-Rods in Vegas on VANCE & HINES NEWS