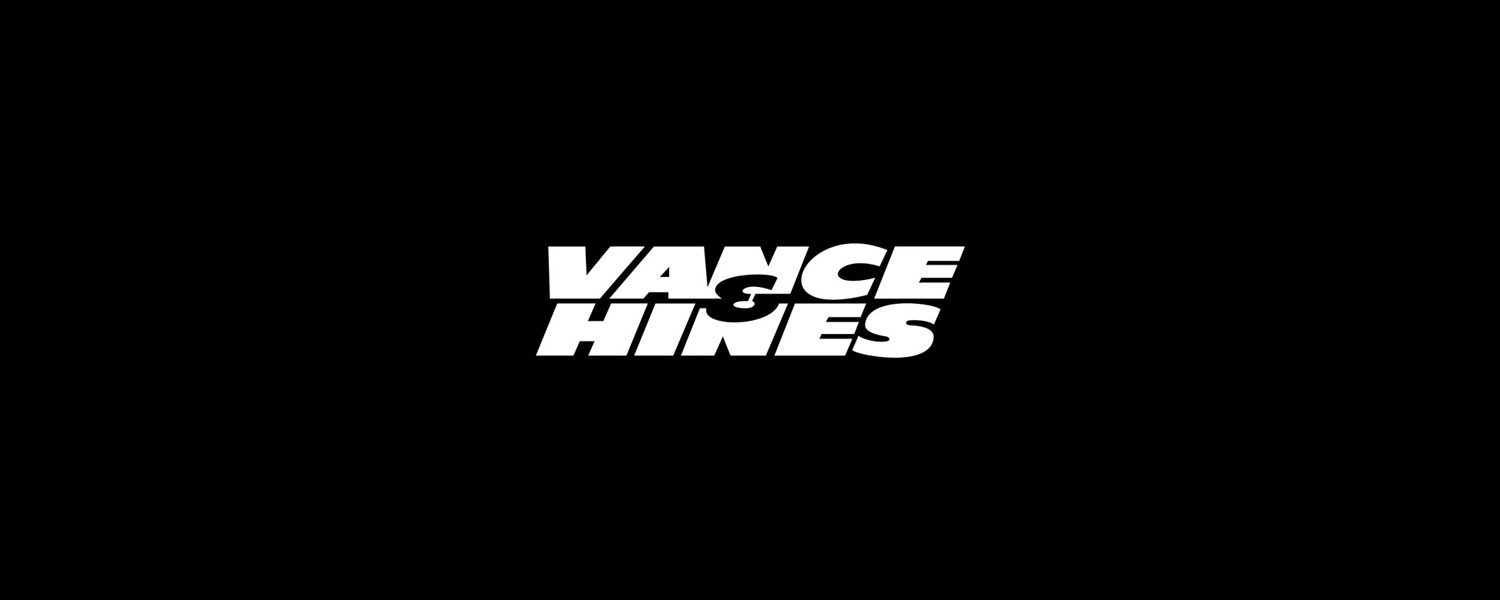 Harley-Davidson Screamin' Eagle/Vance & Hines riders Ed Krawiec and Andrew Hines battled the first wave of summer heat to qualify both of the team's Harley-Davidson V-Rod motorcycles for Sunday eliminations at the Toyota NHRA Summernationals at Old Bridge Township Raceway Park. Krawiec advanced to the second round of Pro Stock Motorcycle racing on Sunday.
Temperatures topped 90 degrees during Friday and Saturday qualifying rounds and the Screamin' Eagle/Vance & Hines team had its first experience tuning its new two-valve V-Twin engine for the extreme heat. Hines qualified in seventh position with an Elapsed Time (ET) of 6.980 seconds. Krawiec placed the team's other Harley V-Rod in 10th position with an ET of 7.002 seconds. Steve Johnson led all qualifiers with a 6.931-second pass on his Suzuki.
"We've never tuned this new engine for this air, so it was another learning opportunity," said Krawiec, the defending Pro Stock Motorcycle champion and 2012 Englishtown winner. "We just have to take it as it comes in the first part of this season and keep improving the motorcycles."
For the second race in a row, their qualifying positions resulted in Hines and Krawiec being paired in the first round of Sunday eliminations. Krawiec emerged the winner on a holeshot, with a 0.030-second reaction time and 7.013 ET to the 0.073/7.007-second run posted by Hines. Krawiec lost to Lucas Oil Buell rider Hector Arana Sr. in round two. Sovereign-Star Racing Buell rider Michael Ray defeated Arana Sr. in the final to take his first win of the season and the second of his career.
"The new V-Rod motorcycles are working well, but we need to find about 10 more horsepower from this new engine to race with the front runners," said Hines. "We know it's there and finding that power will be our focus on the dyno and in testing going forward."
Following four rounds of Pro Stock Motorcycle competition of the 2013 NHRA Mello Yello Drag Racing Series, Lucas Oil Buell rider Hector Arana Jr., who lost to his father in the first round at Englishtown, continues to lead the class with 417 points. Sovereign-Star Racing Buell rider Scotty Pollacheck did not qualify at Englishtown but remains in second place with 266 points. Arana Sr. is third with 265 points, followed by Ray with 260 and Viper Motorcycle Company Buell rider John Hall in fifth place with 243 points. Krawiec is in sixth place with 226 points. Hines is in 11th place with 179 points.
The Pro Stock Motorcycles will next race at the inaugural Auto-Plus NHRA New England Nationals, June 20-23, at New England Dragway in Epping, N.H.
More than 950 miles west from the action in Englishtown, NJ, veteran racer Steve Rapp was making his presence known at Road America in Elkhart Lake, WI when he dominated the second round of the 2013 AMA Pro Vance & Hines Harley-Davidson series with a commanding victory aboard his Suburban Motors H-D Harley-Davidson XR1200 motorcycle June 3.
Despite missing all of Saturday's practice and qualifying sessions, Rapp, who raced fulltime in the Harley-Davidson class in 2011, used his experience to get up to speed quickly on Sunday. With only a single qualifying session on a cold, blustery morning to get his machine into the 22-bike field, Rapp was able to qualify on the front row in the third starting position. He quickly converted that into the race lead on the opening lap that afternoon, taking over the point from a fast-starting Tyler O'Hara (Eco Fuel Saver/Bartels H-D), who briefly headed the field into Turn 1 from fourth place on the grid. Once assuming the lead, Rapp never relinquished command of the race and was officially credited with leading all six circuits of the 4.05-mile road course en route to a 4.051-second victory margin over teammate Benny Carlson (Suburban Motors H-D) and Rossmeyer's Harley-Davidson's Michael Barnes.
"I love this place. I always look forward to coming here. I'm happy to be up here. It's Suburban Harley-Davidson's home race and I want to thank them­­, they put in a big effort. It was really just a great, great day for me," Rapp said.
As Rapp checked out at the front, a three-way fight developed for the second and third podium spots between O'Hara, defending 2012 class Champion Barnes, and Carlson. Each was credited with the second spot on at least one lap of the race until a mechanical problem felled O'Hara on lap five, dropping him out of the race.
But the second step of the podium was not settled until the final few inches of the race, with Carlson snatching second place away from Barnes with a perfectly timed draft pass on Road America's long uphill finishing straight to take the position in dramatic fashion with a 0.001-second margin. Travis Wyman, who worked his Harv's H-D-sponsored XR1200 up into the mix as Carlson and Barnes battled, finished in fourth position less than a tenth of a second behind Barnes.
"I knew on the last lap I needed to be in back of Michael. I actually gave him up a little bit [of distance] on the front straight so I could get a run at him and it worked," said Carlson, a resident of West Bend, Wisconsin, who rides for nearby Suburban Motors. "As a local team, we couldn't have a better result than one-two."
The AMA Pro Vance & Hines Harley-Davidson series returns to action June 21-23 at Barber Motorsports Park in Birmingham, Ala.
Road America Race Result:
1. Steve Rapp (Suburban Motors H-D), 6 laps
2. Benjamin Carlson (Suburban Motors H-D), +4.051 seconds
3. Michael Barnes (Rossmeyer's H-D), +4.052 seconds
4. Travis Wyman (Harv's H-D), +4.116 seconds
5. Ricky Parker (ChiliPepperRacing.com), +33.993 seconds
6. Darren James (Deeley Racing), +34.739 seconds
7. Barrett Long (Longevity Racing), +34.945 seconds
8. Paul James (Hoban Cycle/Spectro Oils), +42.048 seconds
9. Josh Chisum (Eco Fuel Saver/Scrubblade/Bartels H-D), +42.054 seconds
10. Brice Cooper (Aerostar Global Logistics/Suburban Motors H-D), +42.360 seconds
11. Adam Raffe (Racing for a Wish/Pikes Peak H-D), +42.493 seconds
12. Eric Haugo (MOB Racing), +50.949 seconds
13. Cory Texter (MOB Racing, Black Hills H-D), +1:17.916
14. Dave Rhinehart (Rhinehart Development), +2:23.014
15. Hayden Schultz (Happy Trails M/C Connection/Landers H-D), 5 laps
16. David Estok (Thrashed Bike Racing), +3:44.884
17. Tyler O'Hara (Eco Fuel Saver/Scrubblade/Bartels' H-D), 4 laps
18. Nicholas Hansen (Suburban Motors H-D), 3 laps
19. Shane Narbonne (MOB Racing), 2 laps
20. Eric Stump (Peter Brady/Level 10), DNF
21. Greg Hutcheson (WFO Racing), DNS
22. Bryan Desimone (Kuryakyn), DNS
AMA Pro Vance & Hines Harley-Davidson Series Points Standings
Barnes, 37
O'Hara, 35
T. Wyman, 32
Rapp, 31
K. Wyman, 25
Carlson, 25
Long, 22
Fong, 21
Corbino, 18
P. James, 18
Learn more Krawiec, Hines, and Rapp have strong racing weekends for Harley-Davidson on VANCE & HINES NEWS