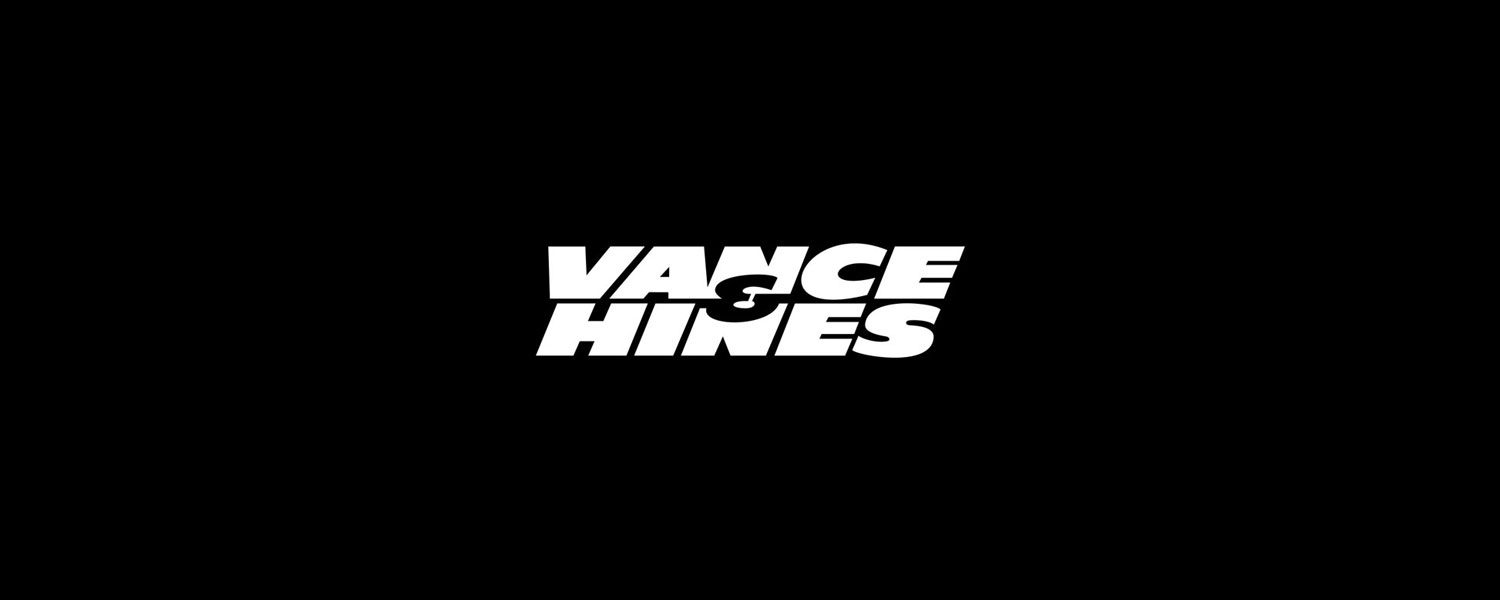 Courtesy of Harley-Davidson
MOHNTON, PA (October 6, 2013) – With his Harley-Davidson® V-Rod® motorcycle sporting a special Hard Candy Custom Pink Flake livery in recognition of October's Breast Cancer Awareness Month, Harley-Davidson® Screamin' Eagle®/Vance & Hines rider Ed Krawiec rode to the final round of eliminations at the Auto-Plus NHRA Nationals at Maple Grove Raceway. Krawiec lost in the final to Viper Motorcycle Company Buell rider Matt Smith.
Krawiec's run to the finals was his second in four NHRA Countdown to the Championship events and the third for the Harley-Davidson® Screamin' Eagle®/Vance & Hines team, including a win in Dallas for Krawiec and one in Charlotte for his teammate, Andrew Hines. Krawiec leaves Maple Grove Raceway in fifth place in the Countdown playoffs, but only 16 points behind Lucas Oil Bull rider Hector Arana Jr. in second place. With the win Smith leads Arana Jr. by 125 points.
"I hate to say we are all racing for second, but Smith has a pretty big points lead and a fast bike," said Krawiec, the defending Pro Stock Motorcycle champion. "We have struggled a lot this season, so it's satisfying to be getting some good results the past few weeks. Some of the other front-running teams are either taking too many risks or not risking enough. I think our week-to-week consistency is what brings us the success we are having."
Krawiec qualified 11th for event with an Elapsed Time (ET) of 6.993 seconds. Harley-Davidson® Screamin' Eagle®/Vance & Hines rider Andrew Hines had a best qualifying ET of 6.973 and was seeded eighth on the team's other V-Rod motorcycle. Sovereign-Star Racing Buell rider Michael Ray topped qualifying with an ET of 6.857 seconds.
On Sunday, Hines defeated Wyotech Suzuki rider Steve Johnson in the first round of eliminations, but lost to Ray in round two.
"We put a new rear tire on my bike this weekend and struggled with set-up a little at first, but had a good run in the first round," said Hines, who did not qualify for the Countdown. "We tried a different tune-up in round two and I think we found something to use in the future. Our new engine is still down on performance to the fastest bikes here, so we just have to be consistent and take advantage when others make mistakes."
Krawiec did just that in the first two rounds Sunday, getting wins over ProtecttheHarvest.com/MAVTV Buell rider Adam Arana and Lucas Oil Buell rider Hector Arana Sr. when both fouled at the starting line. In the third round Krawiec defeated Nitro Fish Suzuki rider LE Tonglet. In the final, Krawiec's ET of 6.956 seconds was not enough to beat Smith, who ran 6.936.
"We ran close to Smith's time in the semi-finals, so I thought we had a chance in the finals," said Krawiec, "but he knew a win would give him a big points lead and he went for it. Still a good day for our team to get to the final."
After four of six events in the NHRA Countdown to the Championship playoffs, Smith leads the class with 2,486 points. Arana Jr. is second with 2,361 points, followed by Ray with 2,359 points, Arana Sr. with 2,357 points, and Krawiec with 2,345 points.
The NHRA Countdown the Championship resumes October 24-27 at the 13th annual NHRA Toyota Nationals at The Strip at Las Vegas Motor Speedway in Las Vegas, Nev.
Learn more Krawiec Races Pink Harley V-Rod to Final Round at Maple Grove on VANCE & HINES NEWS