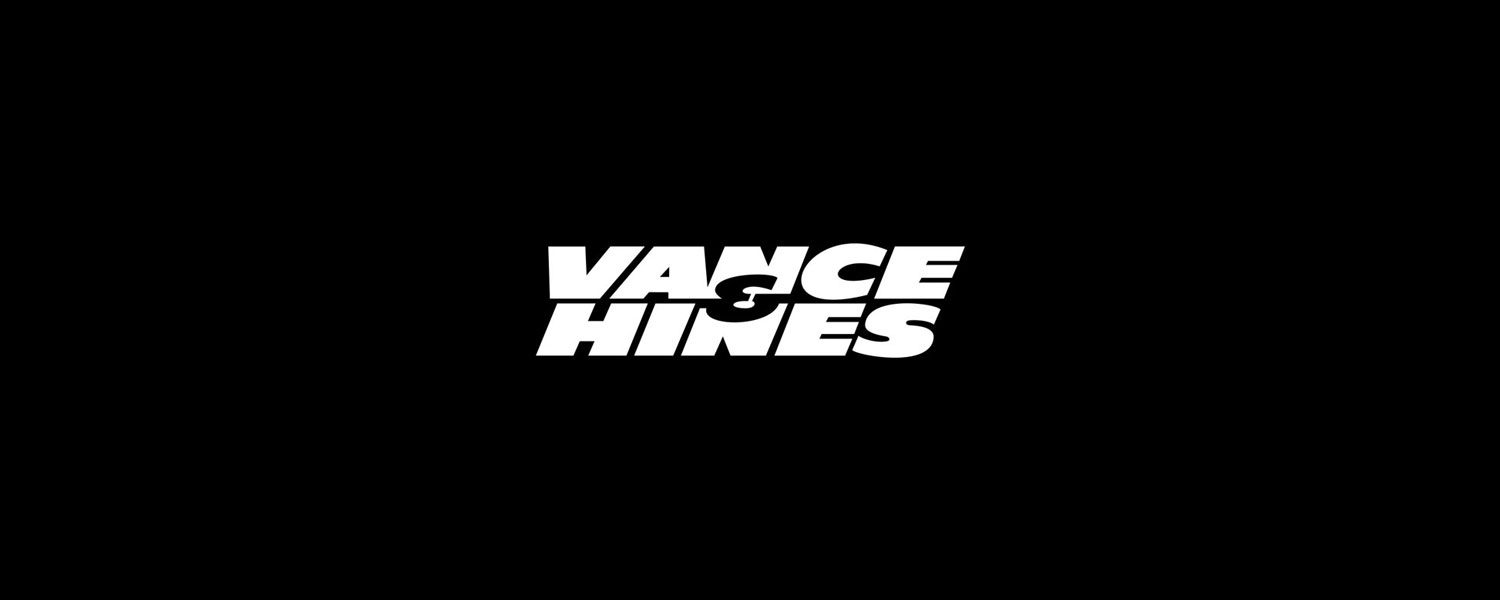 CONCORD, NC (April 21, 2013) –Harley-Davidson® Screamin' Eagle®/Vance & Hines rider Ed Krawiec raced from the final qualifying spot to the final round of the Dollar General NHRA Four-Wide Nationals fueled by Full Throttle to finish second overall in the event at zMAX Raceway.
Krawiec, the defending NHRA Pro Stock Motorcycle champion, saw his weekend get off to a bad start when a technical issue forced him to shut down his motorcycle just before the first round of qualifying on Friday. The second Friday round was rained out, and Krawiec made the field in the third qualifying round on Saturday with an Elapsed Time (ET) of 6.974 seconds, good for 11th position. He improved to 6.972 seconds in the final round on Saturday, but dropped to the 16th spot as other riders posted quicker runs. Harley-Davidson® Screamin' Eagle®/Vance & Hines rider Andrew Hines qualified ninth with a best run of 6.912 seconds in the final qualifying round on Saturday. Lucas Oil Buell rider Hector Arana Jr. had a best run of 6.826 seconds to lead qualifying.
"This is only our second race with this brand-new V-Rod motorcycle and engine combination, so every run down the track is crucial for us," said Krawiec. "Getting just one run on Friday instead of four gave the team limited data for Saturday. We had decent runs on Saturday but everyone else picked up the pace."
In the four-wide format, the fastest two out of the four riders in each elimination round advance to the next round. Krawiec posted his best run of the weekend in the first round on Sunday, a 6.879-second pass to win that round over second-place Arana Jr. An ET of 6.921 seconds placed Hines third in that same round, and he did not advance.
"The way qualifying worked out was unfortunate because it put Eddie and me in the same first round, and then the track went away from my tune-up," said Hines. "Since Gainesville we made some progress with the new engine testing in the shop that did not translate to the track this weekend, but it's great for the team to get Eddie to the finals. We'll just keep working at it until this new motorcycle comes around."
In the second round, Krawiec (6.946 seconds) advanced after finishing second to Arana Jr. (6.855).
Riders in the final included Arana Jr., Krawiec, Sovereign-Star Racing Buell rider Scott Pollacheck and E-Z Go Golf Carts Suzuki rider Jim Underdahl. Arana Jr. was the winner with a 0.028-second reaction time and 6.896 ET. Krawiec (0.024/6.924) defeated Pollacheck (0.000/6.948) by 0.0001-second in official timing. Underdahl (0.011/6.942) was last in the round.
"I knew on Sunday I had to be on my game as a rider, and we took some risks with the tune-up that worked for us," said Krawiec. "The bike got better. We've made some improvement but we are still not where we need to be."
After two rounds of Pro Stock Motorcycle competition in the 2013 NHRA Mello Yello Drag Racing Series, Arana Jr. leads the class with 248 points, followed by Pollacheck with 155 points, and Krawiec in third place with 143 points. Hines is in ninth place with 87 points.
The Pro Stock Motorcycles will next race at the 26th annual O'Reilly Auto Parts NHRA SpringNationals presented by Super Start Batteries, April 26-28 at Royal Purple Raceway in Baytown, Texas (Houston).
Company Information
Harley-Davidson Motor Company produces heavyweight custom, cruiser and touring motorcycles and offers a complete line of Harley-Davidson motorcycle parts, accessories, riding gear and apparel, and general merchandise. For more information, visit harley-davidson.com.
The Harley-Davidson Screamin' Eagle/Vance & Hines Pro Stock Motorcycle team is sponsored by Dunlop and Traxxas.
Learn more Krawiec Rides Harley V-Rod to Charlotte Four-Wide Final on VANCE & HINES NEWS