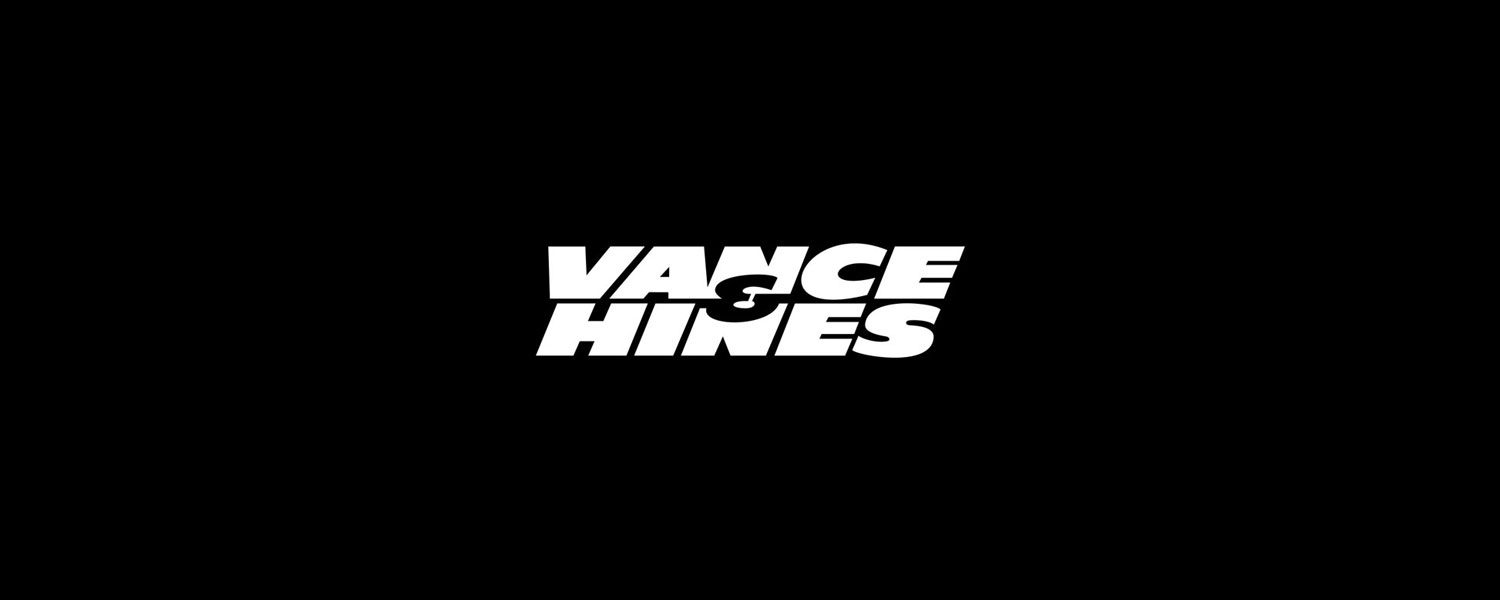 Harley-Davidson Press Release:
ENNIS, TX (September 22, 2013) – Harley-Davidson® Screamin' Eagle®/Vance & Hines rider Ed Krawiec scored his first National event win of the season, riding a Harley-Davidson® V-Rod® to a final-round victory over Viper Motorcycle Company Buell rider Matt Smith at the AAA Texas NHRA FallNationals at the Texas Motorplex. With the win, Krawiec jumped from seventh to fourth place in the NHRA Countdown to the Championship playoffs and is now just 62 points out of the lead with four events left on the schedule.
"This was a weekend the bike carried me," said Krawiec, the defending Pro Stock Motorcycle champion. "My reaction times were not great but we had a V-Rod that was very consistent off the line. We got a little lucky on Sunday but I think we are certainly due. With four races left we have moved into an excellent position to win another title."
Krawiec qualified in fifth position for the event on Saturday with an Elapsed Time (ET) of 6.902 seconds. Harley-Davidson® Screamin' Eagle®/Vance & Hines rider Andrew Hines qualified the team's other V-Rod motorcycle in sixth position with an ET of 6.969 seconds. Lucas Oil Buell rider Hector Arana Sr. led all qualifiers with an ET of 6.846 seconds on Saturday. All Friday qualifying runs were rained out.
"The rain-out Friday was unfortunate for us," said Hines. "We learned a lot this weekend about tuning this motor for the weather, and with one more round we could have really improved, and perhaps not had to race each other in the first round Sunday."
In seeding based on qualifying times, Hines and Krawiec faced each other in the first round of eliminations on Sunday. Krawiec prevailed in that match, and then got an automatic win in round two when Sovereign-Star Racing Buell rider Michael Ray fouled at the start. Ray's red light was a lucky break for Krawiec as his motorcycle lost electrical power during the run and shut down, coasting over the finish line.
"The cards were sure falling my way today," said Krawiec. "We got back to the trailer and replaced the ECU and a number of other electrical components and the bike worked fine for the rest of the day. We never did pinpoint the problem."
Krawiec had his best run of the day in round three, posting a 6.925-second ET to defeat Arana Sr. (6.929) and advance to the final round. Krawiec won the final on a holeshot, using a 0.052 reaction time and a 6.951 ET to better Smith's 0.096/6.913 effort by just 0.0063 seconds.
"That was a great race in the final and I'd like to recognize Matt Smith's sportsmanship there," said Krawiec. "We were delayed in our trailer and a little late getting to the start area and Smith chose to wait for us even after the NHRA directed him to the water box. That was a classy move."
After two of six events in the NHRA Countdown to the Championship playoffs, Lucas Oil Buell rider Hector Arana Jr. leads the Pro Stock Motorcycle standings with 2,261 points, but is just 11 points ahead of second-place Smith, with 2,250 points. Arana Sr. is third with 2,228 points, followed by Krawiec with 2,199 points, and Ray with 2,191 points. Hines did not qualify for the Countdown.
The NHRA Countdown the Championship resumes September 27-29 at the 2nd annual AAA Insurance NHRA Midwest Nationals at Gateway Motorsports Park in Madison, Ill.
Learn more KRAWIEC TAKES HARLEY V-ROD TO BIG WIN AT DALLAS DRAGS on VANCE & HINES NEWS