Eddie Krawiec has taken a liking to Summit Racing Equipment Motorsports Park over the years.
The world champion Pro Stock Motorcycle racer liked it even more Sunday.
Piloting a 2018 Vance & Hines Harley-Davidson Street Rod, Krawiec won for the third time in his career in Norwalk, Ohio.
Krawiec made it a hat trick with a final-round victory over Jerry Savoie when he posted a mark of 6.923-seconds at 195.05 mph to cruise past Savoie, who slowed to 7.071 seconds.
"I have to thank the Bader family for stepping up and investing into the facility," said Krawiec, who also has won at Norwalk in 2011 and 2016. "Not a lot of people may realize the investment that needs to be made to rip out that whole dragstrip and repave it and go fully concrete. Really, I think it is the wave of the future for the way most tracks have to go. It makes a huge difference and it is nice and smooth. It's refreshing."
This season's trip to Norwalk was one that left Krawiec smiling.
"It was a good one for me," he said. "I stayed out of the sand this year. Two years ago, when I won, I'm a knucklehead I guess is probably the best way to say it. I drove it into the sand because I had no brakes in the semifinals. Went back to the pits, got it fixed, raced my teammate in the finals and stuck it in the sand again. My crew guys were very happy. It was a good weekend for us."
Krawiec qualified No. 6 and then proceeded to knock off Cory Reed, Angelle Sampey, LE Tonglet and Savoie. This was Krawiec's 46th career national event win.
"It was a little bit of a struggle early on trying to dance through the raindrops, that's never a good situation for anybody," Krawiec said. "Then, we were trying to get a handle on a new track and understand what we need to do, but we were able to get it done and get this 115th anniversary Street Rod, our blue bike in the winner's circle."
With his performance Sunday, Krawiec departed Norwalk in the points lead, five points ahead of his teammate Andrew Hines.
"We've been really just trying to refine the whole package we have, and we are getting there slowly but surely. We are making strides in the right direction," Krawiec said. "The key right here, right now is I think have your stuff ready and get ready for the Countdown because that's when it gets brutal. You have to make sure you have all your ducks in a row. That's really what we have been playing with, with our motorcycles. We are just trying to figure out what they want and be ready. Once the Countdown comes you just try to keep steady and keep a good performance level."
Written by Tracy Renck, photos by Gary Nastase Photography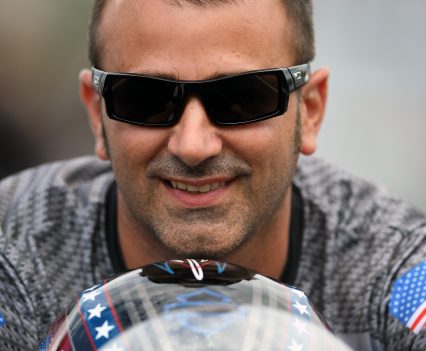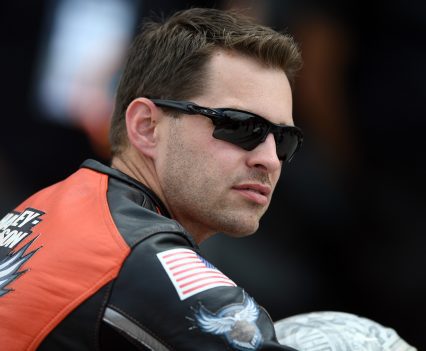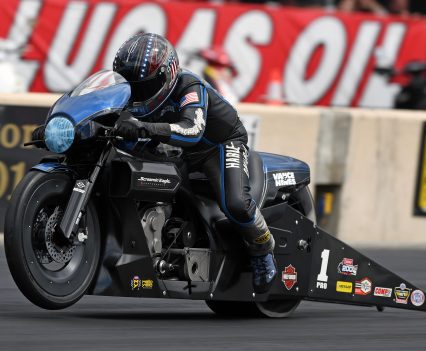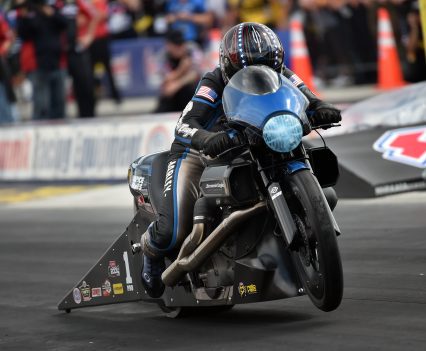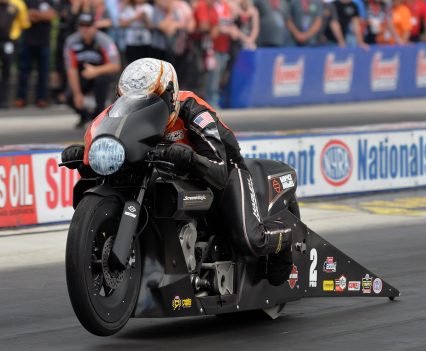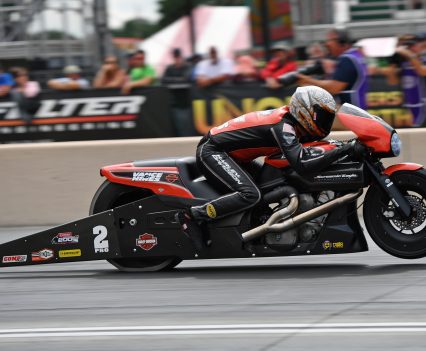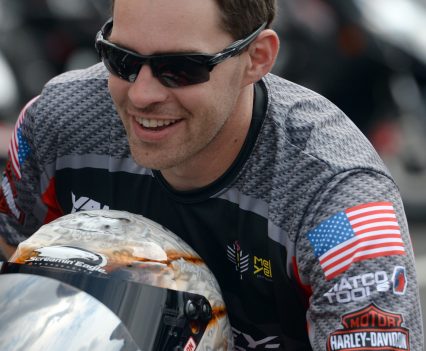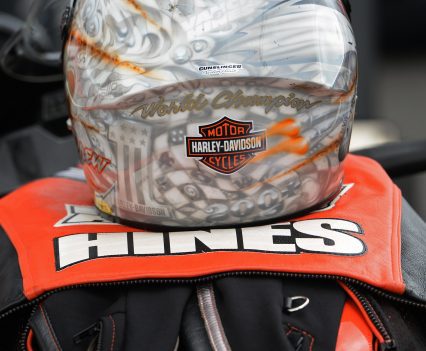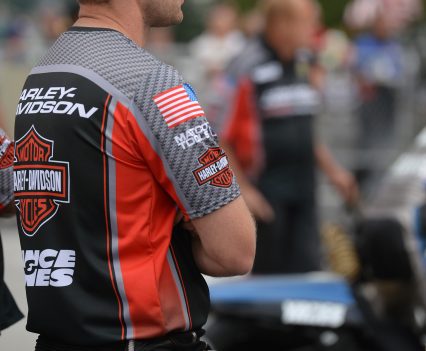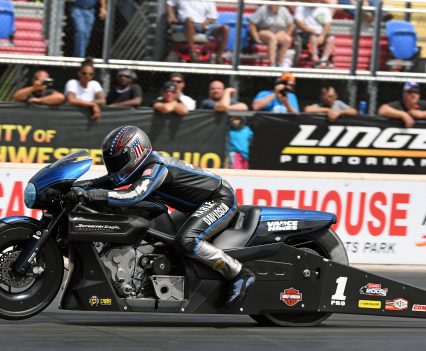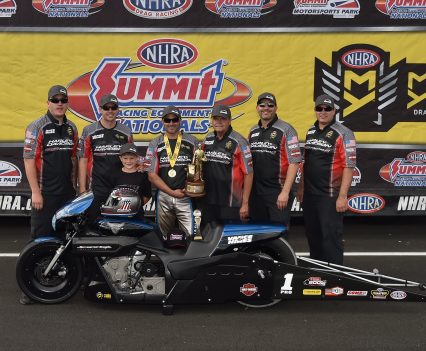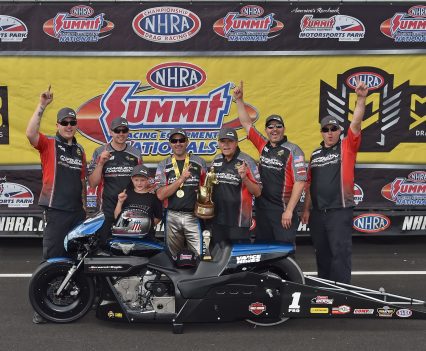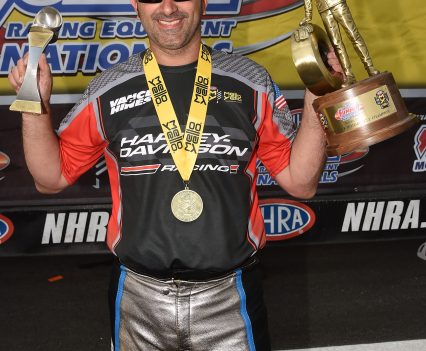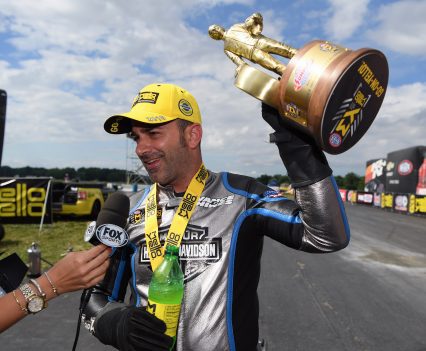 Learn more KRAWIEC WINS NORWALK on VANCE & HINES NEWS