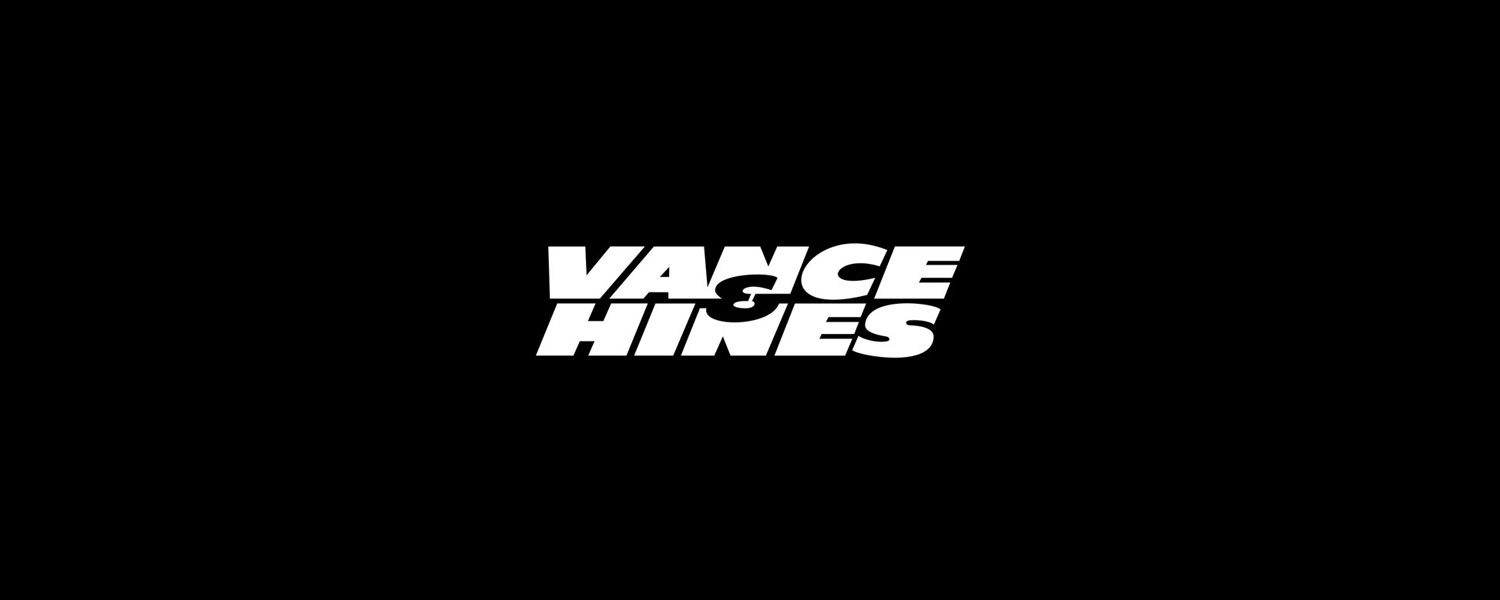 MONTEREY, CA, SEPT. 28 – Steve Rapp won the first AMA Pro Championship of his long career today, the veteran taking the Vance & Hines Harley-Davidson title after a completely dominating performance at Mazda Raceway Laguna Seca.
The 41-year-old Rapp started from pole position and took off, the Californian leading by as much as 7.1 seconds in what is normally a class that features ultra-close racing. He backed off the pace near the end of the race, but still won by 5.9 seconds on his Suburban Motors Harley.
Tyler O'Hara fought his way through the pack after having to start from the back row of the grid on his back-up XR1200 after his number-one Bartels Harley imploded on the warm-up lap. O'Hara got a ride back to the pits and the delay to clean up the racetrack allowed him the time to get back in the race. And he made the most of it, coming out on top of a four-rider battle for second place that went the distance.
O'Hara topped Suburban Harley-Davidson's Ben Carlson by .376 of a second with 16-year-old Hayden Schultz a shadow fourth on the Kyle Wyman Racing XR1200 – just .077 of a second behind Carlson. Defending series champion Michael Barnes was fifth on the Spyke's Harley-Davidson – only .747 behind Schultz.
Gage McAllister was a lonely sixth, besting Travis Wyman by some three seconds. David Estok, Darren James and Shane Narbonne rounded out the top 10.
Harley-Davidson Final Results
Mazda Raceway Laguna Seca
September 28, 2013
1.              Steve Rapp
2.              Tyler O'Hara
3.              Ben Carlson
4.              Hayden Schultz
5.              Michael Barnes
6.              Greg McAllister
7.              Travis Wyman
8.              Dave Estok
9.              Darren James
10.           Shane Narbonne
Photograph by Andrea Wilson
Learn more Laguna Win, Harley Title To Steve Rapp on VANCE & HINES NEWS