LEGENDARY SACRAMENTO MILE BRINGS A NIGHT TO REMEMBER FOR V&H TEAM!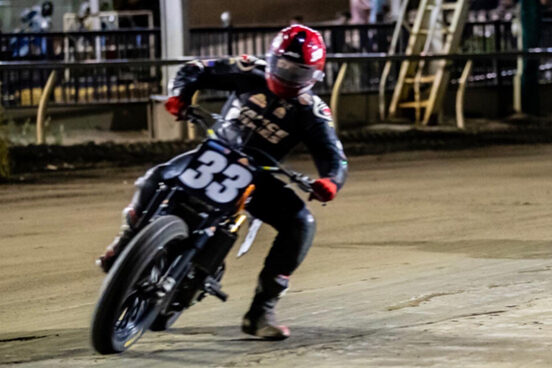 The birthday boy celebrations continued for Jesse Janisch as he earned his sixth win of the season taking the victory in the
Production Twins Main at the Sacramento Mile!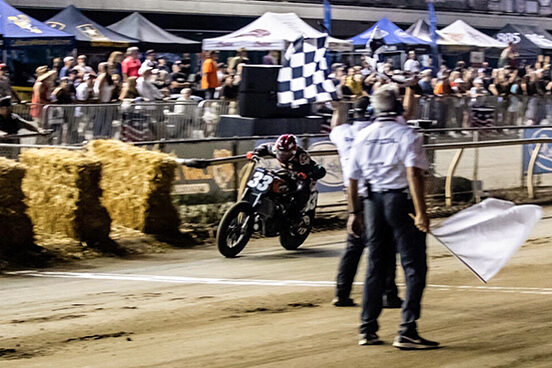 And Brandon Kitchen, after a hard fought mile, finishes on the podium, P3, in the Parts Unlimited Singles competition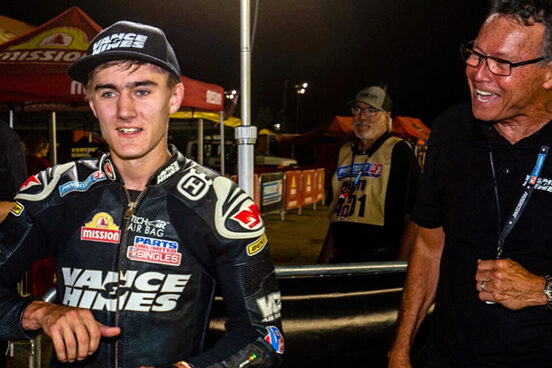 Congratulations to the entire team for the great racing at the Sacramento Mile!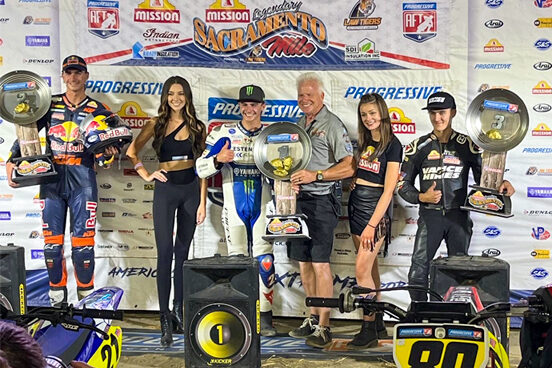 #vanceandhines
#missionfoods
#americanflattrack
#harleydavidson
#husky
#sacmile
#jj33
#bk80
#win
#podium
#p1
#p3