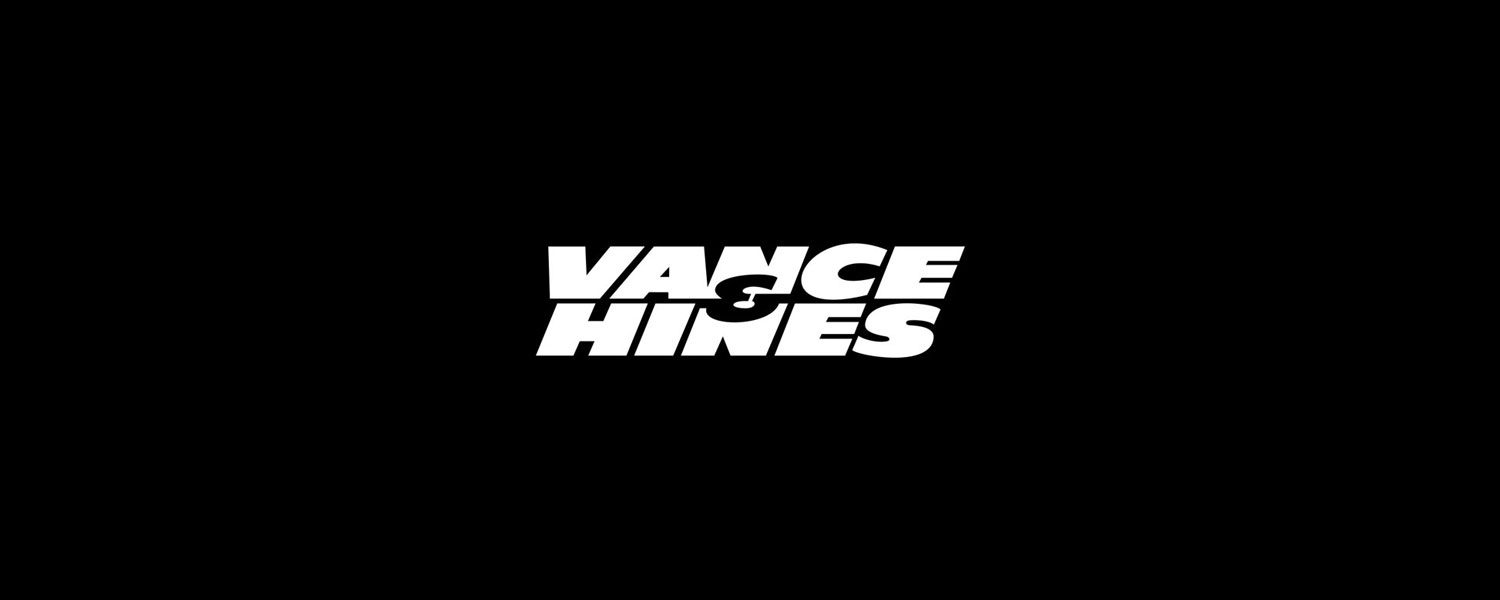 Courtesy of Triple Crown/RMR:
DAYTONA BEACH, Fla. (January 16, 2013) – Triple Crown RMR announced today that 2012 AMA Pro Vance & Hines Harley-Davidson Champion, Michael Barnes, will ride a Bruce Rossmeyer Daytona Racing Harley-Davidson in 2013. Barnes will join Bobby Fong and others to be announced on the "Rossmeyer Recking Crew" Harley-Davidsons. The team won the inaugural AMA Pro Vance & Hines XR1200 series in 2010 with Danny Eslick and repeated in 2011 withChris Fillmore.
"I've been looking forward to finalizing my plans for the Vance & Hines Harley-Davidson series, so I'm excited that I'll be on a competitive Triple Crown Rossmeyer XR 1200 to defend my title. These guys are serious about winning races and that's what I want to do for them…..win," saidMichael Barnes.
The Rossmeyers are no stranger to the AMA Pro Road Racing paddock. While being long-time sponsors of the US Twin Sports Series, they are undoubtedly most noted for their 2009 National Championship in Daytona SportBike.
Shelly Rossmeyer Pepe is excited to be back on the track, "I feel this season is going to be HUGE! With all the efforts of Richie Morris and Dave Brite there is no reason we can't bring home the championship. Michael Barnes has ridden for us in the past and it is great to once again have his talent and experience."
"It's humbling and rare to have partners and friends that stay together for 19-years," stated Richie Morris. "It's unbelievably great to be back in the AMA Paddock with the Rossmeyers. Barney and I have had some great years together as well. It's nice to have yet another champion on the Rossmeyer's Harley-Davidson."
"Barney is a great addition to our program. Aside from his obvious skills on the Harley he is a huge help with developing young riders. He worked with the team and Stefano Mesa over the winter and we immediately saw his value. It's going to be fun to watch him battle it out each weekend," said Dave Brite.
All links and racing media sites for the Triple Crown RMR team and Rossmeyers will be released soon. Up-to-date action news and videos will be available the entire 2013 race season.
Learn more Michael Barnes to Ride for Bruce Rossmeyer Daytona Racing on VANCE & HINES NEWS