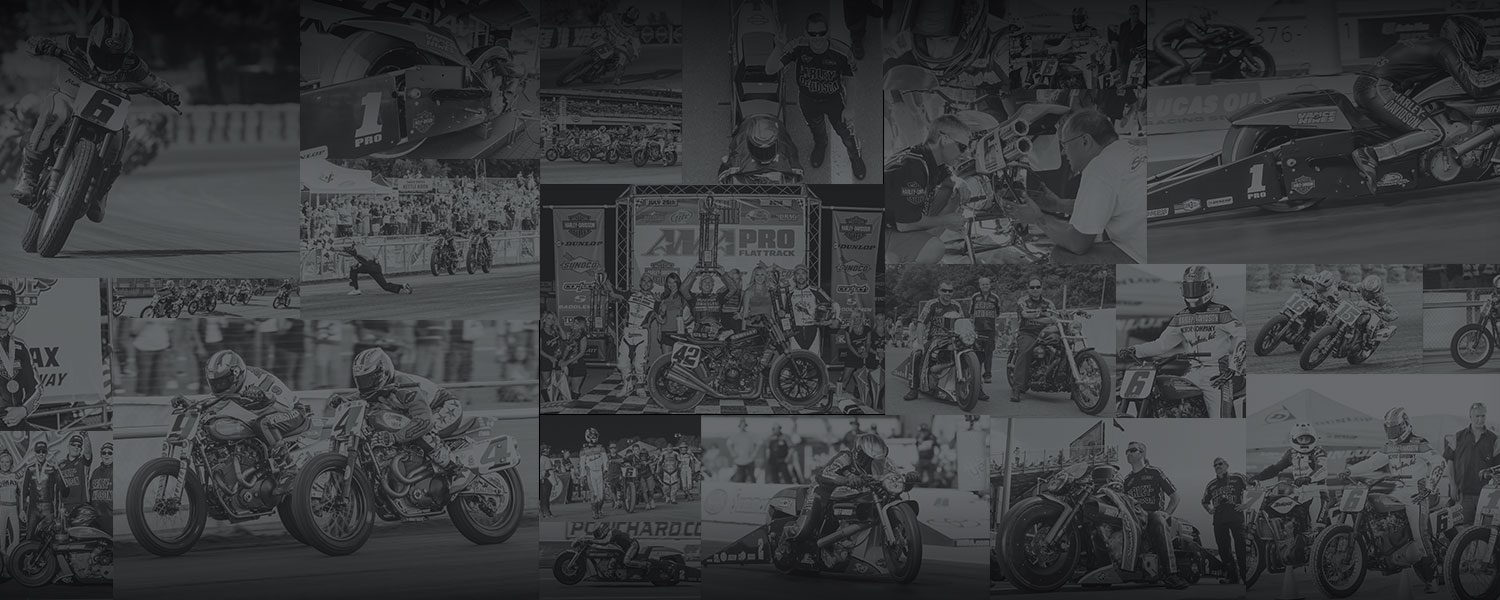 Jerry Savoie/WAR team report
Jerry Savoie led Pro Stock Motorcycle qualifying on Friday, the first of two days of time runs before Sunday's eliminations of the NHRA Carolina Nationals at zMAX Dragway in Concord, North Carolina, USA.
Savoie piloted his White Alligator Racing (WAR) Suzuki to the lead with a 6.850 at 195.19 mph after sitting fourth in Q1 of a very tight field. "We got a little aggressive in the first round and the tire got away from us halfway through first gear," said Savoie, a Louisiana alligator farmer when he isn't drag racing motorcycles.
WAR crew chief/tuner Tim Kulungian then made the right call to push their bike past the rest of the field in Q2. "The weather cooled off a little bit so we made a little tune-up change," continued Savoie. "The bike was really smooth the second run—just planted the wheelie bars and was gone.
"Tim is a great guy and a great tuner. I'd put him up against anybody out here. We have a good team, everybody does the same thing every time. I've got a lot of confidence in Tim, and on Sundays, from round to round, he comes in and he takes that thing apart and says 'We need to do a little bit of this and a little bit of that,' and it shows.
"We've still got a little bit left in it yet. We figured there was an .82 out there, so we've just got to do our best and keep on working. There are some really fast motorcycles out there, some really good riders and some really good tuners.
"We got an extra three little points (for leading at the end of the day), so we'll get three at a time. It's very important."
The North Carolina race is the first in NHRA's Countdown to One playoff series. Last year, Savoie was in contention all the way to the final race of the year despite starting the Countdown from way further back than he is now. "Last year we started number seven and ended up number three. This year we're starting so close to number three we can taste it. We're hungry man."
Weather is expected to get increasingly hot and humid through the end of eliminations. "We pray for bad weather on Sunday," said Savoie. Sunday is raceday and when Savoie says "bad," he doesn't mean lightning and thunder. He means hot—bayou hot, swamp sticky, alligator-humid. "Hot and smudgy," is how Savoie describes his team's preferred conditions.
And while Savoie had his brother and sister with him in Indy, he brought a different family member to Charlotte. "I brought Lady Luck with me, I've got my wife Vonnie with me this weekend, so hopefully she'll turn it around for us. We'll see.
"Tomorrow's another day. We'll take it day by day. We'll have fun and try and win. We should be really good this weekend."
Watch this interview with tuner Kulungian
This report was prepared by Tim Hailey. Enjoy everything there is to read, see and watch about motorcycle drag racing and more at https://www.eatmyink.com

Learn more NINTH ANNUAL NHRA CAROLINA NATIONALS on VANCE & HINES NEWS