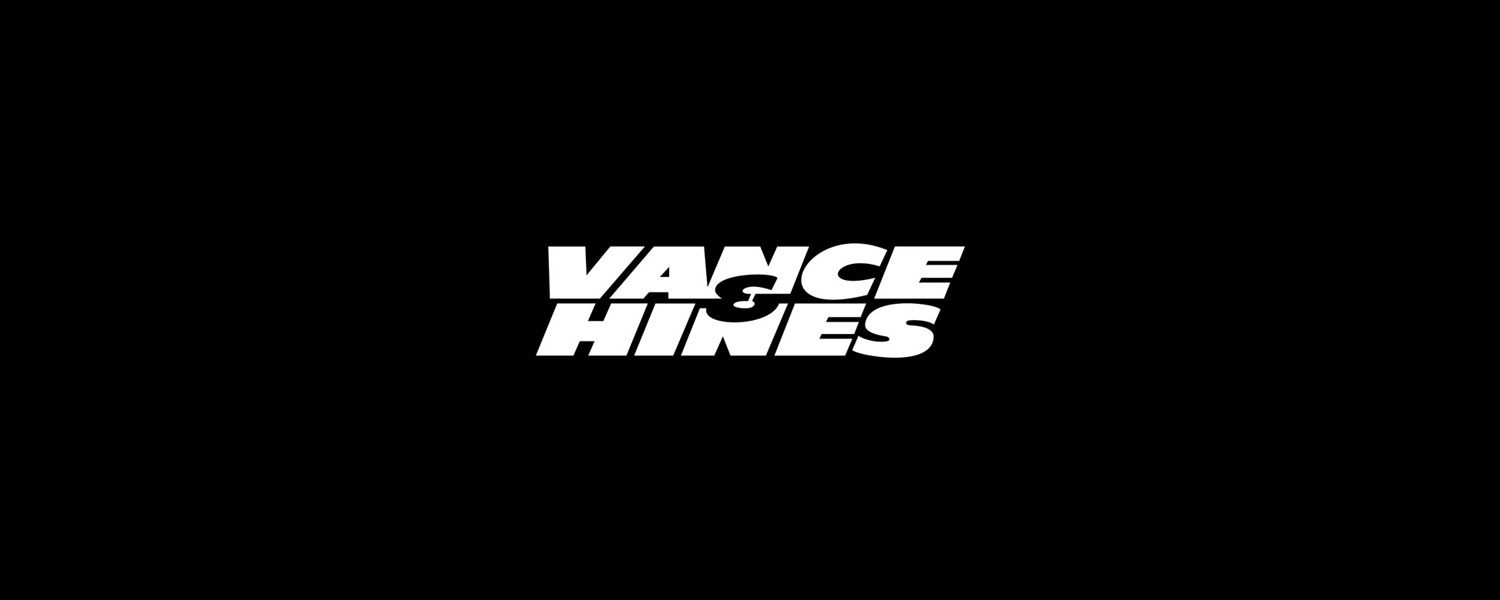 Courtesy of AMA Pro Road Racing

DAYTONA BEACH, Fla. (April 25, 2013) – Arguably one of the biggest names without a championship to his credit in GEICO Motorcycle AMA Pro Road Racing is Tyler O'Hara. The Vance & Hines Harley-Davidson Series superstar has finished third in the points in his last two seasons and has been a force to reckon with ever since joining the series in 2011. After winning Round 1 at Daytona International Speedway last month by a mere .075 seconds over a chargingKyle Wyman, O'Hara has added his name to the discussion once again as to who will be the next crowned Vance & Hines Harley-Davidson Series Champion.
"We put ourselves in the right place at the right time and managed to seal our first ever victory at Daytona," said O'Hara. "I'm feeling very comfortable on the Harley this year. I think with the combination of our solid mechanics and good equipment, we can make a legitimate run at the title this season."
The Vance & Hines Harley-Davidson Series is arguably one of the most exciting classes on the circuit as the thundering XR1200's are very evenly matched all across the board. The race at Daytona this season saw nine riders all within less than a second of each other as they crossed the finish line.
Last season, it was Michael Barnes who captured the title with five wins to his credit. After O'Hara's victory at Daytona, many have pinned him as the favorite to knock off Barnes for the 2013 Vance & Hines Harley-Davidson Series Championship.
Next round's action takes place at Road America for the Subway SuperBike Doubleheader. Look for O'Hara to try and repeat his stellar Round 1 effort and add to his lead in the standings on the back of his Eco Fuel Saver/Scrubblade No. 29 Harley-Davidson XR1200 at Elkhart Lake, Wis. on May 31-June 2, 2013. For tickets and more information please visit https://www.roadamerica.com.
Learn more O'Hara Looks to Put All the Pieces Together in 2013 on VANCE & HINES NEWS