Courtesy of NHRA | Jacob Sundstrom, NHRA National Dragster Associate Editor
Eddie Krawiec won his first championship without winning a race. It's the kind of strange fact that's more inconvenient than interesting. Winning is the goal for every racer every time they attend a National Hot Rod Association race, but it isn't a necessary path for winning a championship regardless of category.
Krawiec boasts 47 Pro Stock Motorcycle wins, more than anyone other than Andrew Hines. He won 42 times in the 2010s, beating his Vance & Hines Harley-Davidson teammate and anyone else who dared challenge him. There were plenty of takers.
The 2010s represent one of the most competitive decades in Pro Stock Motorcycle history. LE Tonglet opened the decade with his only championship, which he claimed in his rookie year. With more consistent funding he may have won more; Tonglet competed in 133 events, 70 fewer than Krawiec, and stepped away in 2019 to spend more time with his family. He left the category with the second-best average reaction time in the category over the decade (.0389, minimum 100 lights).
His former teammate, Jerry Savoie, nearly booked a pair of titles and won 12 times beginning in 2014. That number seems quaint in comparison to the stack of Wallys Krawiec brought back to Indiana, but Savoie's consistency on a part-time basis in 2019 is a testament to his ability as a rider. It also speaks to his relationship with Tim Kulungian and what the tuner could do no matter who was on the bike.
Matt Smith won two championship and 14 races in the 2010s and proved to be one of the most consistent, and entertaining rivals to Vance & Hines powerhouse. He defeated Krawiec on the final pass of the 2018 season to earn his second championship of the decade and prevent Krawiec from earning a fourth. Smith is more than foil to Krawiec than Hines, but few moments in Pro Stock Motorcycle are more entertaining than seeing the North Carolina rider take the strip against a Harley-Davidson.
Which brings us to Andrew Hines, the best competition Krawiec gets any given Sunday. The back-half of the 2000s indisputably belongs to Hines, and he got off to a fine start at the beginning of the 2010s. His championship season in 2019 will stand as one of the best in Pro Stock Motorcycle history and recency bias requires we at least address it.
But Krawiec had the better decade by almost any measure you desire to look at while riding equal equipment to his running mate. He won more races and posted a better round-winning percentage (74.6 compared to 69.2). Hines posted a better reaction time (.0401 to .0453) but Krawiec red-lit less (2.7 red-light rate compared to 3.1). It's close because it's always close when the two meet up – and Krawiec went 24-15 against his teammate this decade.
Krawiec's last win came at Brainerd International Speedway, in August 2018. He went to another eight finals to close the decade, finishing 11 behind Hines on the all-time Pro Stock Motorcycle list. The New Jersey rider is one of the best to ever put on a helmet and, to the fear of all who compete against him, has motivation in 2020.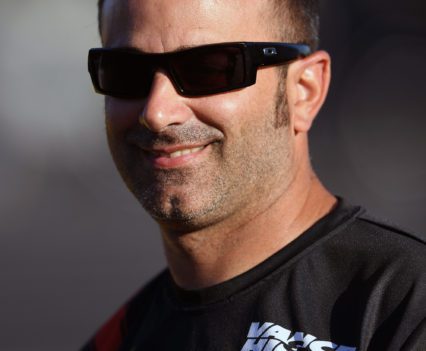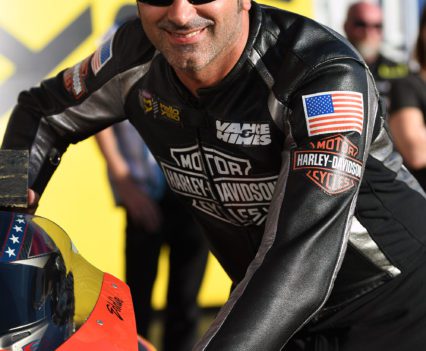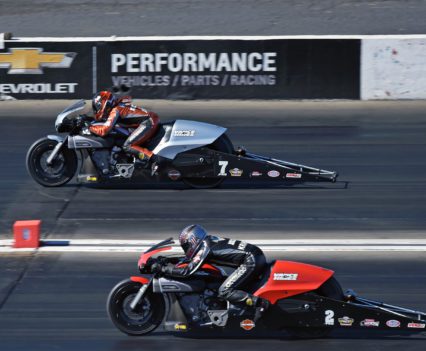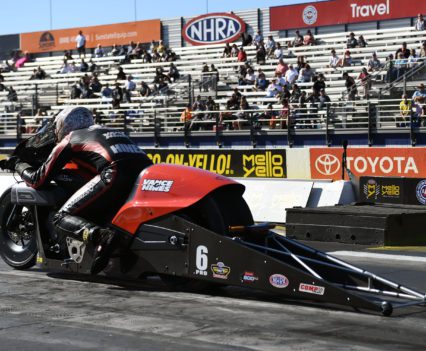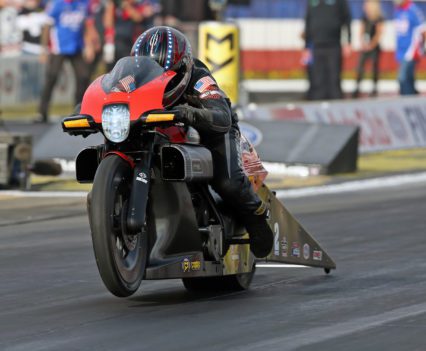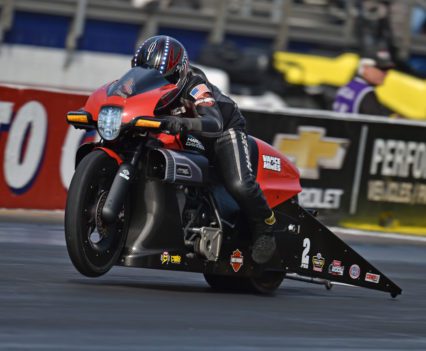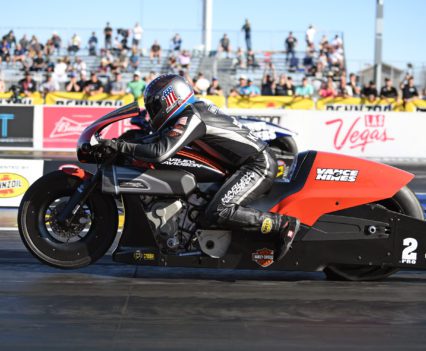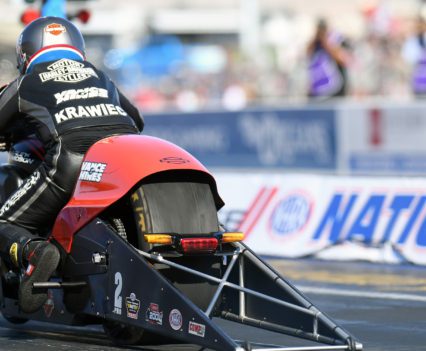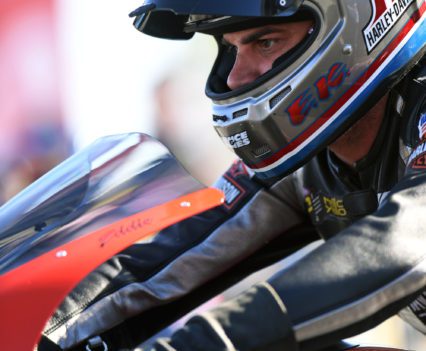 Learn more PRO STOCK MOTORCYCLE RIDER OF THE DECADE: EDDIE KRAWIEC on VANCE & HINES NEWS