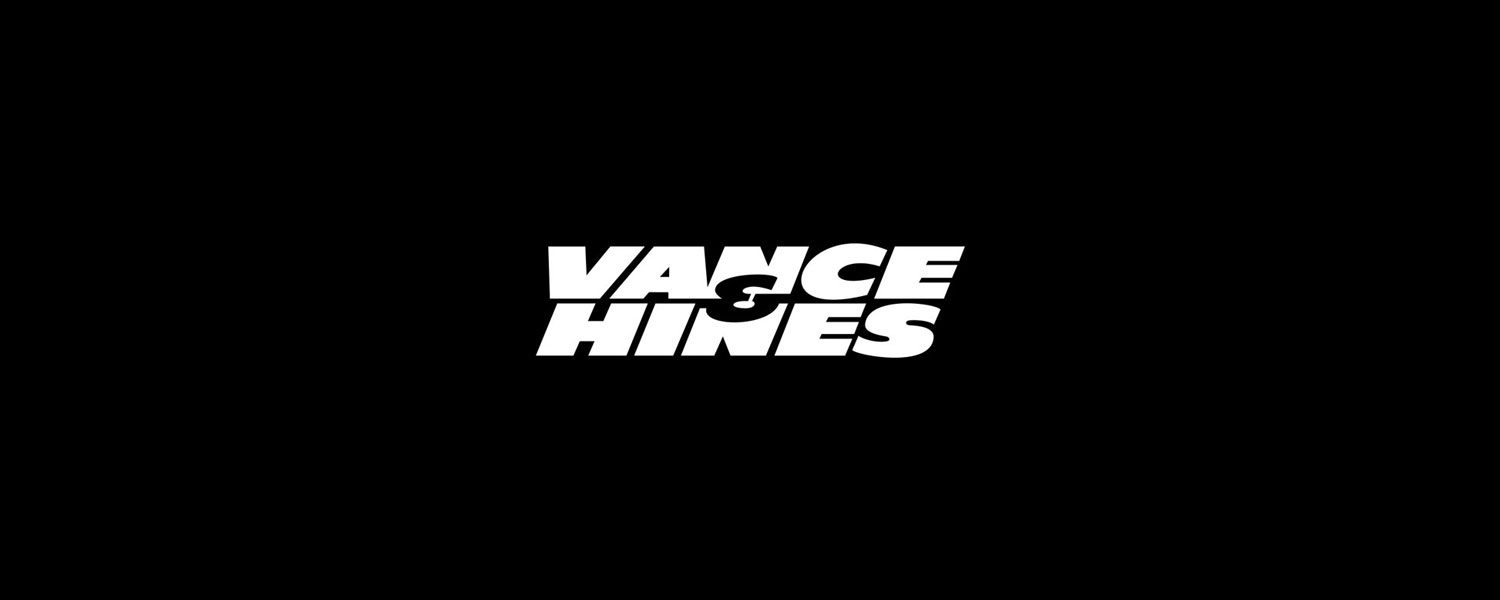 Courtesy of AMA PRO RACING
AMA Pro Vance & Hines Harley-Davidson Series
The AMA Pro Vance & Hines Harley-Davidson Series opener more than lived up to the lofty pre-race expectations of a thrilling battle for the first victory of the 2013 GEICO Motorcycle AMA Pro Road Racing season. Eleven riders took the fight to the checkered flag, with as many as eight riders running side-by-side on the banking as they jockeyed for position throughout the seven-lap affair.
On the final lap, Eco Fuel Saver/Scrubblade/Bartel's Harley-Davidson's Tyler O'Hara and Revolution Performance/Millennium Technologies' Kyle Wyman once again demonstrated why they are regular contenders for victory in the class, showcasing some serious strategic acumen.
Sitting several positions out of first as they started the final run to the flag, Wyman and O'Hara built up steam as they utilized the draft to blast past a succession of opponents. Wyman rushed into first with the checkers in sight, but O'Hara made one final slingshot maneuver and stole the win away at the stripe.
"It was crazy," race-winner O'Hara said. "It was almost like riding a Pro Single on a mile. It was hairball and I'm just happy everybody rode respectfully… My main goal was to come out of here with some good points and we did.
"Coming onto the banking I was in like sixth or seventh and I told my dad I thought I could win from around sixth. I was like 'slingshot — engaged!'
"It's all about putting yourself in the right place at the right time. It feels really good to come out of here with a win."
Rossmeyer's Harley-Davidson's Bobby Fong came home in third in a race that saw the top 10 riders separated by a meager 0.792 seconds.
Rossiter's Harley Davidson's Michael Corbino finished fourth and Canadian Steve Crevier rounded out the top five, followed by defending champ Michael Barnes, who got shuffled down the order in the chaotic final drafting battle. NJMP winner Shane Narbonne was seventh, followed by pole winner Travis Wyman, Gage McAllister and Eric Stump completing the top ten. Ben Carlson was originally scored fifth, but was later disqualified for failing to comply with post-race technical inspection.
Live Timing & Scoring of all on-track sessions will be available at https://live.amaproracing.com/rr/. Between the races, stay connected with AMA Pro Road Racing at www.twitter.com/AMAProSBK and www.facebook.com/AMAProRoadRacing; keep up with Daytona International Speedway via Twitter (www.twitter.com/DISupdates) and Facebook (www.facebook.com/DaytonaInternationalSpeedway).
Learn more Race Recap from DAYTONA on VANCE & HINES NEWS