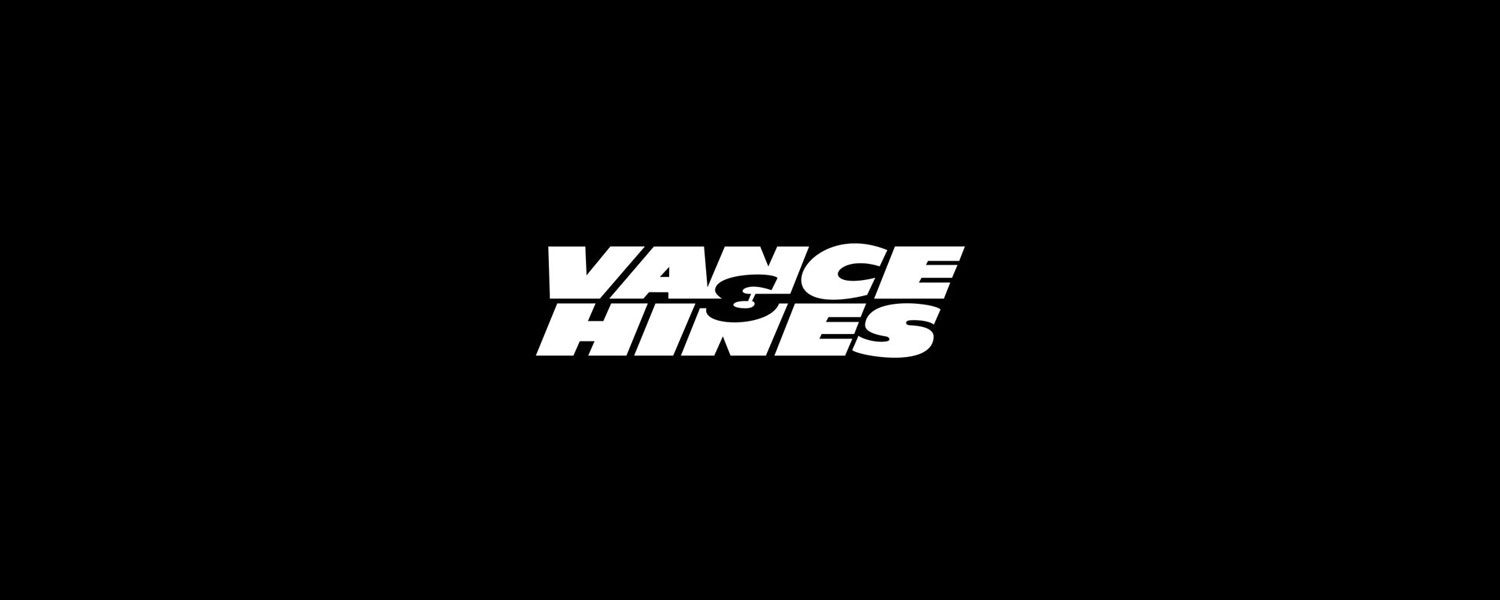 Courtesy of AMA Pro Racing
Suburban Harley-Davidson's Steve Rapp did the unthinkable in Sunday's 6-lap AMA Pro Vance & Hines Harley-Davidson Series final — he managed to escape from the pack and win the race going away.
Each previous H-D dogfight at the circuit was decided by 0.157 seconds or less, but the veteran competitor somehow managed to break free of the draft and control the race from the front, ultimately taking the checkered flag with some four seconds in hand.
Adding to the level of difficulty was the fact that the airline pilot didn't even show up at the track until Sunday morning; Rapp earned a slot on the front row of the grid in the class' second qualifying session, which was held Sunday morning, and then flew to victory in the afternoon in what was his day off from work.
Rapp said, "I love this place — I do. I always look forward to coming here… I'm just happy to be here. It's Suburban Harley-Davidson's home race and I want to thank them — they put in a big effort.
"It was really just a great, great day for me."
While Rapp's dominance eliminated the expected drama for the win, a thrilling scrap took place behind him to decide second.
Rapp's Suburban Harley-Davidson teammate, Ben Carlson, ultimately took a popular runner-up result in front of his home fans by an impossibly small 0.001-second margin over Rossmeyers Harley-Davidson's reigning champ Michael Barnes.
Harv's Harley-Davidson's Travis Wyman was a further 0.063 back in fourth.
Eco Fuel Saver/Scrubblade/Bartels' Tyler O'Hara was also part of a four-man pack fighting for the position for much of the race but was forced out with a mechanical issue moments after moving into second position.
ChiliPepperRacing.com's Ricky Parker came out on top of a hard-fought four-rider brawl to complete the top five.
Learn more RACE RECAP FROM ROAD AMERICA on VANCE & HINES NEWS