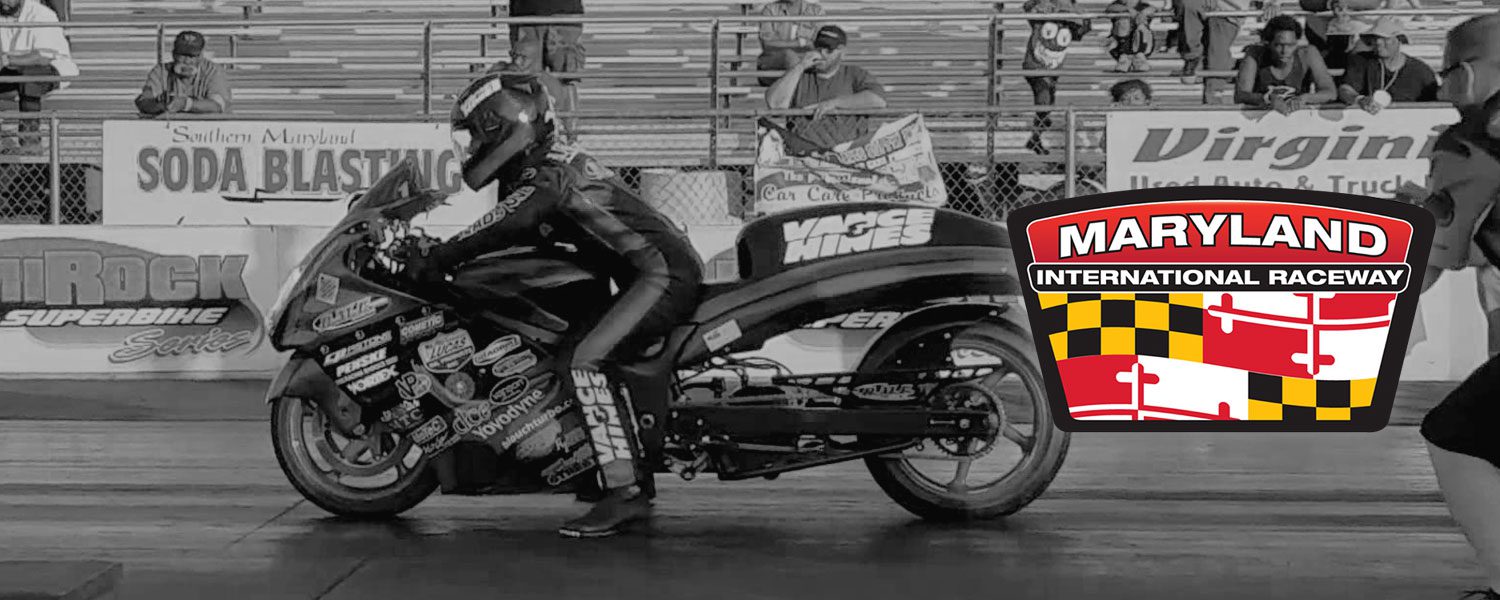 Courtesy of Eat My Ink
The Mickey Thompson Performance Tires International Drag Bike League™ (IDBL) races for the first time ever at its home base of Maryland International Raceway (MDIR) during the beautiful month of September. The inaugural MetalScorpio East Coast Nationals scream down the Budd's Creek quarter mile September 9-11.
"It is my pleasure to be part of such a great series," said Wilson Vasquez, owner and designer at New York's MetalScorpio Forged Aluminum Wheel company. "To be able to sponsor the inaugural East Coast Nationals is just an honor. We are very thankful for the support from all the riders, the media, and the IDBL staff—who have been extremely helpful from day one."
Great racing will take place throughout the field, starting with the world's quickest streetbikes of Orient Express Pro Street. Three-time champion Joey Gladstone won last time out, beating teammate Terence Angela in an all-DME final.
But a lot has changed since July. Gladstone's taking a turn on an NHRA Pro Stock Motorcycle at the mega-huge US Nationals in Indianapolis the week before the IDBL race. And Angela just stepped up his national hero status in his Aruba home by making that island's first ever 6 second streetbike pass. Will Gladstone be distracted? Angela emboldened?
Meanwhile, Tony Ficher and his Eric Paquette-built and tuned "Master-Blaster" supercharged Suzuki Hayabusa, and the Rodney Williford-tuned bikes of Ehren Litten, Mark Gargiulo, Darion "Nanu" Payne and Jordan Haase, have been staying competition-sharp. Williford himself will be back on the MDIR pavement, as will Richard Gadson on the latest revision (one of many!) of Brad Mummert's old-school GS bike. Other players will also be looking for their piece of Pro Street glory.
Hotly contested DME Real Street will also be back in full-on, out-the-backdoor action. Gladstone will be looking to put behind him a series of rare miscues on the all-motor DME 'Busa, while champion Anibal "Cannibal" Merced will attempt to keep his nitrous-huffing Kawasaki ZX14 out front of the diverse field of Real Street equipment.
All racers, especially sportsmen, will have hugely popular and successful MDIR racer Shayne Proctor on their minds. Proctor was seriously injured when an apparent nitrous airbox explosion ignited the 'Busa he was riding in Top Sportsman into a huge ball of flame.
Although recovering, Proctor is still hospitalized. A GoFundMe account continues to help with his medical bills at https://www.gofundme.com/2hdjgzfb
Richard Gadson went on to win Top Sportsman in July riding Mike Belo's 1StopSpeed 'Busa streetbike. Proctor still holds down fourth place in Top Sportsman points behind third place Melvin Armel, Jay Windsor in second, and leader Chris Clontz.
Richard's uncle Rickey Gadson won Vance & Hines 4.60 in July on the crowd-favorite "Crusher" bike owned by James "Hot Rod" Johnson. But the points lead is tied up with "Long Island Mike" Ostrowski and 2014 champ Eran Pielert on top. Ronnie Procopio and defending champion Tyler Cammock are within striking distance with two races remaining.
Rickey does sit second in FBR Shop 5.60 points, but a long way back from 2014 champ Ostrowski. Long Island Mike lost 5.60 by a hair's breadth last year and is leaving no margin of error in 2016.
Dustin "Biscuits" Lee squeaked out that 5.60 championship last year, and this year he leads Crazy 8s. July winner Spencer Claycomb sits second, followed by July runner-up Bob Carlson. There is plenty of fight left in the Crazy 8s points battle.
Brock's Performance Street ET and Shinko Pro ET will fill both days and nights with the closest bracket racing on the planet, featuring ET studs like July winners Louis "Kip" Green and Dale "Gina's Dad" Hamilton.
As always, IDBL and MDIR will host the hottest grudge bikes on the East Coast in one-to-one battle.
The Metalscorpio East Coast Nationals promises to be a pivotal race in the 2016 IDBL season, so roll your wheels—no matter what brand—to Budd's Creek. "I look forward to being at MDIR for some great racing and to spend time with my drag racing family," said Vasquez.
Find out more about the Mickey Thompson Performance Tires International Drag Bike League at https://www.RaceIDBL.com
Find out more about Maryland International Raceway at https://www.RaceMDIR.com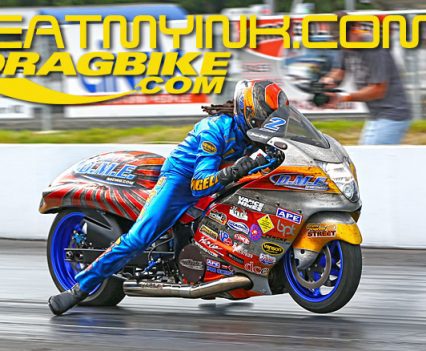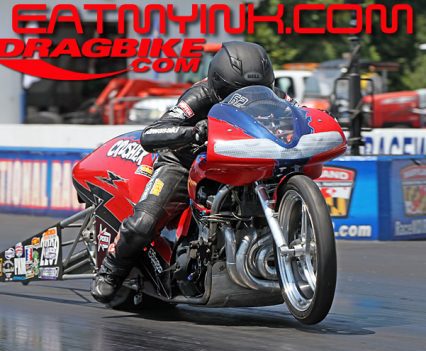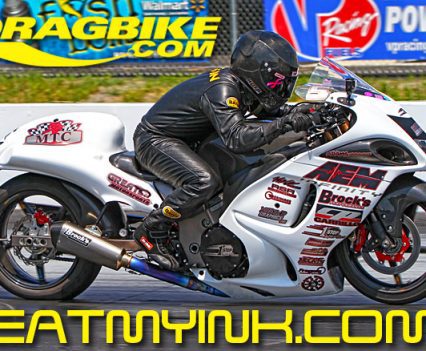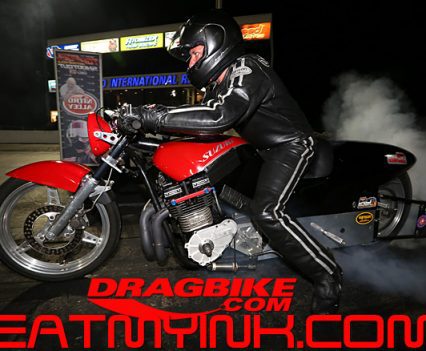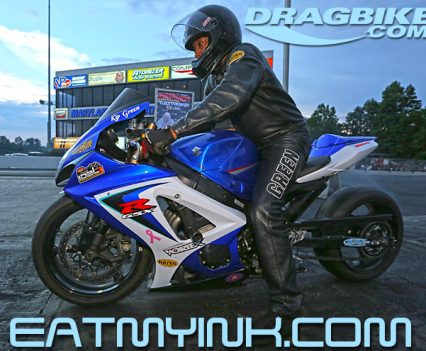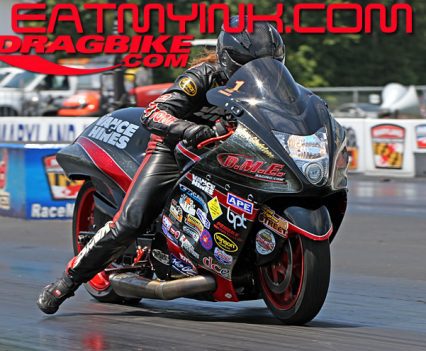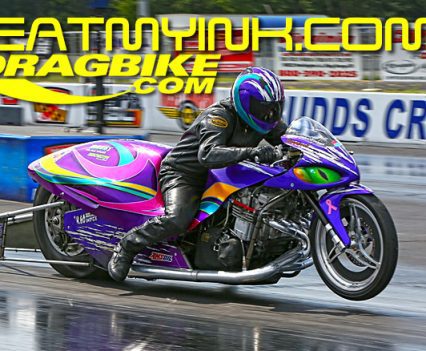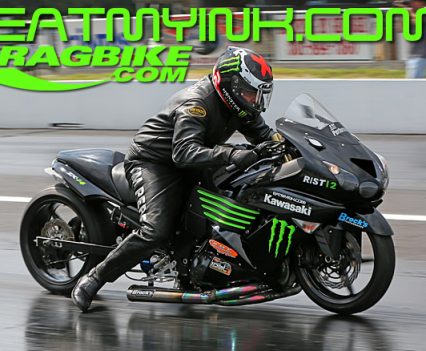 Learn more SEPTEMBER IN MARYLAND FOR IDBL on VANCE & HINES NEWS