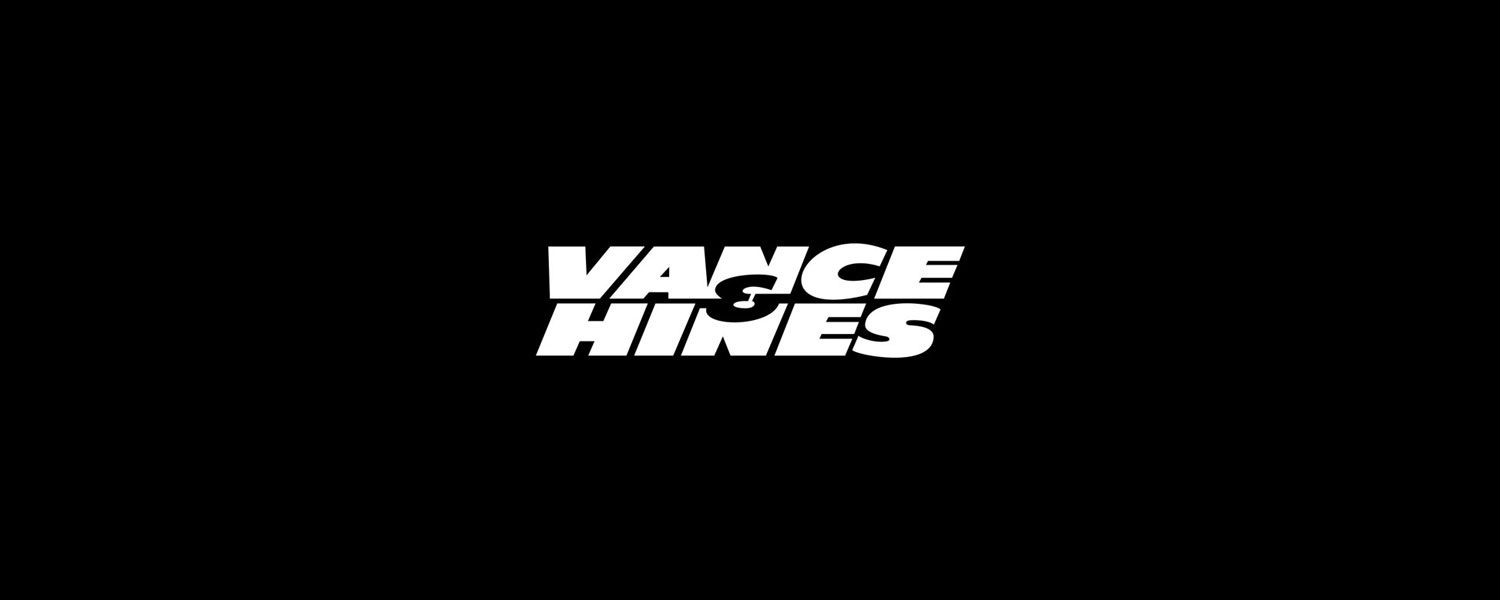 Courtesy of AMA Pro Racing
The AMA Pro Vance & Hines Harley-Davidson Series championship reset brought about by the start of the XR Showdown may have nullified the pre-chase points advantage of Aerostar Global/Suburban Harley-Davison's Steve Rapp but it didn't change the reason he earned it in the first place.
Rapp established himself as the favorite heading into the Red Bull Indianapolis GP doubleheader weekend by scoring four consecutive class victories. The experienced pilot demonstrated his superiority again on Friday, claiming an early one-point advantage in the four-race shootout that will determine the season's champion.
Rapp was convincing in his pole-winning performance today in front of the MotoGP World Championship paddock at the famed Brickyard, running 0.651 seconds faster than any GEICO Motorcycle AMA Pro Road Racing rider in qualifying. Earlier in the day, he headed the morning free practice by more than a second.
As a result, Rapp has already started reassembling his championship lead. It's now Rapp 1001, the XR Showdown field 1000, ahead of Saturday's 10-lap contest.
Rapp, who qualified fastest at 1:55.495, said, "The bikes you kind of get used to. The difference for me this year, I think, is that I'm able to just ride one bike. In past years I was always riding other classes while I was riding this bike and it was hard to give my full attention to it. Now that I'm just riding this bike, it's given me more time to adapt to it. Every race weekend we do a little bit with the set-up and it's gotten a little better. It seemed to transfer over from Miller because it was pretty good from the get-go."
Rapp has revenge on his mind this weekend as the last time he took part in the AMA Pro Vance & Hines Harley-Davidson Series doubleheader at Indianapolis Motor Speedway, he finished second twice by a combined 0.217 seconds.
Despite his recent win streak, he's expecting a hard-fought brawl this weekend, "There's going to be a lot of drafting and there will probably be four, five, or six bikes (up front) — just like always. I don't think much is going to be different here. There are going to be a lot of guys battling and going back and forth on the straightaways for the ten laps. We'll just try to keep the pace up for ten laps and see how it goes."
While the usual suspects again factored heavily on Friday, a couple of world-class wild cards flashed serious spoiler potential. Rapp's closest rival in qualifying was none other than former MotoGP star Jeremy McWilliams on the Harley-Davidson of Bloomington Indiana XR1200. Irishman McWilliams, a 250 Grand Prix race winner and MotoGP pole-setter, was second quick with a fast lap of 1:56.146.
"I struggled a little in the morning but it came good in the afternoon," said McWilliams. "We made some changes and I suppose it's just time on the bike as well. It's been two years since I have been on one of these. It just felt completely alien to me but I suppose you have to let it do what it does. It's quite physical — especially at my age! I want to be there at the end and get a finish."
The popular racer added, "I love racing in AMA Pro. I did some racing here (in the past) and it was a lot of fun. I like the organization and I have made a lot of friends here. It's not a difficult choice when I get the call to come here. I'd love to do more."
The third and final spot on the customary three-rider front row used at Grand Prix events was taken by Eco Fuel Saver/Scrubblade's Tyler O'Hara, who edged defending AMA Pro Vance & Hines Harley-Davidson Series champion Michael Barnes (Spyke's Harley-Davidson) by a narrow 0.049 seconds for the position (1:55.222 vs. 1:55.271).
The circuit holds a special place in O'Hara's heart as it played host to first-career AMA Pro win in 2011, a win he backed up with another IMS victory a year ago. "I feel good," O'Hara said. "I'm on the front row where I want to be — on the inside. I won from third last year and the bike is feeling good from the get-go. These guys are riding really well and it is an honor to ride with McWilliams. I can't wait until tomorrow. This track really suits the way I ride. This is my favorite track along with Laguna Seca."
Barnes' last-gasp bid to earn a front-row grid position was undone by a crash late in the session in Turn 6. His fall brought out a red flag, which ultimately brought the session to a close a couple minutes early, but the Floridian escaped unscathed.
Joining McWilliams as an outsider podium threat this weekend is Malaysian Hafizh Syahrin. Syahrin is perhaps best known to race fans by his spirited run in last season's Moto2 race at Sepang, where he led the race in its middle stages before finishing an impressive fourth.
Harv's Harley-Davidson's Travis Wyman qualified sixth best followed by fellow top-five class regular Ben Carlson on the second Suburban Harley-Davidson. Mob Racing's Shane Narbonneand Happy Trails M/C Connection's Hayden Schultz complete Row 3.
The weekend's first 10-lap race will open at 4:20 p.m. local time on Saturday with the weekend's second half of the doubleheader concluding the Red Bull Indianapolis GP weekend with a scheduled start time of 3:30 p.m. local time. For tickets and more information regarding the event, please visit https://secure.brickyard.com/Tickets/RedBullIndianapolisGP.aspx.
Learn more STEVE RAPP ON POLE FOR DOUBLEHEADER AT INDIANAPOLIS MOTOR SPEEDWAY on VANCE & HINES NEWS